WordPress is very popular if not the most popular publishing platforms available today thanks to its extensive features and user friendliness. Webmasters truly love it because of the openness, extensibility and wide open source community. WordPress is today used in serious projects and on large commercial websites besides the millions of hard-working bloggers sharing their valuable knowledge. With the gain of such support for WordPress, we have seen great rise for the number of plugins available for it.
Many developers have chosen WordPress as their platform for income and it has resulted in some amazing plugins now being available for webmasters at WordPress and all at a reasonable price. Further they often back them up with proper support for their customers.
Over 60% of websites around the world make use of WordPress which makes it the most widely used and popular content management system currently in existence. There are approximately 19,707 plugins freely available in the WordPress Plugin Directory which is more that what you'll ever need and it results for 308,645,125 plugin downloads.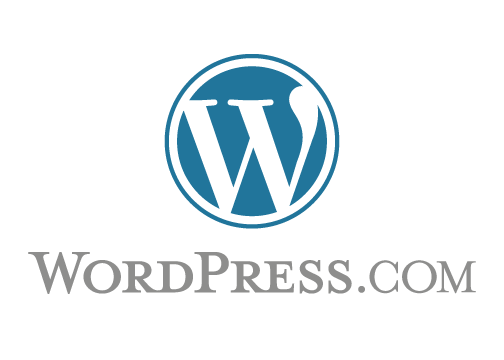 With all those plugins available, it is quite a tough job to select the best one for your website, the plugin which is up to date and well supported. Well as always we are here to help you out in making the right choice as we bring you the 15 best WordPress plugins available at the present:
Adsense Made Easy
Creates a widget that allows you to add Google AdSense to any widget sidebar or area of your theme.
Download
All In One SEO Pack
It is a WordPress SEO Plugin which optimizes your WordPress blog for Search Engines. It's the perfect SEO plugin for WordPress if you are new to the WordPress world.
Download
Captcha
Plugin simply asks the visitor to answer a math question to determine whether the visitor is a human being and not a spam robot when posting a comment and when logging into the dashboard.
Download
Category Order
This allows you to easily reorder your categories the way you want via simple drag and drop.
Download
Comments Switcher
Allows users to comment on your blog using their Facebook credentials instead of having to register to your site. We prefer this one as it allows for integration with the regular commenting system.
Download
Jetpack by WordPress.com
Jetpack brings the power of the WordPress.com cloud to your self-hosted WordPress. This WordPress plugin enables you to connect your blog hosted on WordPress to a WordPress.com account to use the powerful features normally only available to WordPress.com users.
Download
Liveblog
Liveblog is a new plugin by Automattic for live blogging. If you want to update your blog as quickly as possible – let's say you want to cover an event and post its updates in real-time – then this plugin is for you.
Download
Official StatCounter Plugin
Adds the StatCounter tracking code to your blog. We emphasize search engine rankings transparency and this plugin not only shows where a user came from, which search engine was used, but also shows the ranking of the keyword and the page it was linked to on Google.
Download
Permalink Finder
Never get a 404 page not found again! If you have restructured or moved your blog, this will find the right post or page.
Download
Post Ratings
Rating system for your WordPress blog's post and page that shows up on Google search results next to the link.
Download
Popularity Contest
Popularity Contest is a great WordPress plugin which enables ranking of your posts by popularity by using the behavior of your visitors to determine each post's popularity. You can set a value for every post view, comment, etc. and then the popularity of your posts is calculated based on those values.
Download
Pricing table
Easily generate pricing tables that actually look good.
Download
Related Posts Thumbnails
Shows related posts and their thumbnails under each post.
Download
Social Slider
Links to your social networking sites' profiles in a box floating at the left side of the screen.
Download
WPtouch
It will automatically transform your WordPress website into an application-like theme which is all complete with ajax loading articles and effects when viewed from the most popular mobile web browsing devices like the iPhone, iPod touch, Android, Windows Phone and BlackBerry devices.
Download
Well, we hope you find it useful and stay tuned as we will surely bring you more.