Bitcoin is here to stay. Few would have predicted it, but the online crypto-currency has endured from its launch in 2008 and will be celebrating a decade of use in October next year.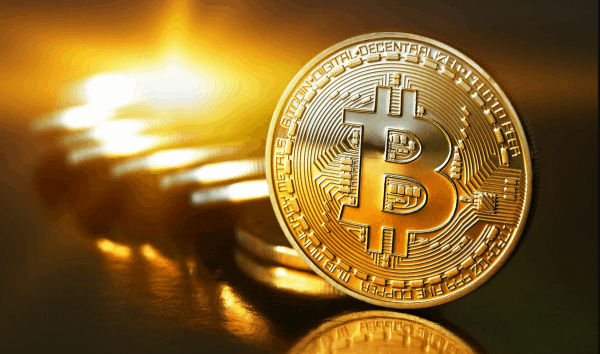 As Bitcoin's penetration increases, there are more and more ways to use it in place of traditional fiat currency. Today, we're looking at how Bitcoin is working its way into the every day.
Crypto-Salaries
If you're a true Bitcoin adopter you may wish to be paid in the currency. More and more people are opting to receive their salary in Bitcoin, though this is not without its challenges.
There are three main ways to get paid in Bitcoin:
Manual transfer
The most direct way is simply for your employer to transfer Bitcoins to your Wallet, but this is potentially asking a great deal of them. Accessing Bitcoin requires a lengthy verification process, and with the price of Bitcoin subject to sometimes dramatic change, you managers may not be able to honour your request.
BitWage
There are solutions to this, however: Bitwage is a third party company that steps in between you, your employer and Bitcoin to ensure everyone gets what they want with the maximum of flexibility. Employers pay into a Bitwage specified account and Bitwage pay you in Bitcoins, costing you nothing but the transaction fee. They also provide all necessary paperwork for bookkeeping, ensuring you can keep compliant with taxation.
Top Up
Bitcoin is now an option to keep your mobile phone running. Services like BitMoby allow you transfer your Bitcoin wealth into mobile phone credit quickly and easily. Like more traditional services that let you send top up online, the process is easy. You don't need to register or provide personal information. You just the phone number of the device you are sending credit to.
Online top up services are increasingly popular as a way for people to send money to family friends in nations like Kenya, where mobile credit is a vital and valuable resource.
To the Pub
The most important measure of a currency is that you can use it to buy life's essentials. And in one very important way, Bitcoin lets you.
The Pembury Tavern in Hackney is a pub that accepts Bitcoin as a currency. The owner (a computer scientist from Cambridge) wrote his own code to allow tills to accept Bitcoin payments.
If you're planning a party to celebrate ten years of Bitcoins, this could be the natural venue!