Have you ever wanted to live like a spy? Uncovering secrets and keeping a close watch on your neighbourhood. With hundreds of spy devices now available to buy online, anyone can try their hand at private detection. Here's a look at the most spy-worthy gadgets and gizmos on the market:
Digital Voice Recording Desk Calculator –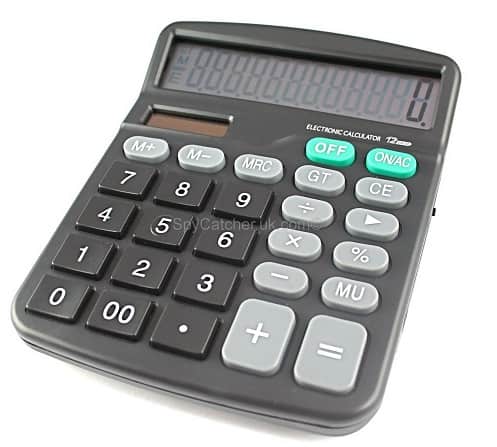 We all know that with smartphone technology we can take audio recordings at the touch of a button, but when you need real discretion you don't get more secretive than a desk calculator turned voice recorder. It can sit covertly on any office desk and record the conversations of credulous suspects without them ever knowing a thing.
Reading Glasses with Video & Stills Camera –

Much of the tech you'd associate with James Bond is now a reality – reading glasses with an inbuilt and discreet camera is a brilliant example of this. The camera is hidden in a stylish and modern glasses frame, so onlookers would never guess, and the camera can take colourful video footage and photos with storage space of up to a whopping 2gbs.
Telephone Voice Transformer –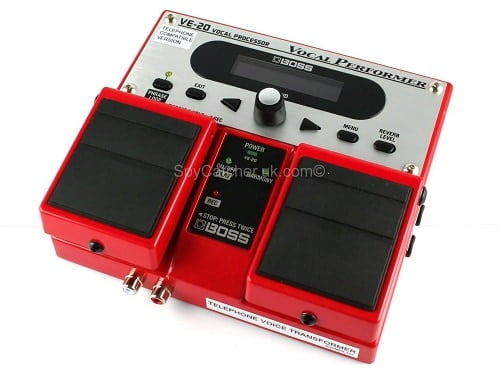 Some of the spy gadgets currently on the market are a little worrying if you imagine them in the wrong hands, and the latest and most advanced telephone voice transformers are certainly amongst them. Previously only used by law enforcement agencies, you can now own technology which will completely transform your voice to sound like someone else's; adjusting tone, octave, pitch and reverb to make your voice unrecognisable yet realistically human. You can store combinations for later use, so you can have a bank of different voices to choose from!
Smoke Alarm Wi-Fi Camera –

You'll never look at a simple smoke alarm again when you realise that they could be a secret Wi-Fi camera unit. Inside a traditional ceiling mounted smoke alarm you can now find a Wi-Fi camera that remote video and audio surveillance from anywhere, controlled using a tablet, smartphone or PC. You can even schedule the camera to work durum certain times of the day or on a certain date. Motion detection can also be activated so you are sent a picture when activity is detected in the room in which it's installed.
Night Vision Binoculars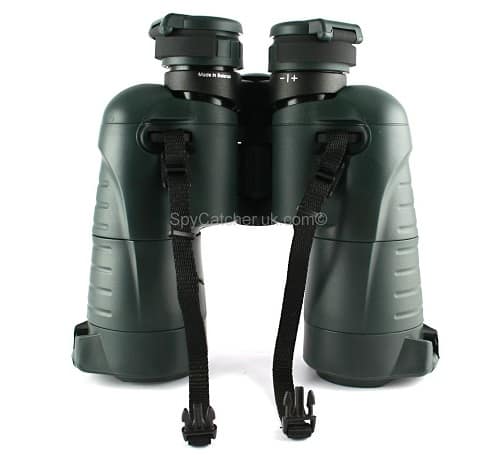 Though expensive, now anyone can get their hand on night vision equipment to conduct surveillance in the dead of night. Night vision goggles (which look more like binoculars) come with in-built infrared illumination modules which allow them to be used in zero or very low lighting conditions.
Document Scanning Pen –
Another gadget straight from the movies, document scanning pens are handheld portable scanners which look just like normal pens but can be held over paper documents to quickly take a digital copy. They can scan and store around 200 pages, with a page being scanned in just 4 seconds. Aside from private investigators and police officials, documents scanning pens are gaining popularity with professionals including: lawyers, architects, teachers, scientists and researchers.