If you find leaving the keys under the doormat an outdated tradition, you probably think of smart access control solutions for your home. So am I. Today, as technology  reaches its peak, you can have access to a myriad of devices, whether for your home, office or for personal use. Some of them are far beyond our imagination. I mean, hybrid cars,  robots, showers that save nearly 90% of water or a pen that creates 3D pictures are just some of the things that got our attention soon after we started to take cell phones for granted. In addition there are these smart access control devices that make all the difference, when it comes to entering and exiting your home.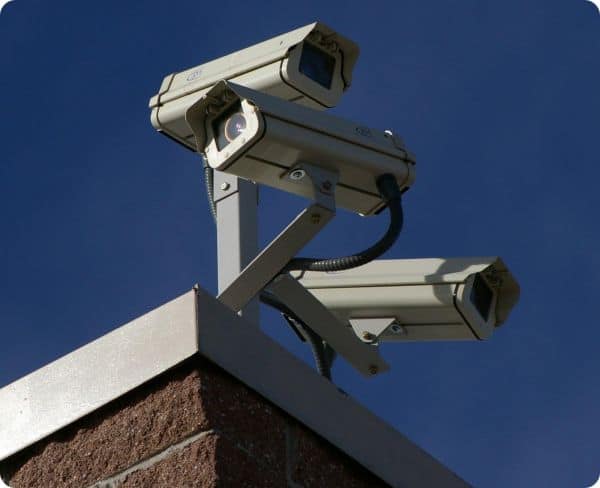 Controlled home access means keeping your family safe no matter where you are right now.
If you are a technology freak, you should try adding intelligent accessories to your home like the ones I'm going to talk about here. Have a look at the not-to-be-missed smart access control solutions for your home and enjoy.
Long Range Receiver
Features:
It can be used both on an existing and on a new access control system;
It can be installed on a standard electrical black box;
Operating temperature up to 70 C degrees
Terminals
Features:
Electronics
Door open time can vary according to one's needs;
Enables to close doors at an assigned time automatically;
Enables to access system messages with the service card;
Control of battery status at all times;
Mechanism
Allows to control the entry and the exit;
Easy to change batteries thanks to slide-in battery box;
Appropriate for every door that has a backset bigger than 30 mm;
Handles can be made of plastic and metal
Readers/Controllers
These devices are installed to the door terminals of a house but they can also be used for revolving doors, electric sliding doors, elevators, roller gates, garage door openings and others.
The best thing about readers/controllers is that they will be accessed only by authorised individuals. This mean that only you and your family will be able to enter the premises. Furthermore, all system messages, entry attempts and entries are recorded for your convenience.
Features:
Can be connected both in a configuration and standalone;
Benefits of smart access control
See, this technology has a number of advantages. Its main purpose is to make your home more secure. In addition, it helps make your everyday life much easier and simpler, as it allows you to control your house from any part of the city to such extent that you have never imagined possible. Smart access control and smart homes in general help you make home-related activities faster and save time for the things you really like doing. But let's have a look at some of the benefits:
Smart access control provide peace of mind and comfort for every homeowner.
You save money on installation.
Intuitive and simple interface which everyone can easily interact with.
A wide variety of entry options such as remote locks, sensors, key pads, fingerprint recognition, etc.
Access the interface  anywhere you are from any electronic device such as laptop, PC, smartphone, tablet, etc. Therefore you can open the door to the plumber or to anyone else from your office.
No more keys lying unprotected under the doormat.

Author Bio:  Edna J. Thomson works for MoveOutCleanLondon W13 and has seen lots of unprotected homes. In the same time many houses and apartments have various types of smart access control solutions so homeowners are sure in the high security levels of their homes' protection.