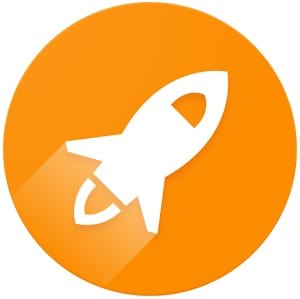 Rocket VPN is a very simple and less complicated Virtual Private Network app that protects your online identity in the present age of constant internet surveillance. This app is available for both the Android and iPhone users encrypting their private mobile data along with unblocking the geographically restricted content. Other important features that the app offers include faster & anonymous surfing, no monitoring by the third parties and utmost speed, security along with ensured privacy. You can easily avoid being tracked, even when on Wi-Fi networks as they aren't secure. Rocket VPN also provides you with assured 250 MB free data usage after installation to surf securely, watch videos and stream music. Rocket VPN – Internet Freedom by Liquidum Limited helps you choose from worldwide servers and access the restricted content. You can browse the internet right from the Rocket VPN app with its new Rocket Browser. 
HIGHLIGHTS
What exactly can you do with the Rocket VPN app and in fact, what do you really do with any Virtual Private Network? Actively not much, but in the background, a lot more is happening.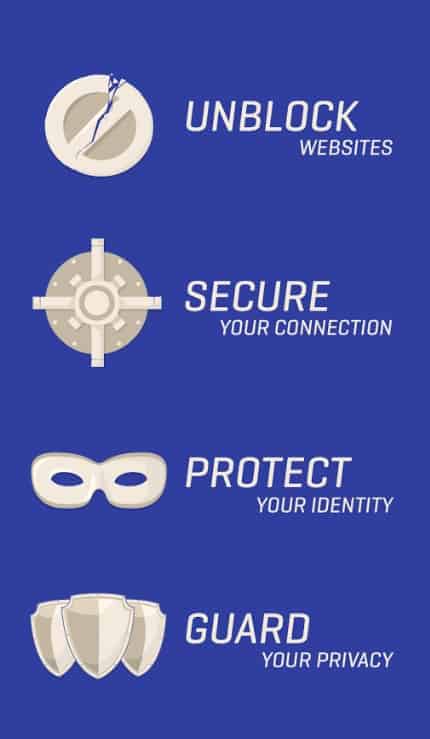 Firstly, your data is encrypted which means that without any worry you can browse the Internet over unsecured Wi-Fi networks like that of Starbucks. Even your ISP is assured of safety and there's no spying over your web activities.
Access to the Restricted Content
Secondly, you can without any trouble bypass the geo-restrictions. For instance, Indians users can access US-only services like Netflix. Not only will your location be untracked, but even the content data enabling you to browse the web anonymously.
Quick Launch Application Section
Third, Rocket VPN also features a Quick Launch app section where you can add applications that need to be run through a virtual location. Simply connect the VPN service and launch the app.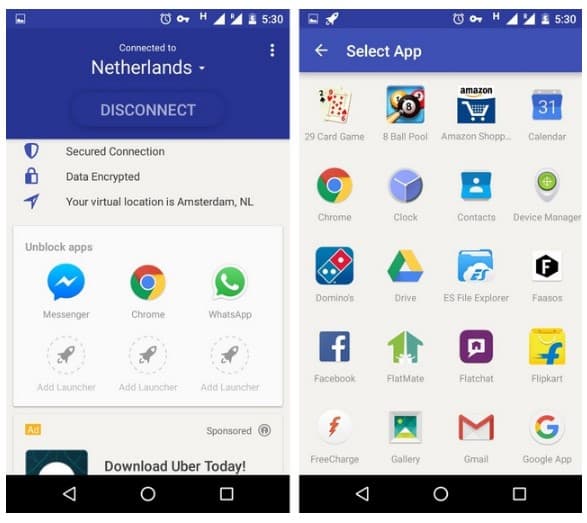 Apart from all the above-mentioned features, Rocket VPN lets you choose from about "10 virtual locations" across the globe including locations from the US, UK, Germany, Singapore, Netherlands, Japan, and Sweden. And any location that's near to your actual location brings the best speed. Wanted to explore more about VPN open this page for more details How to choose a VPN for your Windows PC
USER INTERFACE
Liquidum maintains a great user interface amongst all its application so Rocket VPN is nothing new. It incorporates material design principles of Google and looks prettier because of its uniformity. It's really straightforward, uses good colours and also better transitions. And all the action lies on its homepage.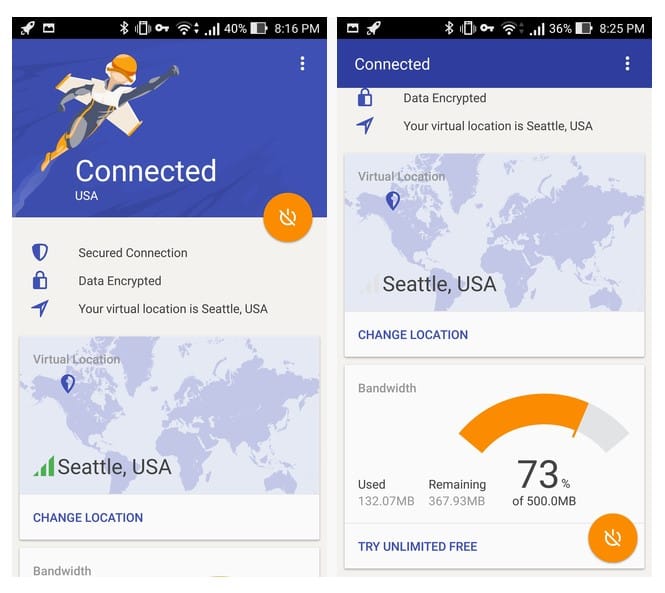 It features the Connect button along with Destination that lets you choose amongst the virtual locations. A section to Unblock & Launch the applications from your desired virtual location. Scroll down to find your Monthly Data Usage also the Current Location. Find below the default screen and three-dot Options button on the top right. An orange on/ off button flutters to the right displaying the available bandwidth, connection status, and virtual location.
SETTING UP 
1. First step is to download Rocket VPN from the Android Play Store or Apple Store. It is available for free to download.
2. Second step is the installation of Rocket VPN app. You'll have to make the initial set up through a few simple steps.
3. This application asks for the required permissions, hence select Allow to grant permissions.
After this, choose the virtual location from the list of regions that you want to access the internet from. Typically choose the one that's physically closest to you.
4. A dialogue box will appear to verify that you want to connect to a Virtual Private Network, therefore, Select OK to fulfil the connection request.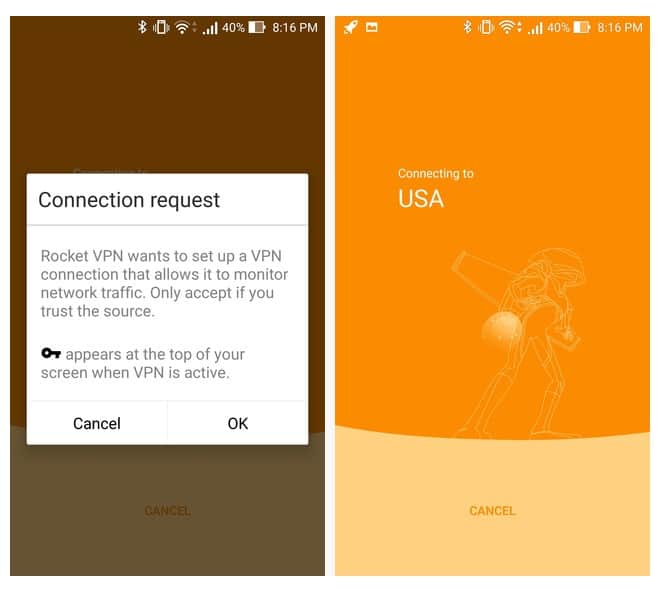 5. A key icon will be activated in the status bar. This will suggest that the Rocket VPN is functioning. Also, a little animation of a person with a jetpack plays. After a couple of seconds, you're connected!
SPEED TEST
While most of the VPN apps bring in privacy and security, there also is a downside of slowing down your download & upload speeds. So just to check if the speed of Rocket VPN gets affected or not we tested the same by running the app on the wi-fi network and speedtest.net. And I noticed that Rocket VPN does slow down the internet speed but not too drastically. The screenshots below display the results with no VPN on the left and Rocket VPN on the right.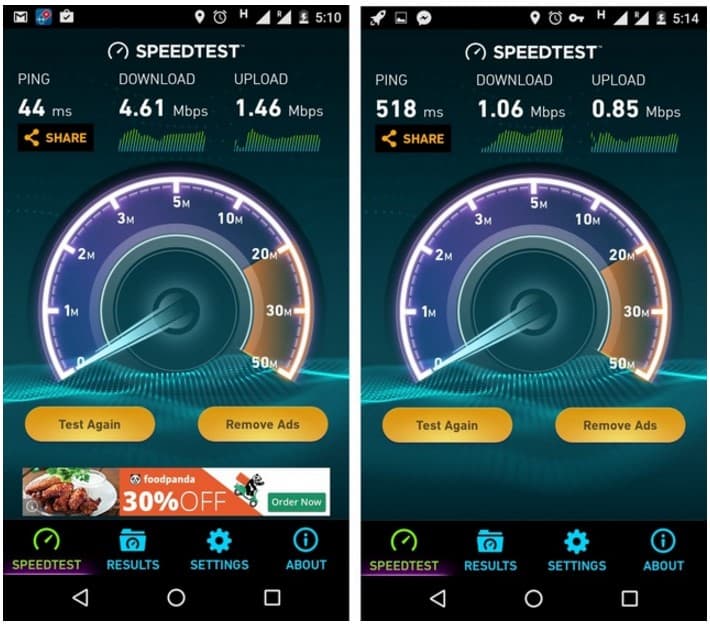 What may ever be the situation, you can still watch 1080 p YouTube videos and also browse through websites without any problems. Plus the slowdown happens only in the free version of the Rocket VPN app. The paid version offers the best results. So if you are okay with your internet speed going down there's no harm in using the free version only.
PRICING
Rocket VPN is a free app that incorporates advertisements and also recommends other apps while running. Not only in-page intrusive ads, but they are non-intrusive and sometimes come up with full-page ads. Additionally, the free version allows 500 MB per month usage. And you can get the unlimited plan for $2.99 per month or $29.99 per year. It not only provides you with unlimited bandwidth but also better speeds removing advertisements.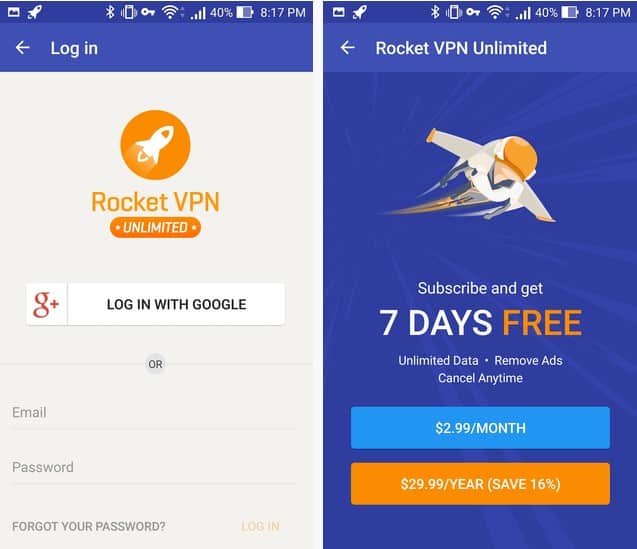 FINAL VERDICT
There are many Virtual Private Network services available but if you're looking out for something cheap, simple with a clean user interface, you've found it! Rocket VPN is for you, in fact, it is for everyone.