Windows 8 is the most recent version of the Microsoft operating system that powers laptops, desktop PCs and tablet as well.  If you are using Windows 7 then you won't feel any drastic change while using Windows 8 on PCs but you will surely find it interesting on tablet especially on surface.  Though Windows 8 has become an apple of eye for many people, some people hate it, let's discuss what segments and features made people to hate it.
Also read:
Multiple Interfaces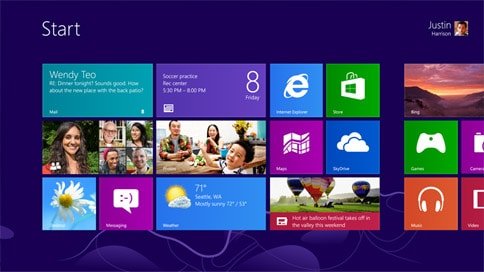 In windows 8 you will mess with two kinds of interfaces namely start screen (metro UI) and desktop mode. The noticeable change Microsoft has made to Windows 8 is Start menu, the typical start menu has been replaced with the all new start screen, this alteration confuses windows users and makes them to ask "Where is my start button located?". In the desktop mode you don't get start button so you need to install additional software if you are missing the start menu. Check out our earlier post Top 5 Free Tools to Bring Back the Missing Start Menu in Windows 8.
Switching between start screen and desktop mode makes you feel inconvenient and confusing. So if you are not interested in start screen (metro UI) then just install a third-party tool to bring back the start menu and work only on desktop mode. Do you know Start8 tool by Stardock allows you boot directly to the Windows 8 desktop mode.
Not a Good Experience with Keyboard and Mouse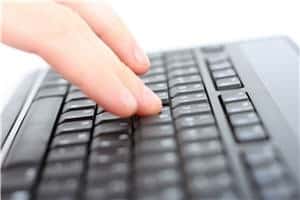 Using start screen (metro UI) on the tablet is better experience as it delivers the smooth interface but some people find it awkward to use the new metro interface with keyboard and mouse, initially most of the users find it difficult to operate the PC powered by Windows 8 therefore it takes some to get adjusted to the new interface which was stable since Windows 95.
According to some opinions users have found it easy to swipe the start screen on a touch screen rather than scrolling with a mouse wheel, scroll bar or the arrow keys.
Conclusion
There is no doubt Windows 8 serves the great performance compared to older versions including Windows 7 and of course it has more features but the reasons mentioned above made some users to dislike it.