Ontario's a great place, but when you've lived there for a while it's nice to jet off and explore somewhere new.
However, adapting to life in a different location and finding your way around is no easy feat. Fortunately, there are now a multitude of awesome apps out there that can assist you on your travels.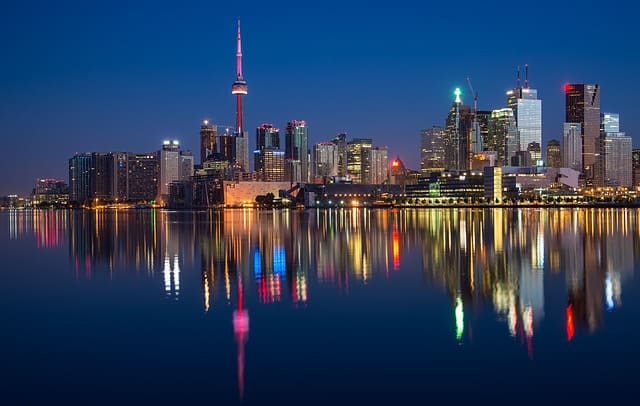 So for those of you flying from Ontario, California – here are five fantastic applications to install.
Hostel World
Your accommodation is one of the most important factors when you go traveling and when you install the Hostel World app, you'll have over 36,000 properties to choose from.
Despite the name, you'll find plenty of hotels and B&B's to choose from on the app as well as hostels. Plus, there are photos and reviews to help you make the right choice.
Google Trips
Google Trips is the ultimate planning app for travelers –it pulls your confirmation emails and reservations to create a comprehensive travel itinerary.
As if that weren't enough, it also has a 'getting around' feature which shows you how to get from the airport to your destination, and also automatically maps out half and full day itineraries based on your interests – so you'll never be stuck for inspiration.
Travello
If you're traveling solo, after a while you might find that you start to feel lonely. This is why you need to download the Travello app.
It's basically a social network for travelers, so you can use it to find traveler's with common interests, then start discussions and arrange meetups. And for those of you who like to stay connected, it even has a built-in wi-fi finder.
Skyscanner
Skyscanner has established itself as the go-to app for finding flights. It saves you the bother of searching through flight sites by comparing flights across the airlines. This alone is great, but it can also be used to find accommodation and hire cars.
One of the best features is the option to explore everywhere, which allows you to look for destinations across the globe based on factors such as your budget and travel timeframe – perfect for the spontaneous traveler.
Trabee Pocket
There's nothing worse than that moment where you check your bank account after returning from your travels – you've spent a fortune and can't quite work out how.
Save yourself the bother by getting the Trabee Pocket app, which keeps track of your travel expenses and allows you to see how much cash you're spending and how much you have left.
It's got an exchange rate calculator too – ideal for when your using multiple currencies.
With these five apps on your phone, you can look forward to a travel experience. So pack your bags, jump in your car and head to the airport for your big adventure. 
What are your favorite travel apps? Share them in the comments section.