The landscape of mobiles has changed drastically in the last decade and today we stand at a juncture wherein budget mobiles come with highly loaded features for consumers to enjoy. One such company that has delivered on solid features, design and software in a medium price ranged phone is OnePlus.
They stepped into the market 4 years back and have gone the way of any other top mobile manufacturing company i.e. release a phone semi-annually, thus they've so far landed 8 mobiles in 4 years. It's something Apple iPhone started doing under Steve Jobs but in today's times, if you're not constantly stepping into the market with a new product every few months, you'd soon lose the market's interest and OnePlus6 definitely understands and caters to that.
Here's our review of OnePlus6 – it's design, specification. Camera, software & our verdict.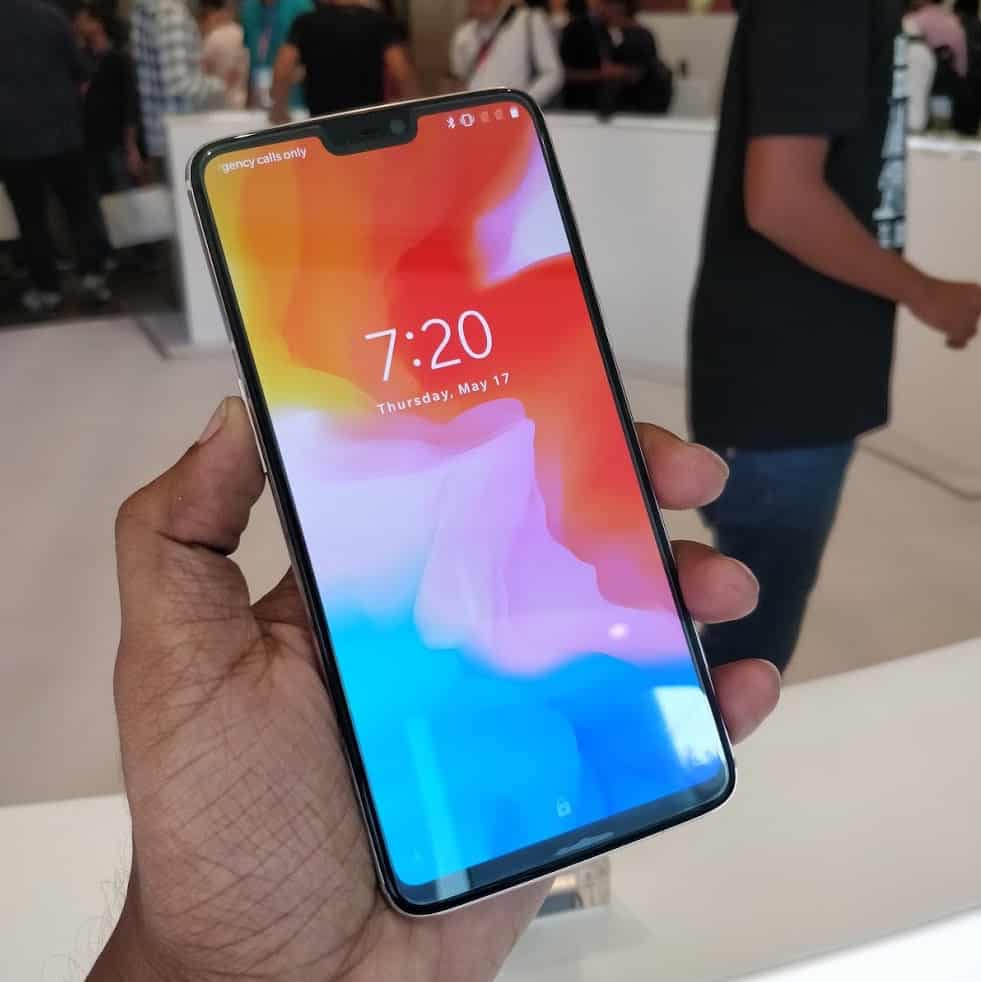 OnePlus6 Looks & Design
The OnePlus6 over the last 4 years in which it has already released 8 phones has steadily worked it's way to achieving the slick and stylish design that it provides it's buyers today with OnePlus6. We can say with some confidence that this by far is the best work put in by the design team at OnePlus6 which has given the mobile a rich and sleek look, making the mobile look increasingly more sophisticated.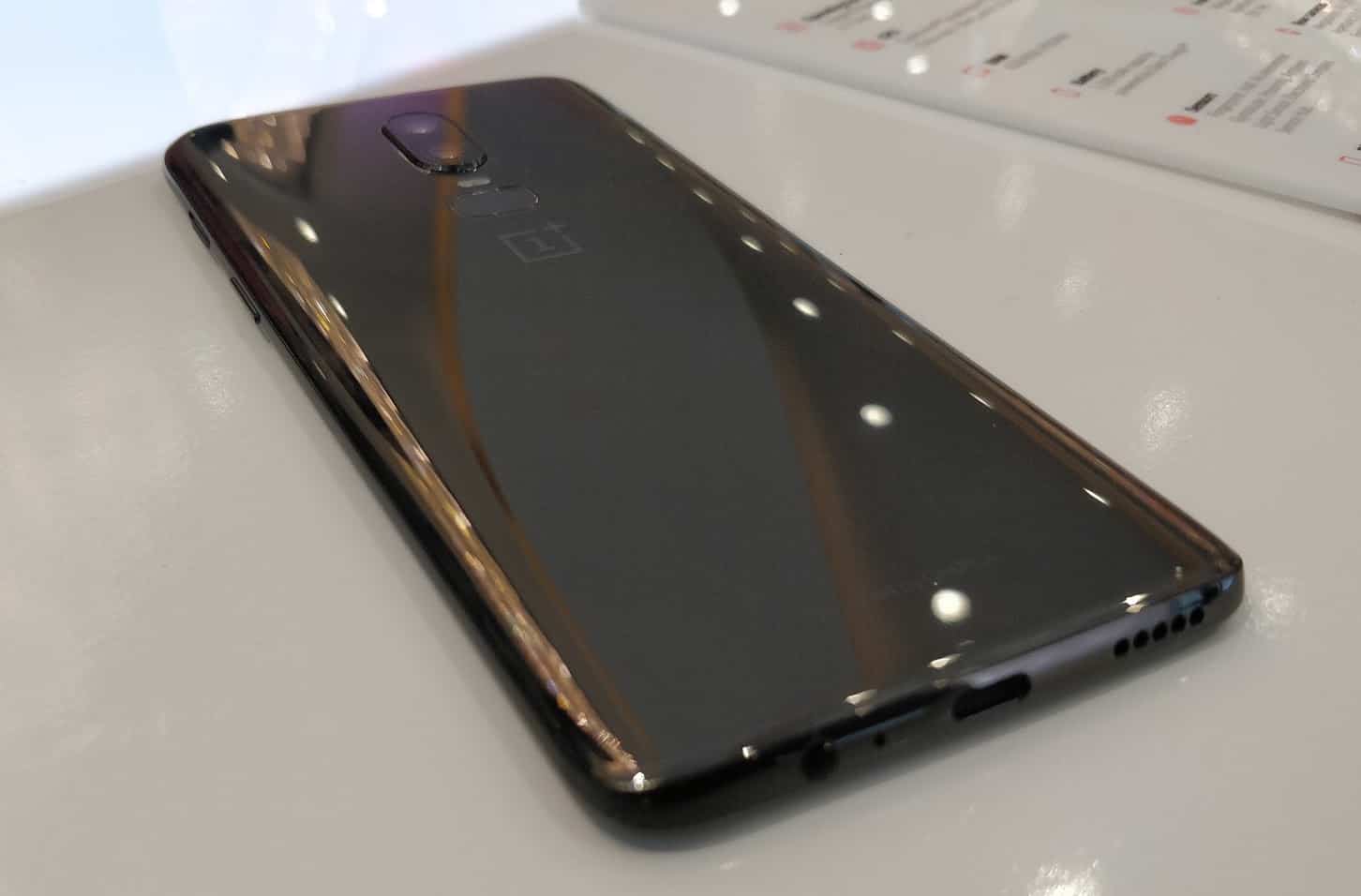 The OnePlus6 comes with a rear glass panel, the mirror black finish color has been the most popular thus far in the selling of OnePlus6 since it comes cheaper at the price range of 34,999. There's also the option of sleek white finish, which gives you quite a close reflection of the Apple iPhone but it'll cost a few bucks extra as compared to the black variant at 39,999. The OnePlus6 comes with Gorilla Glass 5 in all the variants of this model.
Software & Specification
The screen measures at 6.28 which is bigger than the last variant of OnePlus. The resolution stands at 1080×2280. In terms of Sims, you have two Nano Sim slot. However, the big surprise is that there's no additional Micro SD card slot to extend the memory, which is kind of a pity in otherwise perfect OnePlus6. Wireless charging isn't as of yet being delivered by OnePlus, however the battery in OnePlus6 is a mega 3300mAh, which will easily last a day.
Running in OxygenOS – the OnePlus6 becomes a truly innovative phone to use with it's custom built version of Android 8.1 makes it an standout in this price range, perhaps even a few thousands higher there's no match to it. OxygenOS gives you the option to mute the mobile by turning it over or completely hide the navigation bar –these are just a few examples to quote how effective this custom-made version of Android on OnePlus6 is.
We'd say that it'll be quite a difficult task for any buyer in the market to find a better phone in terms of specs at this price. With Snapdragon 845 Chipset and the 6 or 8 GB RAM truly makes for a long-lasting mobile that isn't going to pop up troubles anytime soon. It also means that using more than a couple of apps at one time isn't a problem on OnePlus6, since the processor is a beast and will give you no lags whatsoever.
OnePlus6 Performance & Camera
You'd never need to rethink about loading multiple apps at once on the Snapdragon 845 since this phone is made for those who like to multitask and test the efficiency or pace of their phone even after substantial hours of usage.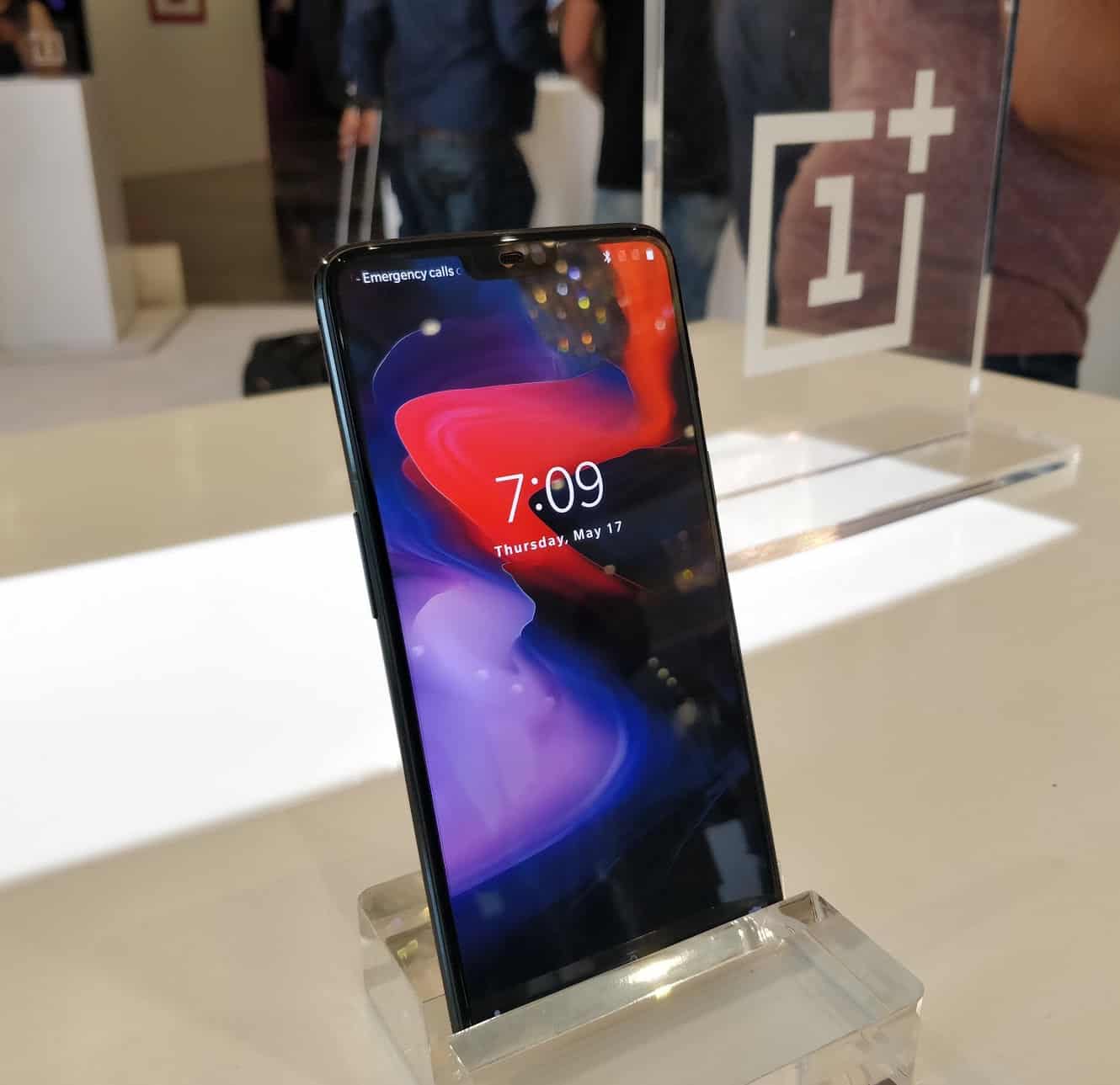 If you're one of those game-freaks who like to play heavy games on their mobile while on the go, the OnePlus6 shouldn't disappoint. With a built-in Game Mode, the phone delivers consistently good FPS which makes it a true delight for gaming lovers. Even the most demanding games on the playstore wont really trouble you with performance on OnePlus6.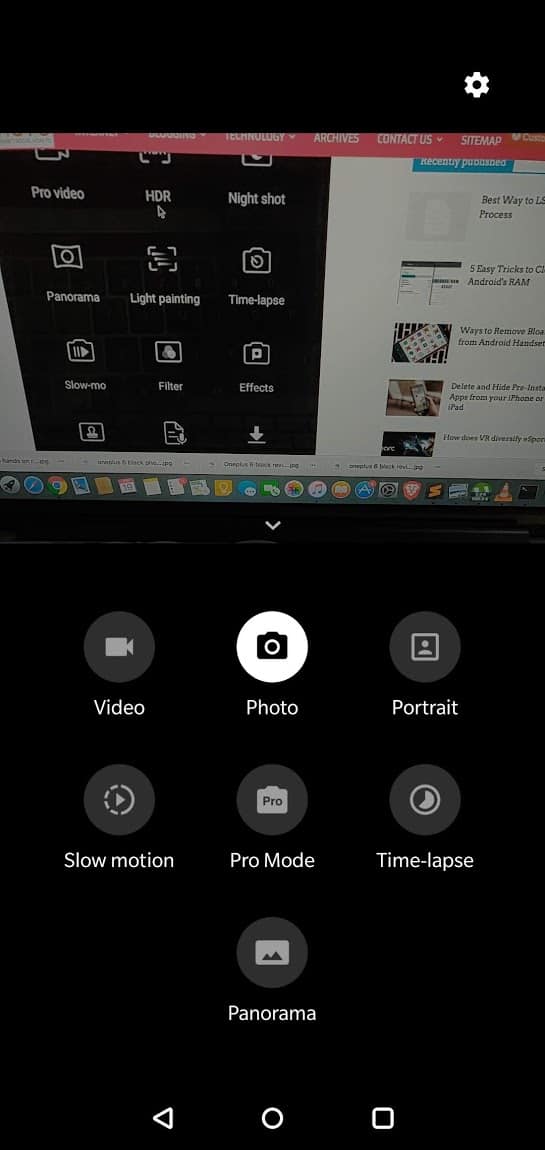 OnePlus6 has also made amends in it's camera section which makes it a more stable and stronger version to it's predecessor. With a 16MP front camera with added optical image stabilization, with 19% physically larger – meaning that your photos even with mild light will come out brighter. The 20 MP camera on the back is also equally strong and won't disappoint in low light. There's also a Pro-Mode to play around with the settings and manual controls.
Fast Charging – A game changer in OnePlus6
We earlier mentioned in the article about how the new OnePlus6 comes with the 3300 mAh battery, adding to that is a special feature that deserves a special mention i.e. the fast charging.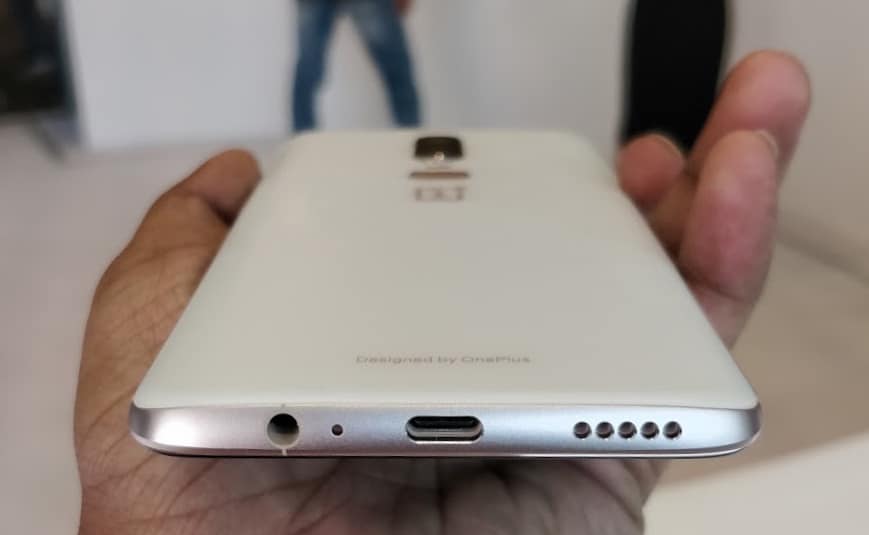 The fast charge as it is being called is the dream of any heavy mobile user who is always troubled by the frequency of recharging their mobile once or twice (even more in some cases) in a single day, they go as further as looking for charging ports in metros – this is set to change. Here in OnePlus6, we find the fast charge that enables your mobile to go from 0 to 60 in 35 minutes and just about 45-50 minutes to get full charge. It's relatively less time as opposed to the usual timings that can easily go upto 75-80 minutes or even more.
Charging
At 1:45 PM: 0% – charging
2:05 :20%
2:30 :55%
45 mins to charge 60% While gaming.
Discharge
8:40 PM: 100%
Light usage (social media and browsing) for 15 mins
Overnight on 4G – lost 6%
8:30 AM – 94%
9:20 AM – 89%
5% battery drain for 40min random use.
Watching video
11:00 AM – 85%
12:00 PM – 77%
8% battery drain over 1 hour
Gaming
13:20 :70%
14:20 :58%
18% drop of battery over 1 hour gaming
The battery in OnePlus6 is precision since it allows the mobile to retain it's cool even while you multitask i.e. play games/search apps/browse internet – all this while the mobile is still charging. The makers have pointed out that this shall not lead to heating of the mobile and you can operate it without any hassles.
Sample Images.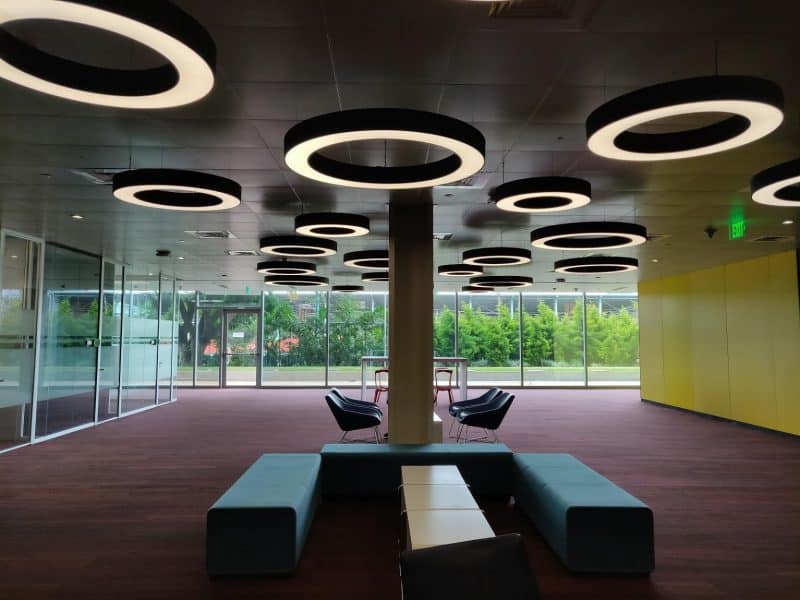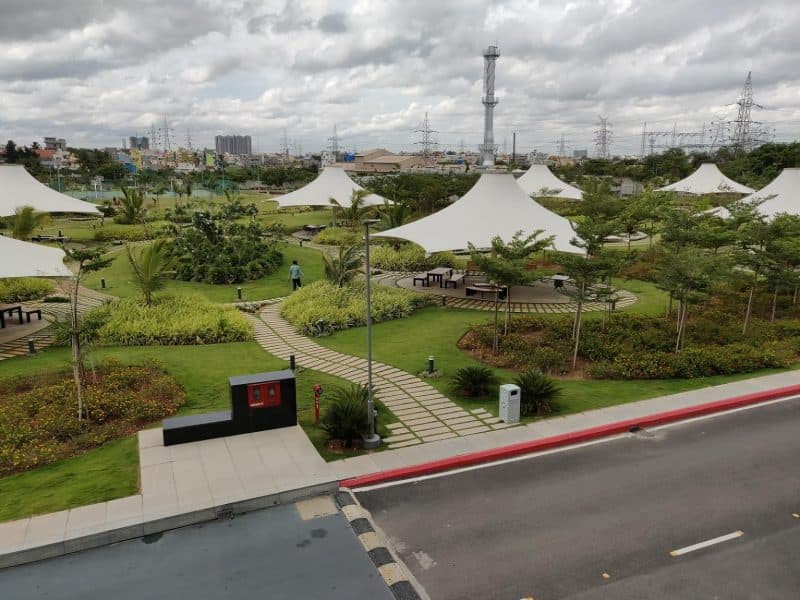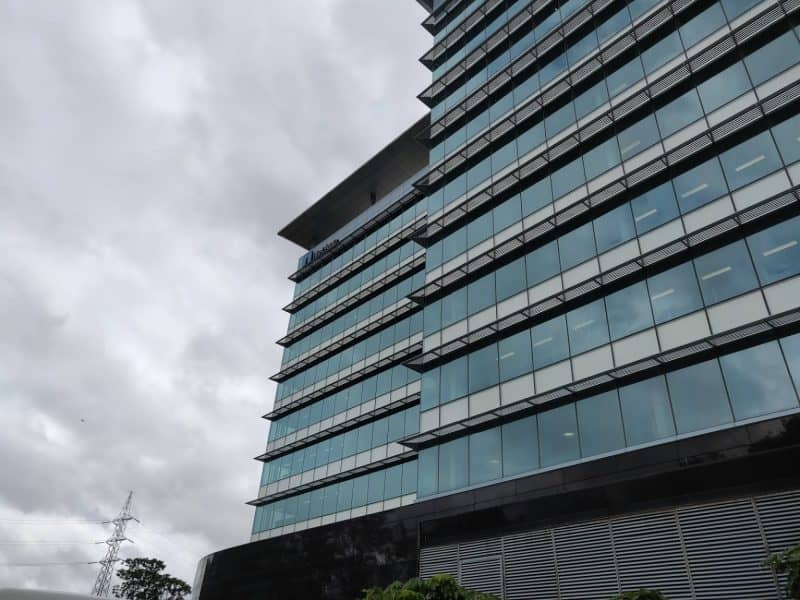 Our Verdict
All in all, OnePlus6 is a steal at the price range that it is coming. As we mentioned along the article, the phone truly is a standout in it's price range and we even go a step further in saying that it gives tough competition to mobiles in twice it's price range. With Snapdragon processor, RAM of 6 GB at the very least and rear cameras of 16 & 20 MP megapixel with improved lightning makes for a solid package in the new variant of OnePlus6.