Android OS has vastly impacted the smartphone and tablet phone domain in the recent years. Recently Nikon released Coolpix S800c compact digital camera which is powered with Android OS. It comes with a 3.5 inch OLED touch panel, 16 MP camera, 1.7GB storage capacity, inbuilt GPS, HDMI support and many other cool features. Most importantly it is powered by Android 2.3 OS and Wi-Fi features. With "My Picturetown" android app you can upload and download pictures from Nikon's My Picturetown site. Thus making it possible to carry all your pictures and albums with you. Also you can transfer photos and videos from your Coolpix S800c to smartphones and tablets.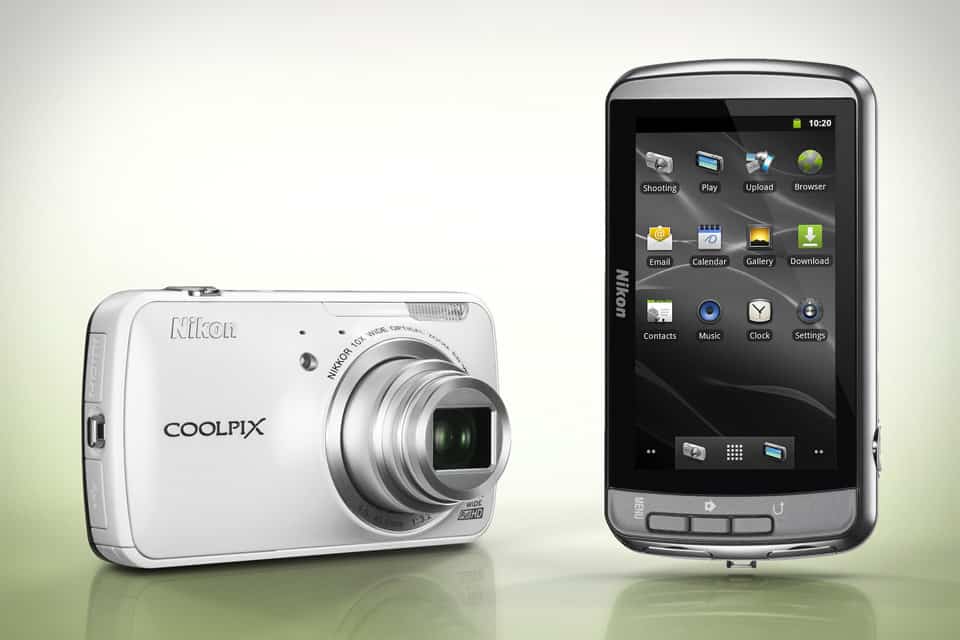 Android 2.3 OS
Nikon's all new Coolpix S800c is powered with Android 2.3 OS which makes possible to connect to Google Play to customize and download the app of your choice. Use of android platform instead of Nikon's imaging software has made Coolpix S800c more popular.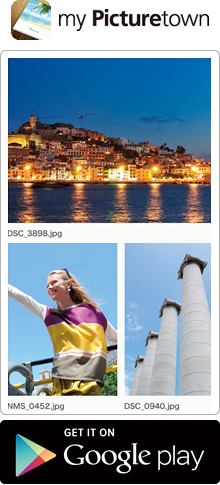 You can use the My Picturetown app for android and upload photos to Nikon's My Picturetown site. You can also download your photos or videos from the same site to your Coolpix S800c.
Wi-Fi Connectivity
Addition of Wi-Fi connectivity to a digital camera is a powerful advancement.
With Coolpix S800c's Wi-Fi connectivity you can upload photos and videos to internet whenever you are near a Wi-Fi hotspot.
But when you are away from a Wi-Fi hotspot you need to transfer your photos or videos to a smartphone and then to internet. Also uploading to social networking sites is possible.
Technical Specifications
Coolpix S800c is equipped with a 16 Mega Pixel camera, 3.5 inch OLED touch screen, NIKKOR lens with 10x optical zoom. It supports HDMI for connectivity and SD cards for storage. It's powered by lithium ion rechargeable battery. Other features like motion blur reduction, auto mode and continuous shooting modes are available.