We thought only Samsung phones are exploding but iPhone proved us wrong when an Australian surfer's brand new iPhone 7 burst into flames and destroyed his entire car. This person had kept his phone 7 under the pile of clothes suddenly the phone exploded and caught fire on the clothes which in turn destroyed his car.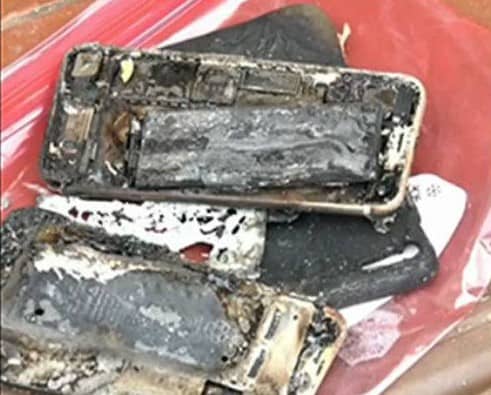 He told Yahoo7News that he was not even using a charger from a third party which most of the time are a culprit for such explosion. He also said there is some internal problem with the phone that resulted in the explosion.
In the past, we have heard the explosion of iPhone, which means this, is not the first time it has ever happened. Even so, the company never took this as a serious issue like how Samsung is taking an initiative of customer safety in case of Galaxy Note 7.
When the explosion of Galaxy Note 7 took place one after the other and the number reached to 70, they immediately recalled all the phones for a replacement. Even the airlines banned this phone and celebrities like Amitabh Bachchan were troubled due to this.  Despite the ones replaced were also catching fire in the new units that made Samsung depart its second half flagship from the market.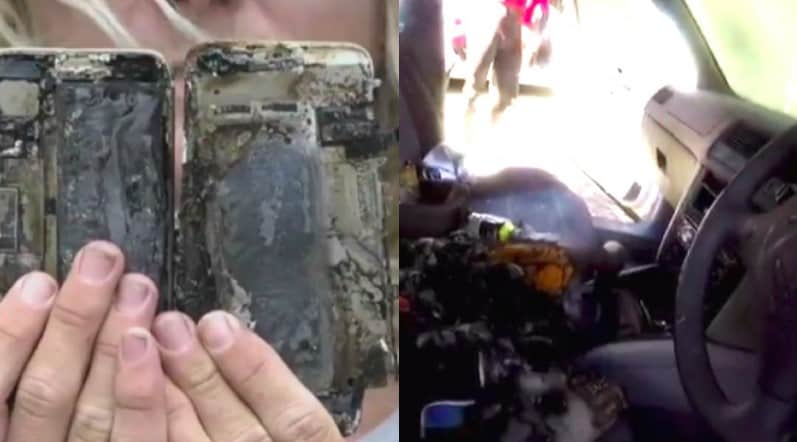 We have heard a lot in the past about the explosion of Chinese phones due to the low-quality material they use. The public is in a big turmoil to judge big brands like Samsung and iPhone as the safest brand. We hope iPhone understands the seriousness of its user's health and raise some customer safety initiatives like how Samsung does it.
It has been a health concern for everyone now to think twice before buying any phone from the market and this may affect the market share of the respective brands.
This article has been contributed by Vidhi Puri.