NBN is not only improving the broadband speed and internet infrastructure but also changing the world of live streaming. After getting access to Netflix accounts, Australian needs a reliable network for fast streaming.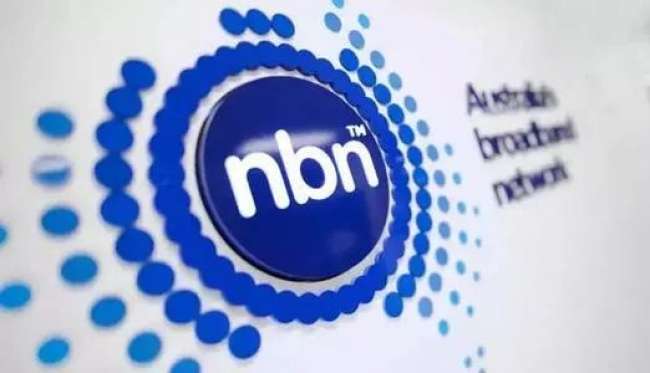 The NBN is delivering 25 megabits standard speeds with almost 50Mbps to 90% of customers using fixed-line. For Netflix, you will need 5Mbps speed for high-definition (HD) streaming. Clearly, NBN permits users to stream live content even on a standard connection of 25Mbps. If you want to buy the best NBN plan, use the online comparison tool of iSelect. You will get the best recommendations based on your actual needs.
Famous Categories for Live Streaming
With NBN plans, Australians can stream their favorite programs. Here are some popular categories for live streaming.
Video Gaming
Video gaming is a forerunner in the streaming revolution. Modern gaming can connect people from different regions via the internet. The popularity of competitive gaming known as eSports is increasing the importance of Live streaming. NBN plans allow you to enhance your video gaming experience.
Niche Sports
Sports is filmed, but its small portion is filtered through broadcast TV screens of Australia. You will need internet for niche sport or watch a team play in the domestic league. Numerous leagues offer streaming services with a subscription cost. If you want to watch a game, you have to tune in and enjoy it anywhere from the world.
With live streaming, Australian abroad can watch Rugby League and local AFL games. Remember, if you are streaming from a different country, different factors can decrease the video quality.
Concerts
There is no need to worry about long queues to attend a concert because of live streamings. Several people find it impossible to participate in these events because of geographical isolation and limited tickets. Live streaming with NBN plans can help you to enjoy large scale festivals, comedy shows, concerts, solo performances, and theater productions. Sometimes, you will get a chance to tune into stages to watch performance only. HD streaming ensures the best audio quality.
Conferences
From TED to Apple and speeches from the manager of football clubs can be streamed with a reliable internet connection. For a conference, you can unfold live streaming. Feel free to stream detailing sessions for your convenience.
Several unusual events are streamed online, such as Big Brother. These are free to watch for everyone. Moreover, you can enjoy a great surf break, such as the Pipeline of Hawaii. Sometimes, you can see animal enclosures at top zoos. Online streaming allows you to watch the behavior of animals during a day. Live feed of NASA is another event to stream online.
Amateurs Turned Pro
A person with a camera may start live feeds in the connected, modern world. With a tap on Facebook, Periscope, or Instagram, you can be a part of the adventure. Feel free to show special activities. Amateurs run Indie channel, but it becomes famous as a professional live channel. You can enjoy live streaming in specific niches, such as travel or cooking.