Traveling somewhere you have never been before can be a stressful experience. Planning & logistics take an incredible amount of time and efforts on your part. Most time spent in a place when not sight-seeing is typically researching about the next destination or making the reservations or maybe planning those logistics. You also go through the 'time-budgeting' process where you decide what can reasonably be seen, how to go about it and what you have to cut out on. But luckily, modern technologies help you throughout your travel so you actually enjoy your vacation to the fullest. And there is an app just for every aspect of your travel. Here are three basic and pleasing mobile apps so you don't have to pay more for that extravagant vacation you have planned.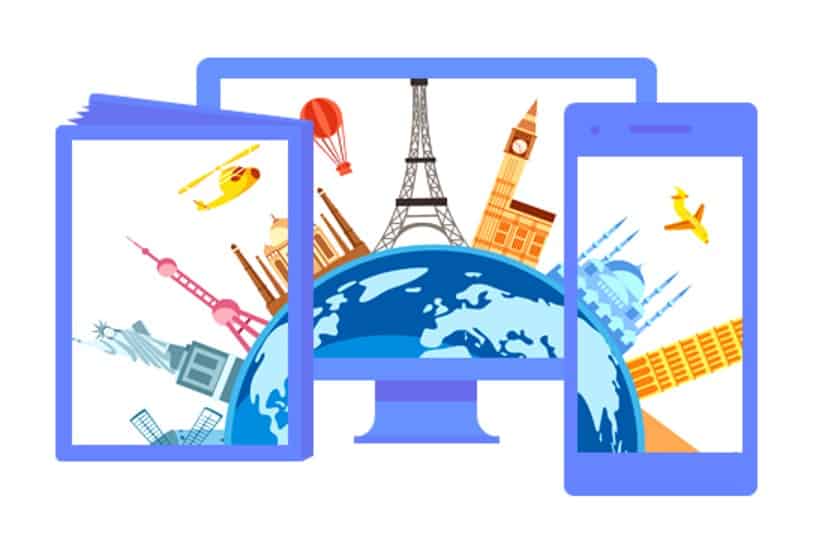 Tripigator
This mobile app is for the best and personalized holiday at the lowest price possible. It helps tourists to easily make their way around the country. Tripigator is a beautiful and an easy-to-use application that is full of handy information making your trip better. It has the best smart engine. Just feed in your preferred destinations, your interests, the budget, and smartly get a personally created itinerary for you!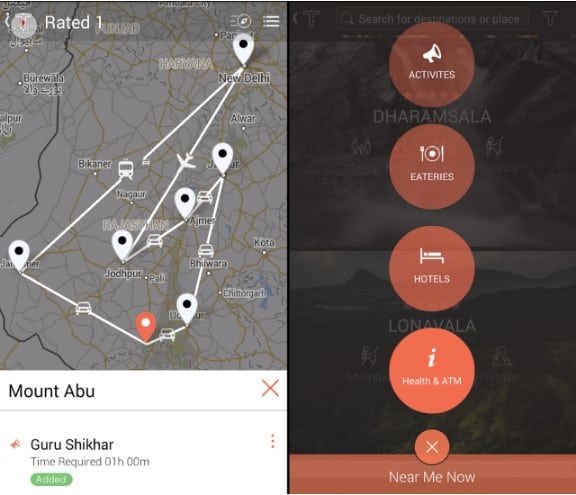 They not only make your entire holiday experience hassle free but also economical. The entire experience is easier than even a mobile recharge!
Download: Tripigator for Android | Go to Tripigator.com on iPhone
Triposo
Triposo basically makes your travel guides using the publicly available information, like what you get from OpenStreetMaps, Wikipedia, or WikiTravel. All of that information is brought together in one application. It creates an easy way for you to navigate your trip.
Triposo also works completely offline. And this is the greatest boon of any travel app since you would not want to spend on the high international data charges. Overall, it's actually a useful app to save money on your vacation.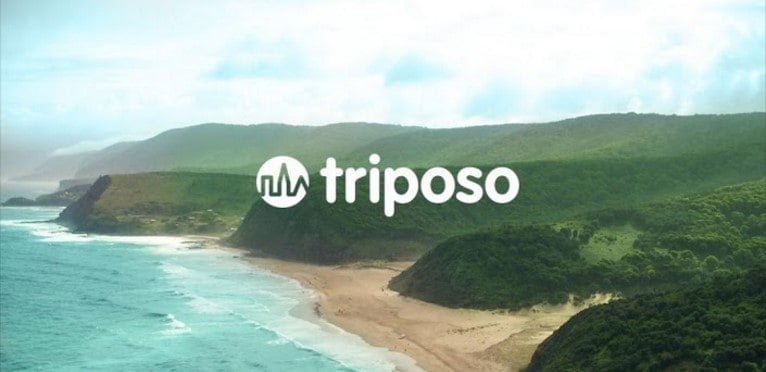 It displays the recommendations based on information you've given to the app. It also considers location based searching like weather, time, and other variables for referring destinations.
Download: Triposo for Android | Triposo for iPhone
AudioCompass for Better Tourism
AudioCompass works in partnership with the Ministry of Tourism in India, with a built-in library of guided audio tours for various tourist hotspots.
The app basically turns your smartphone into a personal audio tour guide. It has over 1200+ tourist attractions across the country. And even the app works well offline. Most importantly, AudioCompass saves you the hassle of handling a local guide & trying to understand their thick accent. That said, most AudioCompass guides are available for a certain amount.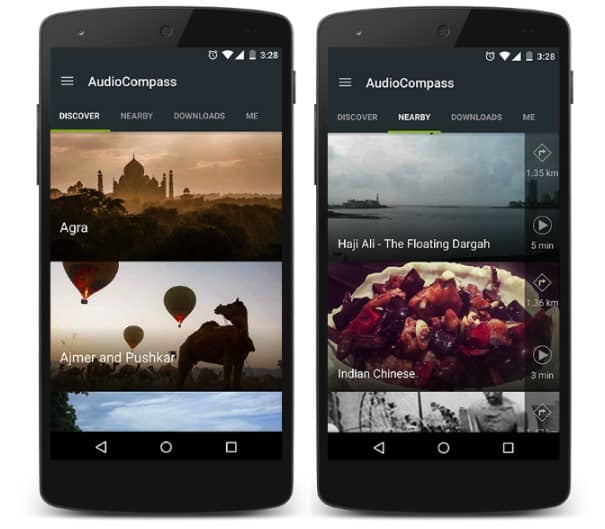 Download: AudioCompass for Android | AudioCompass for iPhone