It's been over two decades since the dot-com bubble, a period that saw the exponential growth of an exciting technology: The Internet. It would go on to fundamentally transform our world in unimagined ways, facilitating almost all facets of life, from businesses to entertainment to transport and more.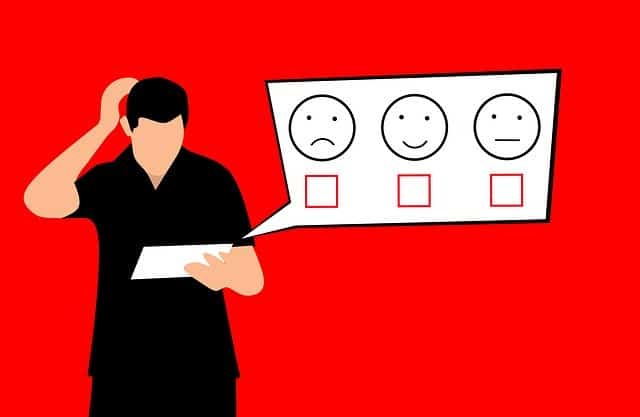 The world of hiring has also been impacted by this technology. Up until the mid-90s, posting a job meant finding many news outlets to post an ad, just as interviews could only be conducted in person. But during this lockdown, not only were interviews held online but entire business operations.
Background checks have seen a radical shift from traditional processes. Thanks to the internet, they are faster, more reliable, and robust. Here are some of the ways modern internet technology has made screening checks faster.
Streamlining Criminal History Checks
Here's how police checks worked before. Employers had to submit paper applications to police stations. Then the police would manually pull out the record of the applicant to report on their criminal history. The process was extremely slow, taking weeks to complete. Moreover, it was inefficient. By changing locations, it was very easy for people to stay two steps ahead of the crime.
But with the internet came online police checks like those that can be obtained from the Australian national character check website: https://www.australiannationalcharactercheck.com.au. In less than 15 years after its inception in 2004, the number of employers making use of them has quadrupled to about 5.5 million. The results are available in about 1 to 3 business days. But more importantly, with a centralized database, it's easier to pull out the criminal record of anybody. 
With a more efficient criminal history check, employers can ensure that they hire the right people that will preserve a safe work environment.
Credit History Checks Made Faster
Credit history checks weren't a thing in the past. But because of the ease of access, it is becoming more and more common for employers to delve into applicant credit histories before making an offer. After obtaining consent from the prospective employee, they contact customer credit agencies like Experian and Equifax through online platforms. The results are available in no time.
Employers make use of credit history checks to obtain insight into the current financial situation of potential hires. This way, they can identify financially-stressed applicants and ensure they do not actively work with money, as there is an increased risk of theft.
A New Flavor: Social Media Checks
About 7 in 10 employers check the social media presence of applicants as part of their hiring process. Most people active on social media display their true selves on the internet. For HR managers, hiring a person who's known to pass on racial slurs on the internet will cause internal tension. If this information becomes public, it could damage the reputation of the company and even result in million-dollar lawsuits. 
Social media checks are giving strong insight into the 'true' behaviors of applicants. In a world where competition is fiercer, social media checks are, indeed, making the screening process more robust.
Conclusion
The internet has made background checks more efficient. With shorter processing times and greater robustness, employers can gain even better insight into applicants. And with new technologies like machine learning and artificial intelligence, the future of background checks is even brighter.