A recent survey in the UK conducted by Oxford academics revealed that £5 billion pounds is wasted each year by consumers signing up to the wrong mobile phone contract. This amounts to £195 per year for the average user.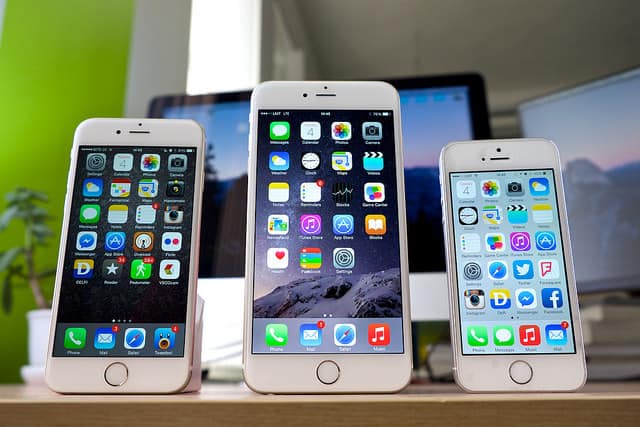 There are a number of ways that customers are shoehorned and shackled into such unnecessary overspend. Many mobile phone packages are designed around aspirational or current handsets – which, of course, don't stay that way for long, but continue to be subsidised by the monthly bill until the bitter end of the contract – often at the culmination of a 24 month period. Words like 'unlimited' are bandied about when used to discuss text allowances and minutes – but 'unlimited' comes at a premium, and often, is entirely unnecessary. Which begs the uneasy question: are you spending too much on your mobile phone contract? The answer is probably yes.
It might be time to consider a change of attitude towards mobile phone ownership. It is profoundly wasteful to throw away a perfectly good handset every two years – and, as the Oxford study pointed out, users who were willing to keep their existing handset and switch to a SIM only contract could make a significant saving of £250 per year.
If you are happy with your current handset, another option that can have significant savings is to compare pay as you go deals. You only pay for what you use, so if you tend not to have lengthy phone conversations or don'tuse your phone for business, this option may be suitable for you. Without the commitment of a contract, pay as you go phones can easily be switched about to meet your needs.
When mobile phones first came out, PAYG mobiles were definitely more hassle than they were worth. Calls and texts were charged at a per-minute or per-text rate, now,the entire procedure is more cost-effective. Minutes and texts are bundled into a transparent monthly cost, which can be changed month to month as required. There is also the option of a data allowance and jet-setting users can switch to an international SIM when venturing abroad to ensure they are securing the best deal and avoiding pricey roaming charges.
While it's unlikely the culture of squandering money on mobile contracts is unlikely to change soon, there are some savvy users out there taking steps to appraise their needs and save money. Make sure you aren't giving away your hard-earned cash on unnecessary, pricey contracts.
Images by Marjan and Karlis, used under Creative Commons License.