This is the time when the whole world is shifting its focus from computers to smart phone and tablets, to do tasks like surfing the web, social networking, shopping online and for business. According to recent studies, 49% of smartphone and tablet owners are using apps to find local information. Mainly because mobile networks and wifi connections are ubiquitous, people carry it everywhere and use it more often than they use their computers. So it is obvious that mobile apps are great way to launch a business. Here, we discuss about some factors that significantly increases the chance of mobile app success.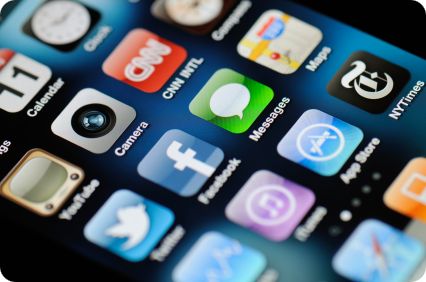 So here we list 5 major success factors which makes a Mobile app lovable and fun experience for users.
Also read:
1. User interface designed for Humans:
Yes people do judge a book by its cover. No matter what your app does, it should feel appealing to users, otherwise they wouldn't even consider trying it out, so the design shouldn't be just good, it should be simply exceptional. Most people dislike the or like the app based on its presentation and color scheme, navigation, layout and forms. It should not be heavily designed but should be simple yet impressive and smart in layout. User interface can be a real game changer, it can either engage the user or make him frustrated.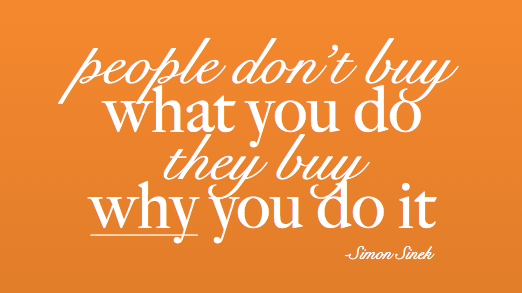 Also read:
2. Time it takes to get working. SPEED!
No matter whether its a native app or a web apps or it needs data connection, for the user, he only cares how fast it gets the work done. While the other factors need more skill to implement, the speed factor can be something you can easily solve with a good hosting, if your hosting is bad, then no matter how good your app is, its not going to serve its purpose, Citrix Hosting experts say, a  good hosting with high performance and security is a must to offer best experience to your app users.
Also read: 5 Must have Safety Apps to Help Women During Emergencies.
3. Performance and simplicity.
Smartphones are powerful but are power hungry too, and since most smart phone users have an average of 30 apps, so it is very important to make your app resource friendly and capable of running smoothly with other apps without crashing too often. Mobile users would not be interested to struggle with your app it simply sucks no matter what they do. Most users don't even report to developers and simply remove the app. So a good app should be super smooth experience.
Also check:
4. Offer what you promise, promise what you can offer
There are millions of apps and billions of downloads happening, so if your app has to beat the competition, your app should do what it says, there are lots of misleading apps over there which doesn't actually do what it promises, but instead take you through endless boring steps to get through what user what. This can be really frustrating for a user who may end up giving a very bad review for your app.
Also read: 4 Best Apps For Automating Your Living Space
5. Price
Just like I said above, there are millions of apps over there and its a tough competition, initially if you need to grab some attention, you pricing should be attractive too, but it doesn't really mean it should be too cheap but it should be competitive in that category if you have too many apps with better pricing and performance. But people
Read: AirDroid apps lets you Control & Backup your Android smartphone From your Computer 
The above factors are play a very vital role in the success of any mobile app. There could be more factors I might have missed, drop your comment if you want to add any.