Conduit Mobile allows web developers and content providers to create their own Apps for free which supports all the major mobile platforms including iPhone, Android, BlackBerry, Nokia and Samsung. Conduit is ideal for bloggers, web designers and for all the geeks who are intended to develop a great-looking mobile app without any coding skills. Once your app is ready, you can share it with Conduit Network which has over 230 million users. It is also possible to update and maintain your app as per your requirements.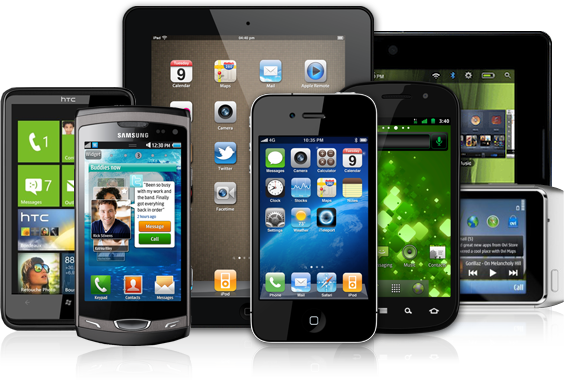 How to make your first app in Conduit Mobile?
Creating an app in Conduit Mobile is as simple as ABC, in fact you need not write a single line of code, the only work is to just customize your app to make it more attractive. To make your first app-
Enter the URL of your website, press "Get Started" button beside.
Conduit Mobile automatically scan your site for content and arranges them in the dashboard
In the dashboard you will be allowed to customize your app, you can add the custom content here and change the look of your app with various themes and color schemes. It is also possible to change the navigation look in this panel. You can see the live preview of your app in the simulator located beside dashboard.
Finally publish your App to all major mobile app marketplaces, Conduit Mobile Marketplace helps you to promote your app.
Why Conduit Mobile?
Major benefit of Conduit Mobile is that you don't create mobile apps in different platforms one by one such as Android, iPhone or Windows rather you create an app and then deploy it to various mobile platforms at once. This saves your precious time and energy as well.
You can get analytical reports on your app's performance which helps you for further tweaking.
You can seamlessly promote your app with Conduit Mobile's powerful social networking tools.
You can monetize your app with integrated mobile advertising tools.
Make your first mobile app in Conduit Mobile at http://mobile.conduit.com