Traverse through the digital transformation journey of your esteemed organization by registering today and joining IBM's Digital Developer Conference, Data and AI Virtual Forum from a digital device near you!
The digital developer conference will provide the confidence and expertise of IBM  and open source technologies. It will enlighten and prompt you to build smart and secure data imbibed with AI solutions on a hybrid cloud with trust, resilience, and robustness. The event will provide a walkthrough of the AI-centric platforms by IBM's selected developer experts and client guides.
Looking back at the IBM Data and AI Virtual Forum, which was run on 11th February 2020, a constellation of senior executives, IT practitioners, and industry experts contributed and shared their expertise and knowledge. The forum turned out to be an opportunity to learn about the best practices and tools. The know-how of which, certainly helped to organize, clean, and analyze large data sets to develop and deploy cutting-edge AI tools.
This conference which is scheduled for Nov 24, 2020; at 10 AM IST, is targeted at all the AI and Data professionals. It is a place where you get to see how other businesses found success by infusing AI into their business with trust and security, and how you can do the same. You can grab the latest from IBM Research and the open-source community on deep learning neural networks and what it means for the industry, plus best practices for your next data competition or open-source collaboration.
Reasons To Attend Digital Developer Conference
The conference provides a free opportunity to understand the world of AI. The challenges and opportunities are impaired with the professions that make the most of AI, Virtual Reality, cloud computing, deep learning neural networks, and other advance digital technology.
It is a beautiful chance to explore the skills induced in digital technology, directly from the trusted developer experts.
Learn the latest developments and progresses in the industry.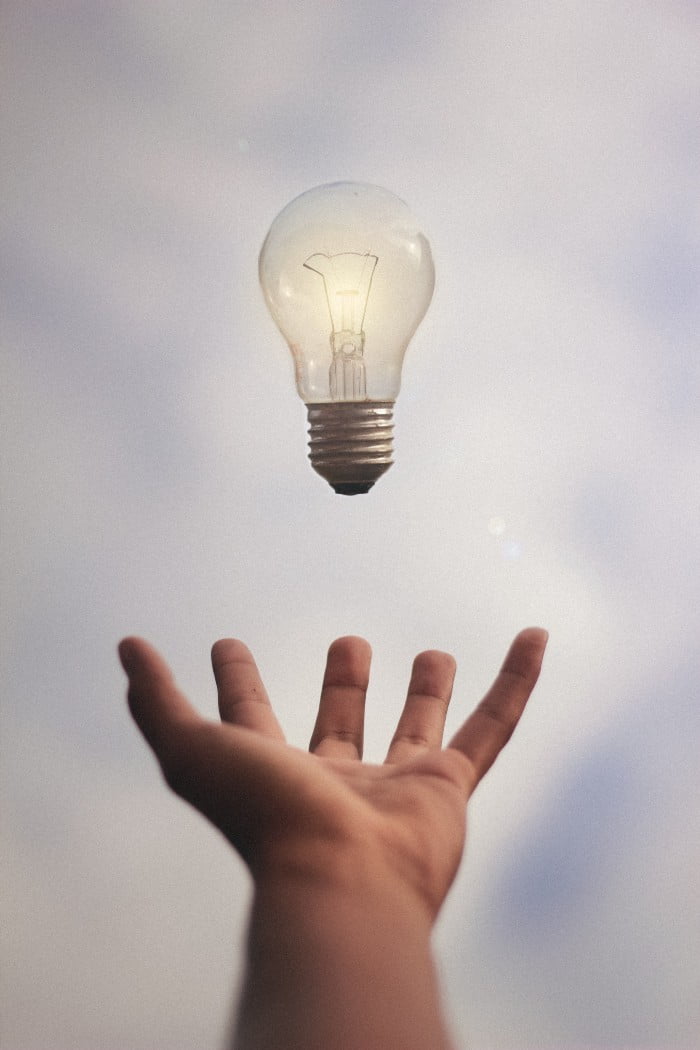 4. Get certified with AI, ML, and data science with digital badges. These digital badges are not only the key passes to the Data & AI Essentials course from Coursera but also is an online, sharable, industry-recognizable form of achievement. You may use them to showcase your hard work, knowledge, and commitment to professional growth.
5. Experience some live streaming fun. You get a chance to join the watch party and hang out with the conference speakers and IBM developer advocates. Seize the chance to participate and make your hands dirty with coding and answering questions during the conference.
6. Participate in Call for Code Spot Challenge for Wildfires — Predicting wildfires in Australia in 2021 and earn a prize!
The digital data conference is a platform that encompasses 4 dedicated tracks and a lives watch party. Catch hold of all the latest information related to AI in production. Developer experts and leaders in artificial intelligence, machine learning, and data science come together to share their expertise to elevate your skills.
Find the list of free professional courses (subject to restrictions) are as follows:
IBM AI Enterprise Workflow Specialization
IBM Machine Learning Professional Certificate
IBM Data Science Professional Certificate
Advanced-Data Science with IBM Specialization
The badges are available to the attendees of the conference, with a validity that expires only on March 30, 2021.
Who Should Attend IBM's Digital Developer Conference?
The event especially focuses on key target audiences, who include the AI development community of architects, academicians, data scientists, data engineers, data analysts, developers, IT practitioners, line-of-business leaders, and machine learning practitioners.
So what are you waiting for? Register today and get that coveted Digital Badge and rock your industry with all the hi-tech technology you acquire!