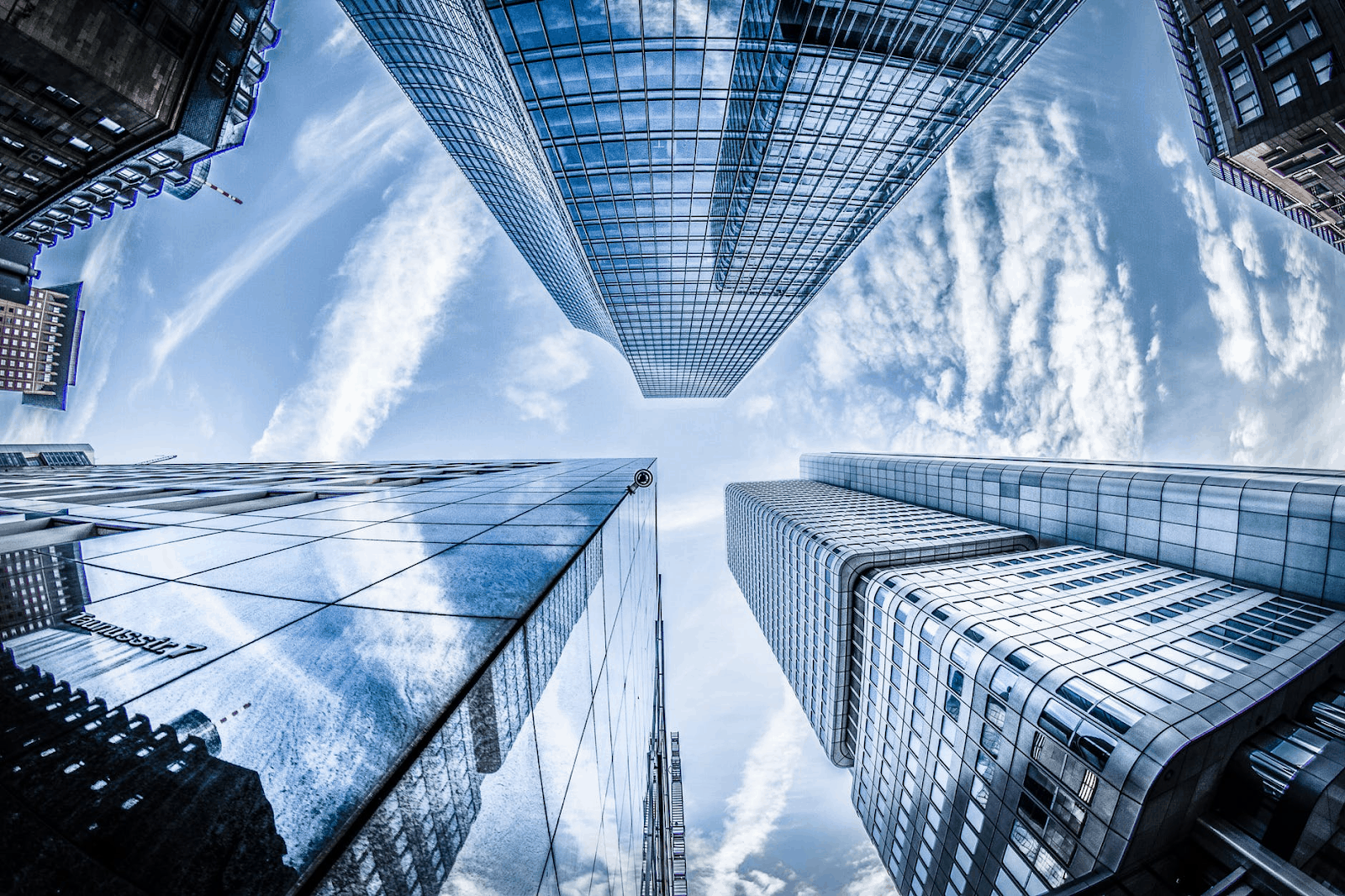 We often get most excited by the technologies that make our recreation better, or our lives easier. One wonders if the television or the vacuum cleaner was met with more relief when it was released. However, these are hardly the only technologies that support our culture, despite them being useful throughout every level of society. Some of the most interesting developments are the small ones that happen in order to push business forward, to keep the economy going, and opening up small routes for anyone to open up their business.

If you wish to open your own firm, or you wish to upgrade yours with an array of intelligent implementations, keeping your finger on the pulse is one of the best things you can do,you should also know your customer.
. With that in mind, we would like to suggest some pointers to help you in the right direction, and to
potentially give you the freedom
you're looking for in your professional endeavors:
Fraud Detection

Fraud detection services are allowing businesses to gain the confidence necessary in those that interface with their firm. Unfortunately, having a crystal clear understanding of the intentions of each person you do business with can be difficult, but you can implement excellent methods to keep you protected against those who might be using your business for nefarious purposes, or who might remain less-than-ideal to do business with. Smart businesses use an identity verification service with error-proof image capture to ensure both documents and biometrics can be read, helping with KYC compliance and reducing fraud extremely well. It's not hard to see how catching people out early can prevent negative implications for your firm.

Cloud Security

Cloud security is important, because if important files are to be hosted in a storage solution that is ever present and everywhere on your network, gating access and encrypting your traffic is essential. Important cloud storage services for businesses will often suggest an excellent VPN you must use in order to access those files. If your small office has yet to implement this, it should. This will allow the use of remote working, of an ever-present backup of your office procedures, and for you as a boss to gauge who is accessing what file, or which files are best left hidden behind gated access.

Accountability Metrics

Most office-workers have a digital workflow in the modern day. It's this workflow that helps us communicate with our team, submit our work, or flag questions or items for review. It's quite amazing to think of how much time has been saved with this kind of worthwhile innovation over the years, compared to how business was conducted in times past. However, this is hardly the only change you need be aware of. As a boss, this kind of system can help you ensure accountability in your staff. You'll be able to see the timing and deadlines of each work job submitted, which staff members revised certain documents, or how active and reachable a remote employee is working from at home. This 'boss-could-be-watching' idea promotes good work, but also helps you celebrate good work as much as question a lack of it.

We must be grateful for these technologies and their ability to make the workplace a much more convenient place for everyone.