Cloud computing has been a big boon to the many businesses in recent years, what with the flexibility and efficiency that it affords organizations. By utilizing servers located in remote locations, enterprises are able to store, manage, and process data like never before. Naturally, such a move requires an appropriate enterprise wireless broadband infrastructure so that your business can fully take advantage of all the benefits that cloud computing has to offer.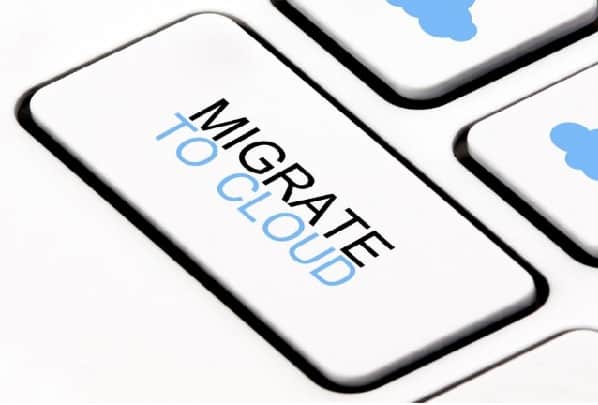 If you still aren't convinced about the advantages of cloud computing, here's a list of them that may sway you into exploring its possibilities.
Monetary savings
When you migrate to the cloud, you can expect your IT costs to be trimmed down because you will not have to purchase all the equipment and software that your IT infrastructure needs. The provision of these resources will be part of your contract with your service provider. Furthermore, you also won't need to spend for additional manpower, since cloud service providers have their own teams of experts that manage the remote servers.
Better collaboration and work flexibility
Since cloud computing is internet-based, it also means that your colleagues and associates can be given continuous access to vital business data and information, allowing your team to collaborate better and to create important business decisions faster. Your employees can also work anywhere in the world, provided that they have access to the Internet and have the necessary devices.
Protection from uncertainties
Cloud computing allows you to protect important corporate data from physical risks, whether it's vandalism, fire, flooding, earthquakes, and other natural disasters. Because your information is backed up in a safe and remote location, you can rest assured that you can quickly get back on your feet even in the worst-case scenario.
Of course, there are other risks aside from disasters and physical threats, and these include attacks from malicious elements like criminals trying to steal your data for personal gain. That's why it is also important to invest in a dependable security platform, which can help protect your network by providing you comprehensive visibility and control over your IT infrastructure.
Scalability
Another great feature of cloud-based computing environments is that it allows enterprises to scale up easily or reduce their IT resources based on their current needs. Since your business doesn't have to buy costly equipment, software, or upgrades, you don't have to worry about not having enough financial resources when you need to expand. Conversely, you also don't have to worry about your investment being wasted when things go south.
Opportunity to innovate
With the help of the cloud, your tech executives and associates will not be incessantly burdened with the task of maintaining and overseeing your IT system. Since they will get much-needed help from your cloud service provider, this leaves them free to explore technological opportunities that can improve the company's services, or even better, generate novel and innovative value propositions that can propel the company forward.
When it comes to technology, it pays to be cognizant about the kind of tools that can improve your business processes and encourage the innovation necessary for your enterprise to grow and become sustainable. One of the best tools at your disposal is cloud computing coupled with a reliable wireless broadband infrastructure. Adopt them the right way, and you'll be able to duplicate the success of many other businesses that have already benefited from them.