If you've spent more than a few minutes on the internet, then you'll know that there's, well, plenty of sites that are good for nothing other than occupying digital space. They have zero credibility, and, as such, no recurring visitors. They are failed websites. With your website, however, things are going to be different. You're going to make sure that your website does have credibility, and that people do want to visit more than once. This will be your first step toward building a successful site. We take a look at five ways to do this below.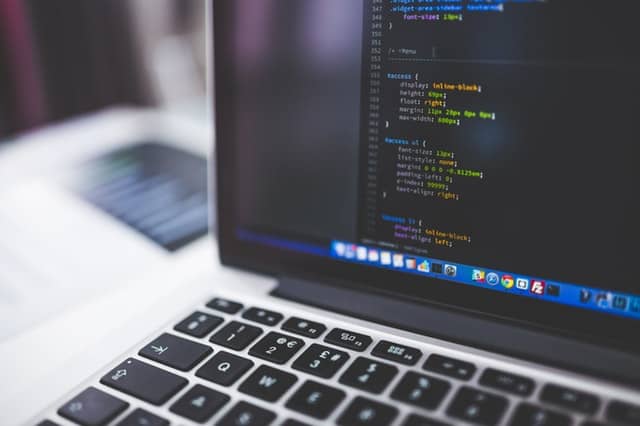 Source: Pexels.com

Visual Design

There might be something funky about having a site that looks like it's from the mid-nineties, but if you're going to go for the dated look, you better make sure that everyone knows you're being ironic. If not, you'll have your visitors believing – rightly – that you're not in touch with internet culture. It doesn't just have to be modern, either, it should also look like it's been put together professionally. Experienced internet users will be able to tell if things aren't quite right, which in turn will hurt how they see you. Don't let that happen!

Lack of Errors

Every site on the internet has an error here or there, but they should always be the exception, not the rule. If you've got too many spelling errors or broken URL pages, then it's going to look like you're not putting as much care into your website as you ought to. And if you don't care about your website, then why would anyone else? It's always worthwhile having someone else look over your website before it goes live, as they'll spot errors that you, since you're too "close" to your site, couldn't have spotted.

Contact Information

There's always something suspect about a website that doesn't have any contact information listed. And it goes from "suspect" to "a big red flag" if the website is selling things. The most suspicious aspect of all of it is that it couldn't be simpler to have all the contact information listed; it's more of a hassle to not include it than it is to put it online. You should include your email address, phone number, and address. If you don't want to give out your personal information, get a virtual address and work with a phone answering service. It'll look the same to your visitor, but your privacy will be intact.

Handle Data Securely

We live in an age where data is a big concern for internet users. And can you blame them? Plenty of companies large and small have not been playing the ball the correct way. Make sure you've got all the latest security locks and that you're handling data correctly. It's important.

"About Us"

Finally, you can gain credibility by showing the world who you are, the people behind the website. A photo and a short blurb about everyone involved in the site will create an instant connection between you and your audience.