Augmented reality services are having a field day as more and more businesses are looking to their support to build interactive advertising campaigns. The advent of augmented reality in marketing industry translates to consumer experiences that are up close and personal with the products that are on sale.
What is AR?
Augmented reality adds digital elements to real-world environments, with the help of a camera (on your mobile device). These digital elements may or may not interact with the physical elements in the live view. When combined with artificial intelligence, augmented reality solution in Australia can be the next big thing in marketing!
This is borne out by the fact that the number of mobile AR users is predicted to reach 200 million in the near future. Businesses can hope to present interactive catalogs, publicity campaigns as well as AR driven product packaging, and many more to their customers.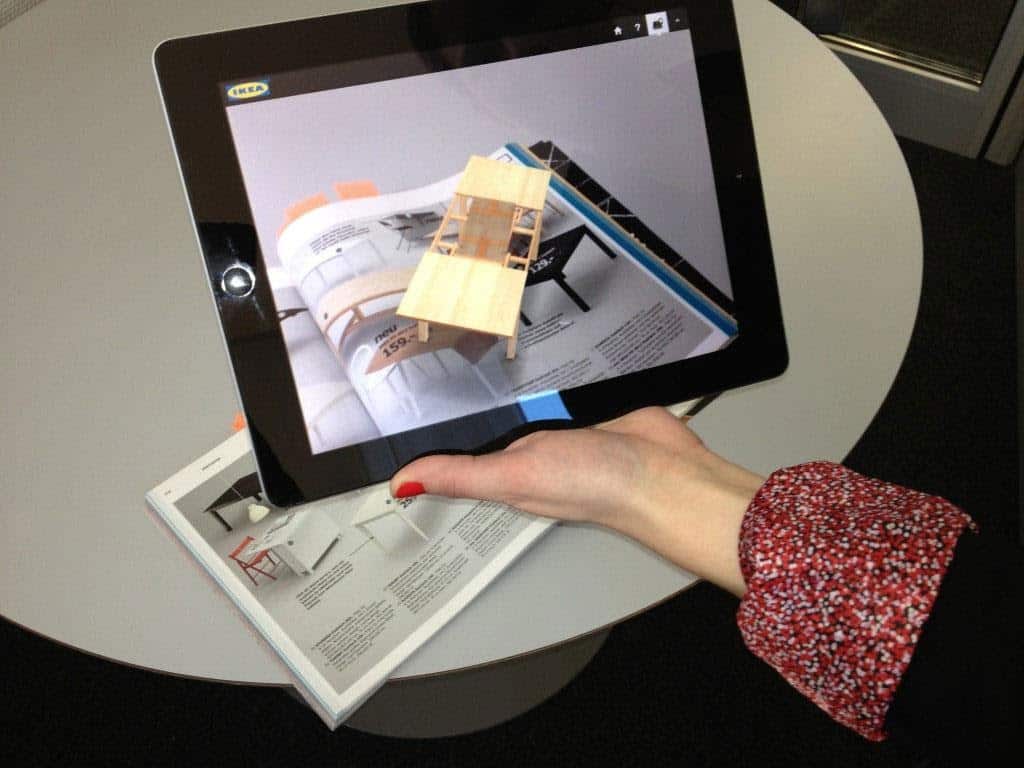 There are two primary types of augmented reality: marker-based and location-based. An advertisement may be created using either of them. Marker-based AR ads use a marker or a target image, which is then scanned by customers by way of their smartphone cameras in order to bring the digital content to life. Location-based AR ads make use of a GPS to overlay digital content based on the user's location data.
Augmented Reality in the Marketing Industry
Consumers are attracted to interactive AR adverts and this usually boosts online sales by over 40%. Moreover, the AR industry is projected to turn over revenues worth $120 billion by the year 2020. This is primarily due to the fact that customers demand more customizations and personalization in the products they buy or wish to purchase. This may easily be achieved with AR shopping experiences.
Advantages of Augmented Reality for Advertising
There are several benefits of investing in AR advertising. You can hire any augmented reality service in Melbourne and leverage the following advantages:
Emotionally connect with your customer: Create an immersive and engaging consumer experience with augmented reality adverts. This helps marketers develop a level of emotional connection with customers. As compared to conventional advertisements by way of images or banners, AR ads are interactive. In other words, consumers can see and even interact with such adverts. This way, marketers can appeal to the customers' emotions and encourage them to make purchases. Furthermore, greater brand awareness can be created through an AR marketing strategy and branding as people are able to recall brand names that they take a liking to. This is beneficial in the long run as it helps to build a company's positive reputation.
Cost-effective Advertising Campaigns: Traditional print ads are actually far more expensive than the progressive AR ads which have been proven to be more affordable, while being even more immersive than conventional print advertising. There is variance in the AR ad-universe as well. For example, the development of a relatively simple AR ad can cost around $5,000, while a more sophisticated campaign may incur costs in the region of up to to $100,000.
Achieve Unprecedented Sales: Augmented reality advert campaigns can help companies increase their volumes of sales by offering customers additional consumer features such as virtual try-ons. Now, you can offer your customers an AR feature to try on products such as shoes, clothing, jewelry, watches, and much more.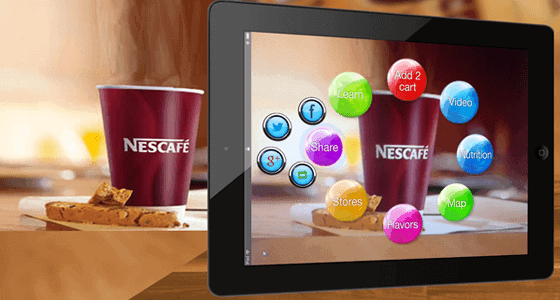 The Future of Augmented Reality in Marketing
What had started out as a novelty in advertising and marketing, and usually used to be an exceptional marketing strategy, is now gradually catching on with the unprecedented pace of technological advancements. More and more businesses are trying to adapt the technology so that they can provide more engaging and vivid product experiences as well as innovating consumer services to their consumer.
Augmented reality service in Australia are helping businesses attract more customers with this revolutionary way of bringing advertising campaigns and marketing strategies to the end customers. Augmented reality advertising is an engaging, interactive, and efficient way to promote brands and create brand awareness.
Creative AR will be employed by more and more businesses who are serious about retaining and expanding their customer base. So, check out any of the quality AR solutions provider in Australia. You won't ever have to look back again!