Wanted to turn off Instagram read receipts! We will show you how to turn off Instagram read receipts later in this article but before we proceed let's begin with basics. What does DM mean on Instagram? How to check messages on Instagram? It's short for direct message feature. Instagram has been around for a few years that cool kids are always using! It's started off for the people who had an obsession with photography and now it has more and more features and thus has turned into a very popular social media app! Just like people watch accounts, pictures, videos of other people on Twitter and Facebook you can do a similar thing here! It is nothing but a very simplified version of Facebook!  You can access Instagram from your iOS or Android device and that too free of cost! Now let's move on to Instagram DM. In this article, we'll show you how to turn off read receipts on Instagram read receipts.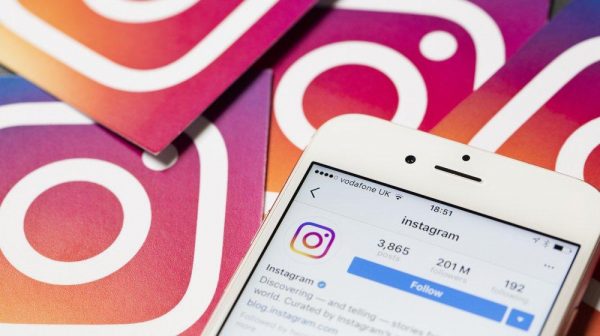 PIC: Instagram read receipts

Hiding seen or Instagram read receipts:
All of you know how to access all the features of Instagram like posting videos or pictures, applying filters, sending messages, and yes of course BOOMERANG! But do you know that you can hide the 'seen' or read recipient option when you read someone's messages?
Instagram does have a feature that helps you know that if the message that you have sent to a certain person is read or not!  But there might be for some reason you don't want the same thing happening to you, that is, you don't want the sender to see that you have read his/her direct message! This update came in the latest version of Instagram that was out in only!
How to check messages on Instagram is read or not?
How to check messages on Instagram is a very easy method for you to know that the person, whom you have sent any direct messages on Instagram, has seen or had not paid attention to that particular message! Check whether or not "seen" has appeared at the bottom of that particular chat! If it says seen, then he or she has checked your message, else it's the other way around!
While you are in a conversation where there are multiple users, then an eye symbol appears with the Instagram username of the person who has actually seen your message!
Easy steps to how to turn off read receipts on Instagram:
Like you hide 'seen' option for the messages you have received on Facebook, in Instagram also there are no direct settings which will enable this option to hide Instagram read receipts! So follow these simple steps to enable this option: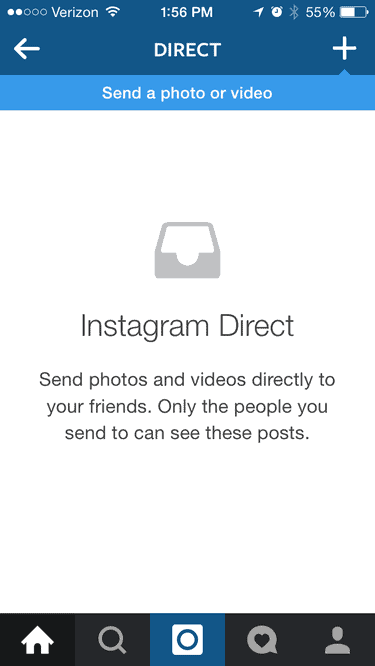 The moment you receive a direct message from anyone, you always receive an Instagram push notification. Never tap on it!
Then you open the Instagram app and go to the Instagram direct message icon that is present in the top right-hand corner of your screen!
After that, the Instagram read receipts will load up but do not access the chat which you do not want the sender to find out that you have seen the message!
The next step is to turn off the cellular data and if you using WIFI turn off the WIFI option. In order words, you should disconnect your phone completely from the internet!
Now you can go to the chat menu and open any message you want to see and read! At the same time, you are not alerting that particular sender of the message with any kind of hint that you have seen the message. This way you can easily read any message you want!
After you have seen all the messages privately, you have to log out from your personal Instagram account. But keep in mind that you still can't connect your phone to any kind of internet connection. You do have to log out of your account on Instagram while you are not connected to WIFI or mobile data.
In order to log out from your mobile device, come back to the home page or the newsfeed of Instagram and click on the profile icon which is present at the bottom of your screen in the right-hand
In your profile, you will find there are 3 dots on Android (cog icon) at the top right corner. Tap on the icon and click the Log out option!
Now you can turn on your mobile data or connect your phone to a WIFI connection and then log in your Instagram profile.                                                                                                                        PIC: Instagram read receipts                              
This way the sender will not be able to see that you have seen their messages or not! You can continue using your profile like you used to do and he/she will not be notified of anything!  If the sender sends more texts to you just simply follow these steps without letting that person know your small trick!
Hope you like the information publish above and help you in understanding how to turn off Instagram Read receipts.