Google recently has introduced a new feature called as the "fact check" that will add a label next to the news stories in the search results that a person makes. This will help the readers to ensure fact-checking in comprehensive articles of the Google News. The Fact Check will appear with the other news organisations in the Google News. It will shine as light on its efforts to separate the facts from the fiction.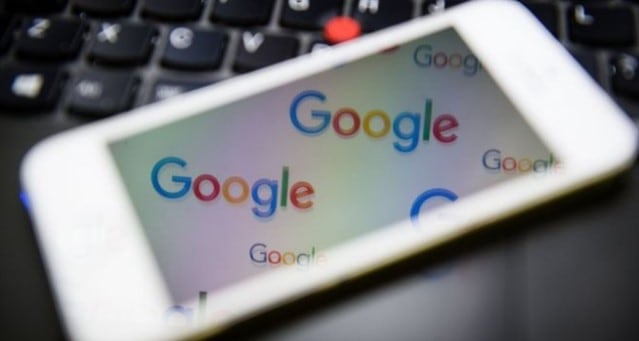 The Google News currently labels stories according to their kind of content and origin. Stories of the local origin are labelled as "Local Source." Whereas the opinion articles have the "opinion" label. And all the Wikipedia stories are tagged as "Wikipedia".
Richard Gingras, Google's head of news, said in a blog post, "You'll see the tagged articles in the expanded story box on news.google.com and in the Google News & Weather iOS and Android apps, starting with the US and the UK."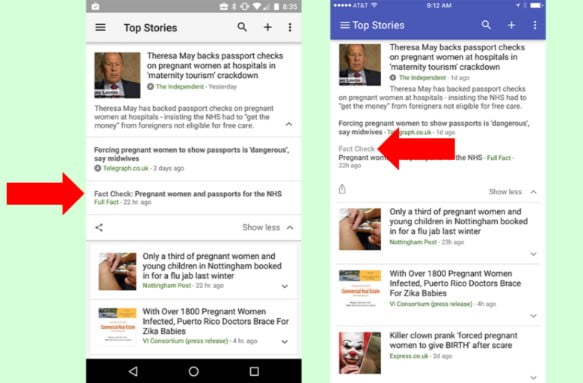 In today's information age, stories do spread quickly be it accurate or not. Especially the website that depends on clickbait for traffic, potentially fabricate the news articles or spread rumours. In this scenario, fact checking websites monitor the majority of the stories and verify their content & source authenticity. Hence, stories those are fact checked by the recognised fact checking networks will be tagged with the label in the Google News.
The fact checking networks supervise over 100 news publication websites to maintain their information accuracy. Fact checking is basically a collaborative effort and is also one of the greatest initiatives is the International Fact Checking Network.
The labels can be viewed in the expanded story window on the Google News pages. But this update first has been rolled out for the UK & US versions.
These labels will be marked on the web version of the website and also on the mobile apps for iOS & Android.