Technology becomes obsolete quickly. Therefore, it is important that you know how to get the most out of your phone, computer or any other piece of technology that you have to replace on a regular basis. Fortunately, the Internet provides you with many options that allow you to get money for your old phone or device.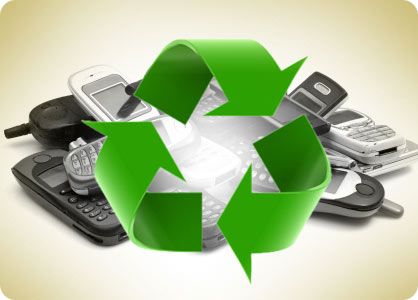 How Do You Get Rid Of Your Old Phone?
The first step is to find a buyer that you feel comfortable working with. The buyer will appraise your old phone and make an offer to purchase it. If you like the offer, you can sell your phone to that buyer. If you don't like the offer, you can keep looking until you find a buyer offering what you think the phone is worth.
How Long Does It Take To Get Your Money?
The most important issue to consider is how fast you get paid after you send your phone in. The good news is that you can get your money within a few days. This means that you don't have to wait around for weeks or months waiting for a check. In some cases, it may be possible to have your money deposited into a PayPal or checking accounting. However, the typical process is to send you a check after you send your phone in.
How Much Can You Get?
How much money can you get for your phone? Depending on how old the phone is, you could get as much as $100 or more. The condition of your phone is also going to be taken into consideration when an offer is made. If your phone is cracked or otherwise broken, you can still get money for it.
Going online makes it possible to sell your iPhone easily for cash. If you are looking to get the most for your phone, there are a variety of buyers looking to give you top dollar for your old iPhone or any other device that has value. The best part about going online to sell your phone is that the services are typically free and you are not obligated to do anything until you accept an