The whole world is moving ahead on the internet, the new generation relies upon technology for almost all the regular tasks, whether it is to communicate with others through online chat or check social media updates, paying bills or transferring the money. But what about the privacy? Anybody tracing our footprints? The answer is "Yes", our private data is being gathered without our permission, Mikko Hyppönen and David Hasselhoff together started a crowdsourcing project to take some action against this and i.e. Looking for Freedom.
Looking for Freedom a Keynote, a Movement, a Manifesto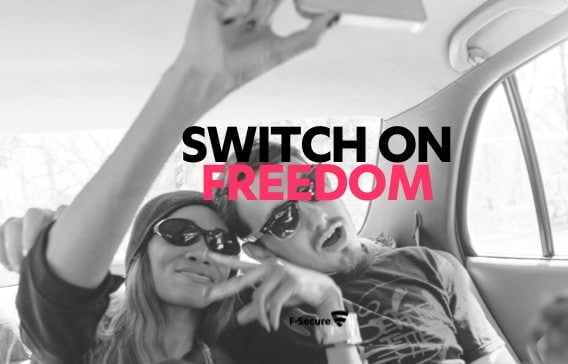 If you are privacy concerned and strongly hate getting spied then here is a good opportunity to take some against it. Mikko Hyppönen and David Hasselhoff have just initiated a crowdsourcing project regarding digital freedom at re:publica n Berlin on May, 6th 2014. All they want to you to participate in this editing of international manifest for digital freedom at the public wiki www.f-secure.com/digitalfreedom.
Looking for Freedom project will focus upon 4 themes namely mass surveillance, digital persecution, digital colonization and right of access, movement and speech.
F-Secure, which provides the best security solutions has made a platform for this project which is the part of Creative-Commons license, Looking for Freedom project is treated as a global initiative for digital movement to support digital freedom and hence the participant's opinion matters much to fight against digital information tracing.
Looking for Freedom- A Keynote
Well-known security and privacy expert of F-Secure Mikko Hyppönen along with David Hasselhoff who is a Freedome ambassador of F-Secure presented a joint keynote on privacy and digital freedom and began the "Looking for Freedom" project. Watch the keynote presentation on YouTube.
Looking for Freedom- The Movement
The project "Looking for Freedom" has been initiated and now it's your turn to write a manifest to be a part of this movement. The movement has already started from May 6th and will receive manifestos till 30th June. Check out "Looking for Freedom" homepage for more details, you can follow the movement via Twitter and share your opinion.