Whether we are travelling out of the city or comfortably enjoying the time at home, we do struggle to decide the plans for weekends or for evenings. Heading towards a mall, or for a movie isn't always the option! This thought led to the introduction of 'Cleartrip Activities' last year for Cleartrip's website and app. This really simplified our travel experience for a decade but what about the trips without travelling? How do we fit together our travel and activities? What comes next? Too many questions and one simple answer – Cleartrip Local.
What is CLEARTRIP LOCAL?
Cleartrip Local is a bold re–imagining of Activities and the answer to all our questions.  With Local, Cleartrip promises to deliver the most awesome experiences in the city so that one can trip without travelling!
Cleartrip Local presents the most comprehensive set of to–do–things with 15k+ experiences catering to 200+ interests in 50+ cities. Local actually makes it easy for you to find the experiences you want as it is separated from travel by the simplest of switches.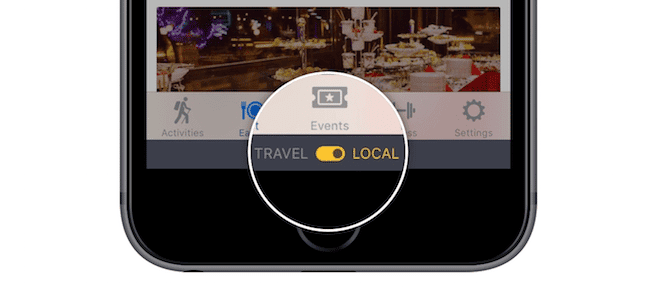 CATEGORIES
Local has a completely new and elegant design making it easier for the users to browse through the four distinct categories –
ACTIVITIES catering to every age and interest
EAT OUT presents individually curated options for a great dining experience
EVENTS tell you what's happening in your city
FITNESS presents a completely new way to get fit helping you meet your goals not immediately but definitely
There are also some other unique deals which are likely to attract the users of ClearTrip making their local outing moments memorable. The updated Cleartrip app has the Local section on the main home screen. There is a toggle to shift between TRAVEL and LOCAL. The home page shows featured content; editors pick and is followed by the categories. All those categories are neatly laid out in attractive tiles.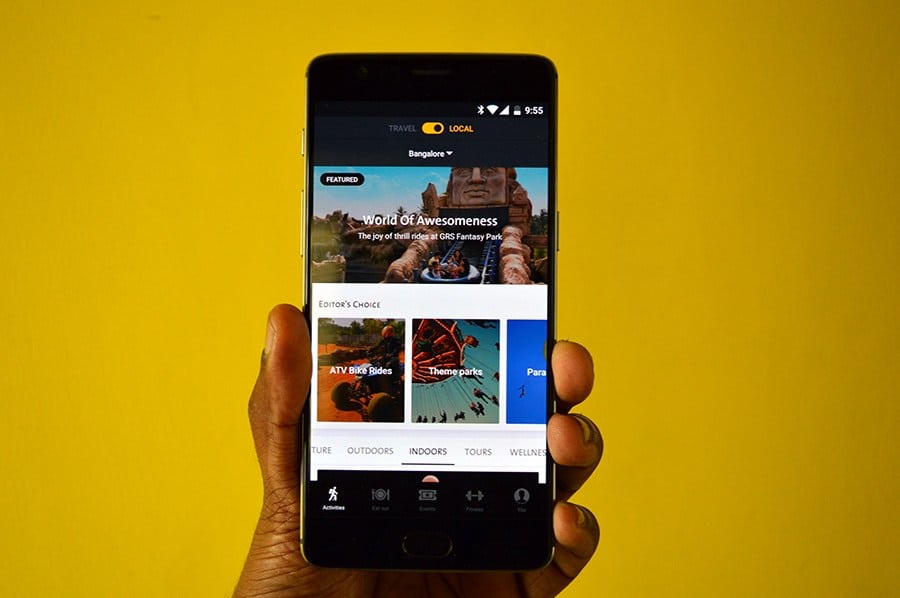 This section provides a wide range of offerings, from Outdoor & Indoor activities to Adventure, Fitness, Theme Park, Day Outing, Sightseeing, Excursion, Art & Craft, Skill & Hobbies. The list just doesn't end here. It also includes the best of F&B and Gourmet experiences and many such events. Imagine all of this at one place and on one screen!
With Local on your phone, you're just a tap away from booking a hobby session for your parents. You can also reserve a dance routine lesson for your child or take your spouse along to a dance class. Or maybe you can just sign yourself up for an afternoon spa relaxation followed by a pleasant gourmet lunch. Wonderful isn't it?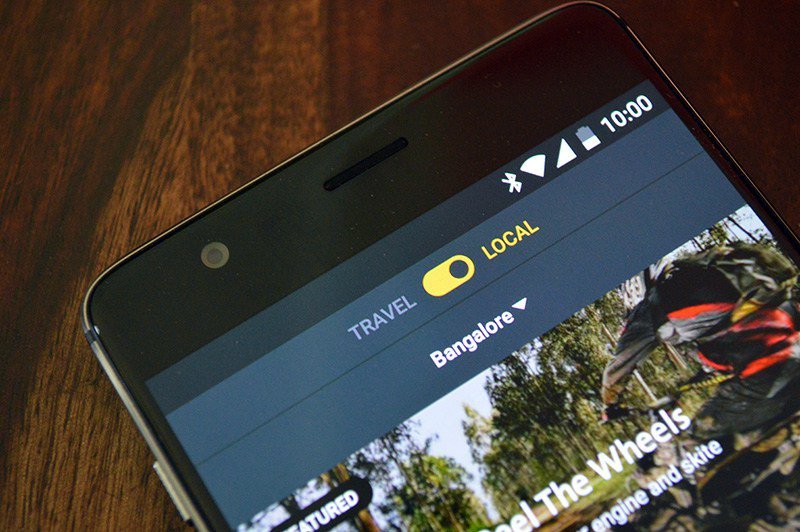 When you travel, it's really easy to switch and book a flight or hotel. But when you want something in your city, it is equally as easy to switch to Local. So get up and step out have fun, have a new experience anytime and every time.
And remember, next time when someone asks you "What's happening?" just turn around and say "Lots happening!"