If you want cheap ink that offers excellent quality, then you may think you are in for an impossible search! However, there are ways to get the quality you need for the price you want, and we are here to help you. Our hints and tips will take you through a range of ways that you get the best ink for the best price, read on to find out more.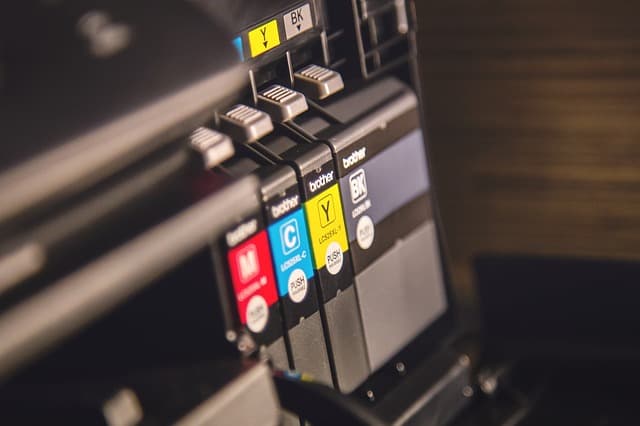 Bulk Buy To Save Cash
One of the easiest ways to save some money is to buy your printer ink in bulk. Many stationery stores will offer a percentage discount depending on how many units you buy, so it is well worth stocking up if you get through a lot of ink. Remember that ink comes with a best before date so only buy what you can use within the timeframe; otherwise, you will end up out of pocket. You could also consider bulk buying with a friend that has the same printer as you, meaning you can get a bigger discount but split the cost of what you buy in two, or three or more.
Shop Around for Great Offers
The other way to get cheap ink is to shop around when you need a new cartridge. HP often offer large discounts to their suppliers who, in turn, will offer some of those savings to their customers. This can be in the form of a special offer or a buy-one, get-one free style offer. Either way, it is worth shopping around all the local stores to check out what offers they have available to you.
Buy Replacement Ink
Another very popular option at the moment and one that will offer the biggest savings is to buy replacement ink instead of genuine ink. This involves finding a reputable seller like Smart Ink and then ordering your inks directly through their website for delivery. The great thing about the replacement service market is that it is very competitive, and you can often find great prices for ink that is just as good as the genuine cartridges you have been buying to date. For example, if you opted to get an HP 564 cartridge from an ink replacement service, you can expect to save over half on the price of it in comparison to the genuine ink on sale. This is not a bargain to be ignored!
Summary
In summary, there are many ways to get hold of ink that costs less than you are currently spending. However, you need to decide whether you want a small, medium or large discount! Small means buying in bulk to get a percentage off, medium means shopping around for price offers at the local store and large is opting for a replacement ink service that delivers high-quality ink direct to your door.
If we had to choose for you, we would say the biggest discount is also the best option as replacement printer ink is as good in terms of quality but will consistently save you more than any other money-saving method!