Wireless and cellular networks have thrived in our world over a last few decades. Starting from a single transmission to the most advanced networks of today networking technology has changed the world. Wired and wireless networking has helped humanity in saving lives to the most common applications. However, the most basic things are very complicated to realize in nature. Network Management is an essential and critical technology needed for everything in today's world to run smoothly.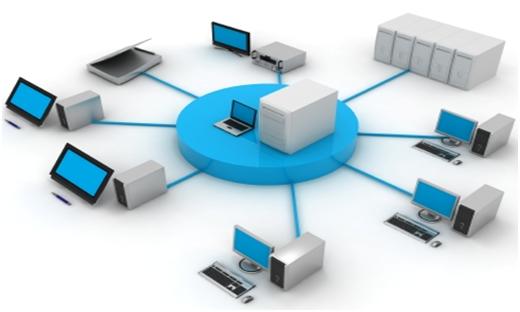 A few challenges in network management that are observed are discussed below.
The issue of Security
The internet is full of information both good and bad. However, there are more real threats than these. Personal, business or for purposes involving critical aspects, data is vulnerable unprotected. Protecting data over networks against millions of threats is a challenging task.
Wired and Wireless Networking
We all use Wi-Fi every day for various purposes. A wireless network equipped with a perfect protocoling technique stands apart from the crowd. Maintaining such excellent methods along with updating periodically is not an easy job as millions of devices are connected to providers and standalone devices. Serving each of them equally without compromising quality is a difficult one.
Long Range Cellular Networks
Various companies and organizations like AT&T, Vodafone, Virgin etc. have well established networks. Despite such efforts, we still have issues with network many a times. These are due to erratic issues popping up out of nowhere in the networking technology or management. Multinational Network providers strive hard for an excellent network management technology.
Voice over IP or Calls on Internet
A latest technology by the use of internet emerged in the past few years. The same service that was traditionally provided by Cellular network companies is now being somewhat provided via Internet. The internet is full of threats and threat assessment is another highly complicated work.
A few organizations like Amcom, provides network management services. Having solutions for several above discussed challenges, Amcom delivers network management services of greater quality. Managed Security, Voice, Wireless and other Networks Amcom serves its clients with cutting edge high quality service.
Below is an infographic on the benefits of Network Management software.