With the evolving work and workspace culture amid pandemic, a new workplace is also needed to streamline the changing business processes, and Zoho's workplace is designed precisely for the same. It can help enterprises to unite and centralize their team's workplace, which is the need of the hour.
Way back, Chennai-headquartered software development company Zoho has offered many web-based tools like Zoho Docs, Zoho Meeting, etc. and is rapidly making its way to a tech giant. The company just didn't stop after its massive release Zoho one (suite of over 40 applications for the agile business process) in 2017. This year it is coming back into the limelight with the release of Workplace. It is specially designed to foster digital teamwork and meet the requirements of changing work culture. With Workplace, It has the potential to compete with tech tycoons Microsoft and Google. Let's see how!
What is Zoho Workplace?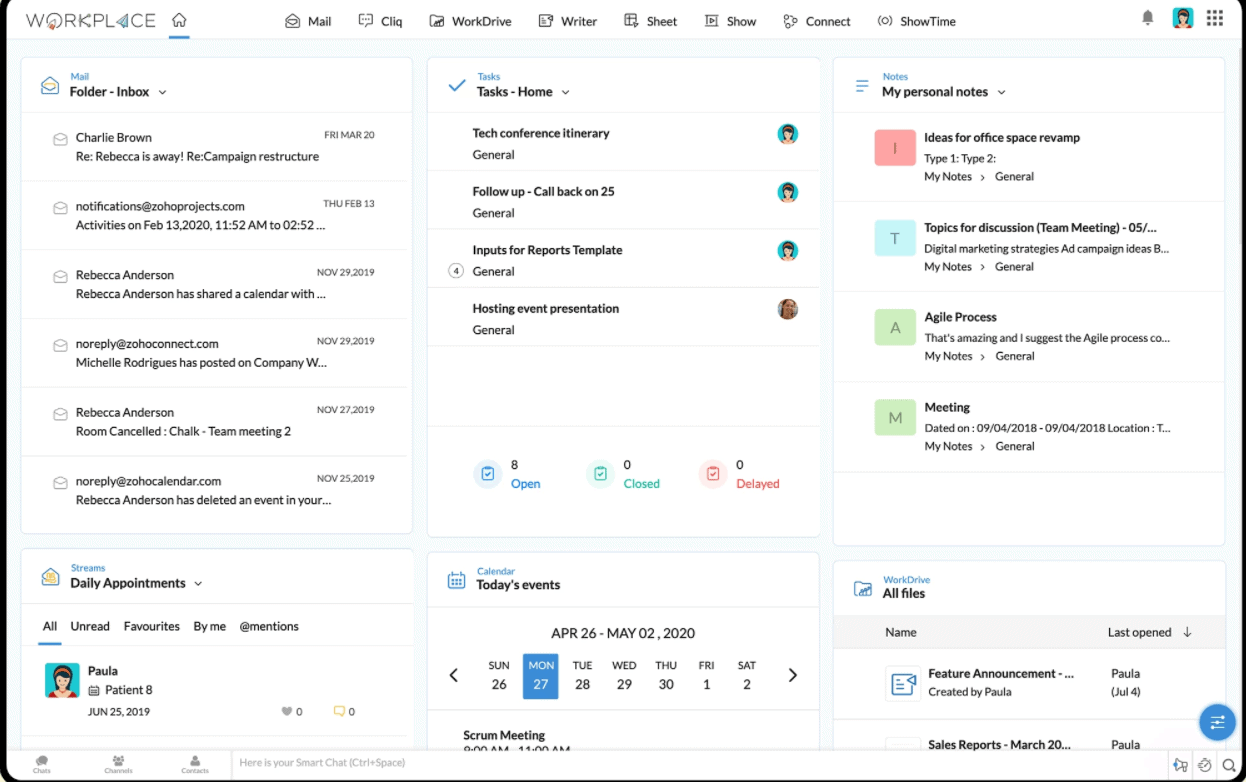 It's the workplace, you can carry your office suite wherever you go. It brings together productivity, collaboration, and communications tools under one roof. It includes tightly singled nine apps like Email, File Management, Chat, social intranet, online training, online meeting, presentation, word processor, and spreadsheets to streamline digital team communication. Some of the Best Office Apps for Android | Top 5 Office Apps
"The nature of work has undeniably changed, and Workplace has grown to meet that change," said Vijay Sundaram, It's Chief Strategy Officer.
Features of Zoho Workplace:
These features of the Workplace are designed, keeping in view mid-size to large enterprises.
Based on the purpose of these features it can be categorised as follows:
Increase Office Productivity: Effortless and hassle-free communication between team members helps save time and leads to increased productivity. For catering to this purpose, It has three modules described below in detail.
Zoho Writer- It helps the user easily draft their document and quickly share it in the team.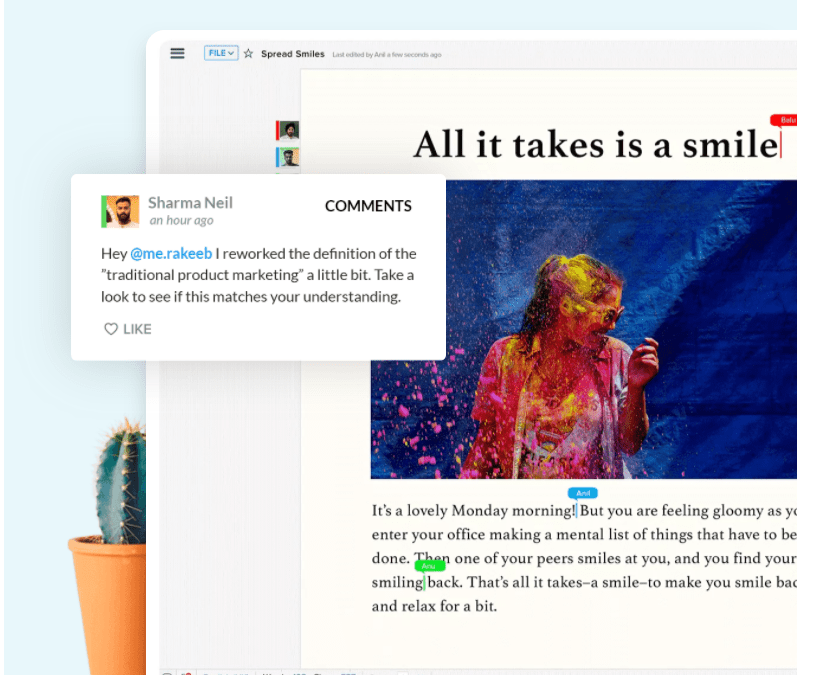 Zoho Sheet– It has automatic workflows that save calculation time and helps analyze data of the sheets.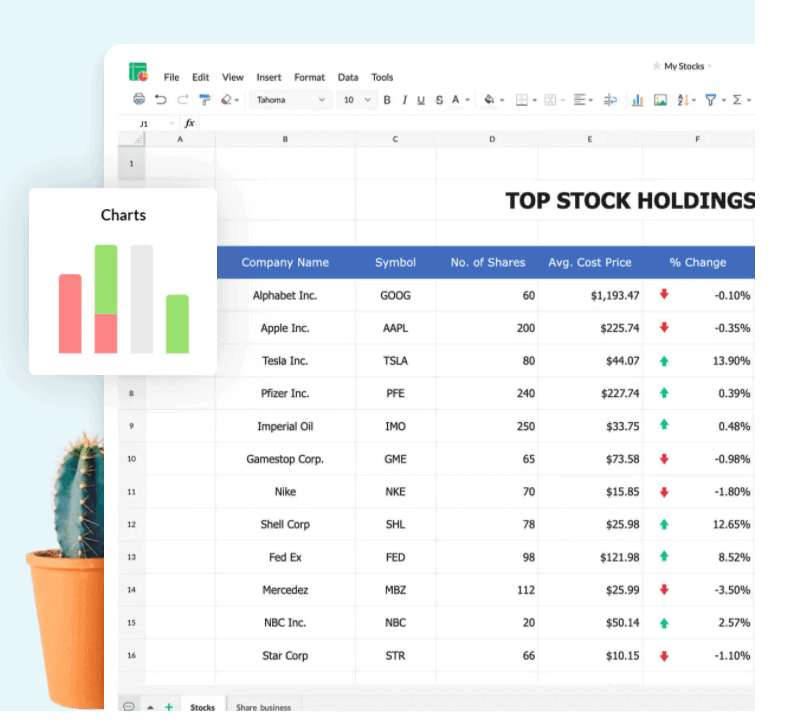 Zoho Show-It has a collection of various fonts and animation effects to create effective and impactful presentations.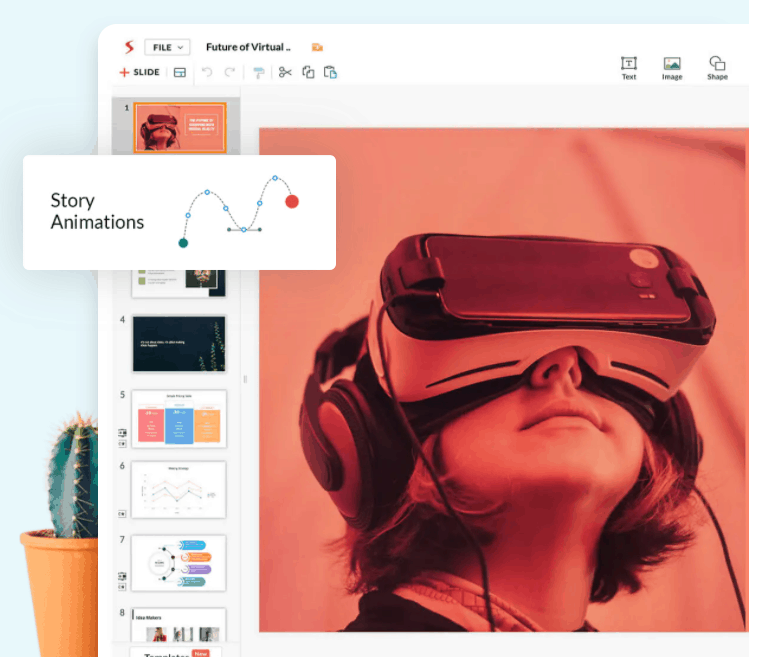 Team Collaboration: Teamwork and synchronized team communication play a vital role in the success of any enterprise. With the remote work culture comes the need for a smooth process to host web conferences, webinars, online meetings, and training. The workplace has several tools like worktime, showtime, meeting to make it possible without any trouble.
Using these tools, one can easily store documents on the cloud and access it anytime, set up meetings across any location using audio and video web conferences, track the progress of learners in online training, etc.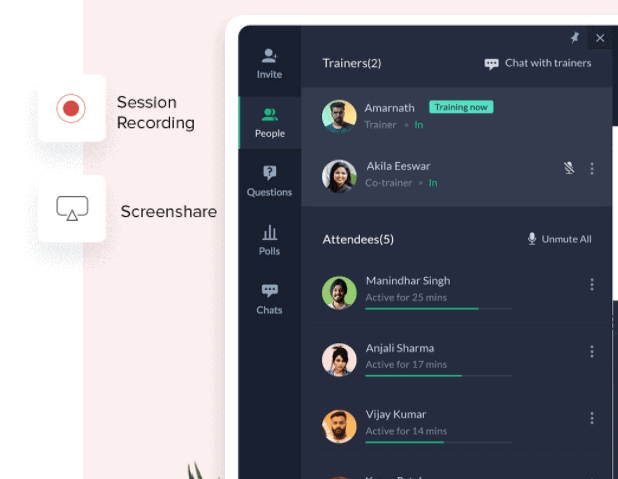 Unified Communication
In Zoho Mail, you just need to tag colleagues to share emails. This feature significantly reduces the mailbox's clutter, and it offers a group chat tool called Cliq, which boost communication among teammates. One attractive part you can't miss is that you can create an internal network of team members associated with one project by its Connect tool. Team members can readily share documents, files, forums, or even make announcements on these groups.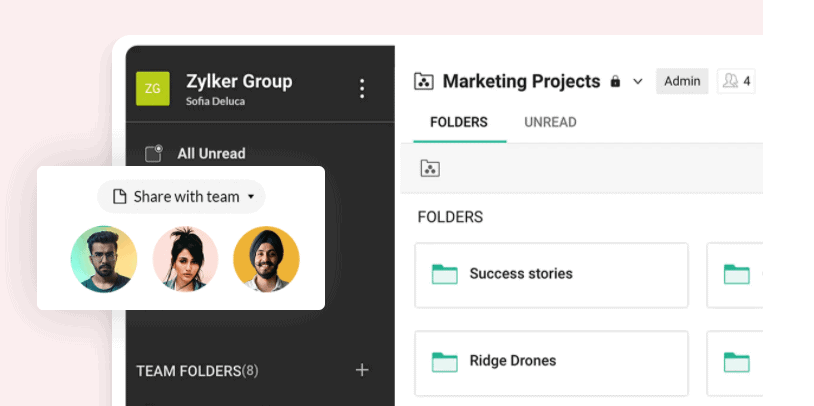 Scope of Zoho's Workplace:
It has already gained the trust of big brands like IIFL, Equitas, Carnival groups, Steel cast.
Due to its fascinating and simple features users might opt it instead of Microsoft's Office 365 or Google's G Suite.
It has more than 50 million active users spread across the globe.
Pricing
Zoho's workplace is very cost-effective, and it comes with the three plans standard, professional, and the Only mail. The standard monthly plan per user is just $1.35, and the professional monthly plan is not more than $6 per user.
Wrapping Up
Zoho is in no mood to swerve and is rapidly setting its foot in all major domains of the software industry from CRM systems to web-based tools. It has already crept the market of tech giants like Google and Microsoft.