BlackBerry PlayBook is BlackBerry's tablet PCs packed with cutting edge technology, high performance and all the things you need in a tablet. With BlackBerry PlayBook and OS 2.0 you get a whole new tablet experience. You can work, play, click photos, make video calls and much more. BlackBerry PlayBook comes with a 7 inch LCD and a resolution of 1024px600p capacitive multi-touch screen. It also has a 3MP front camera and a 5MP rare camera for good quality video calling. Enabled with 1GHZ Dual Core processor and 1GB RAM for faster experience. BlackBerry PlayBook comes with inbuilt memory of 16GB, 32GB and 64GB versions. To connect with the outer world the tablet is enabled with Wi-Fi, USB Port and a micro HDMI port. It also supports HTML 5 and Flash 11.2 for web browsing. You can already feel the vibe!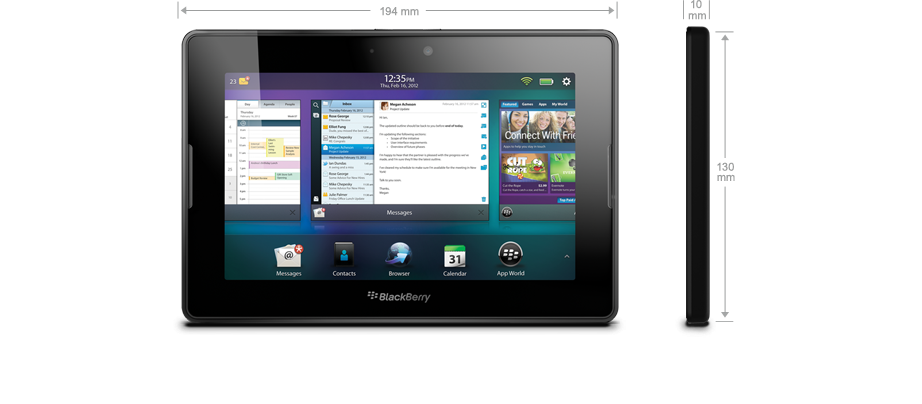 Work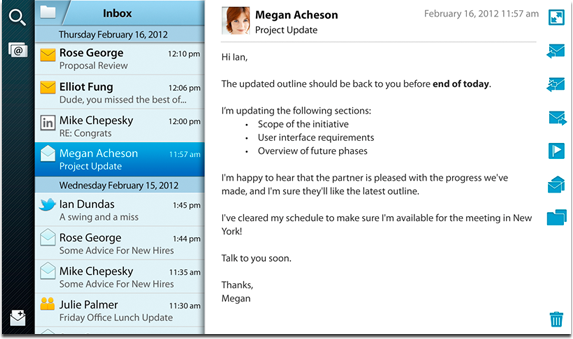 BlackBerry PlayBook comes with an inbuilt message manager which allows you manage your messages, emails and social networking all in one inbox for faster interaction. Create, edit and format your messages with many tools within and keep your work up to date.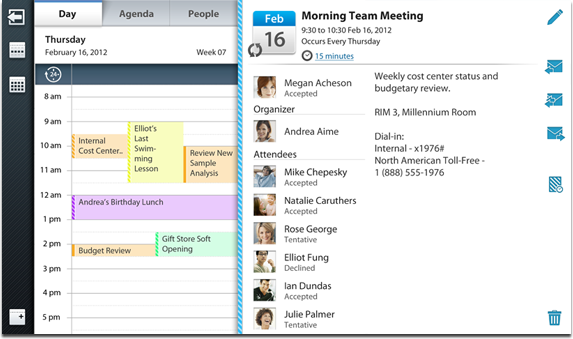 Manage your calendars with the built in calendars and never miss a thing. With the new newsreel and People view feature manage your appointments, meetings etc. without missing anything. Keep track of people you meet and companies you consult all on one tab.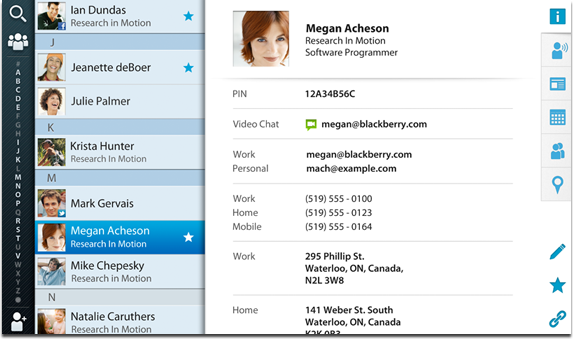 Contacts are the important nodes of your business and social world. Maintain them with the built in contacts app to synchronize all your social network contacts and work related contacts all in one place. You don't need to maintain different lists anymore.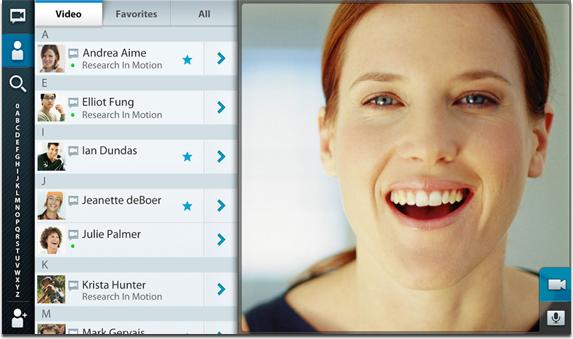 Meetings play an important role in a business and with BlackBerry Playbook's two HD cameras you can video call anywhere on the go. With stereo speakers and HD cameras, video calling is whole new experience on BlackBerry PlayBook. So, never miss a deal in your business with BlackBerry PlayBook HD video calling.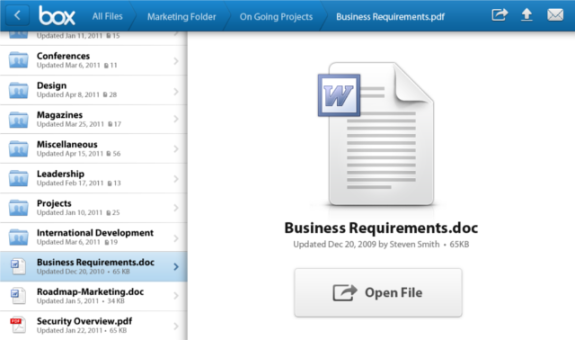 View, edit and share your documents with Documents to go on BlackBerry PlayBook. View and edit World, Excel and PowerPoint files on Documents to go. You can also use Box sharing.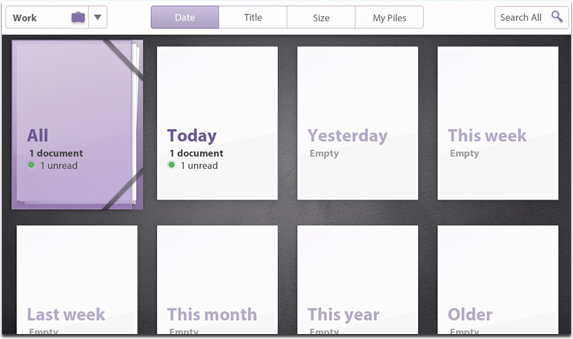 Also print your documents wirelessly from your laptop or PC directly to your PlayBook with Print To Go.
Entertainment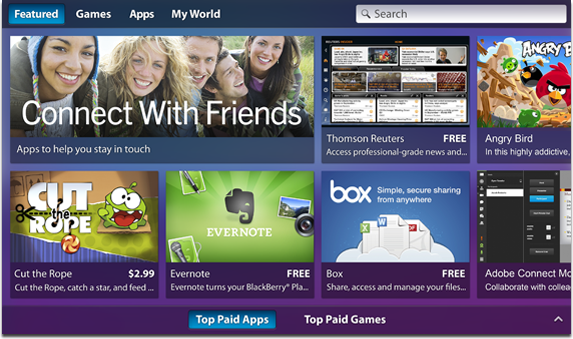 BlackBerry PlayBook supports many awesome apps, games etc. You can download or purchase the apps you want from the BlackBerry App World. Enjoy social networking sites like Facebook, Twitter etc.  right at your tips.
BlackBerry PlayBook Remote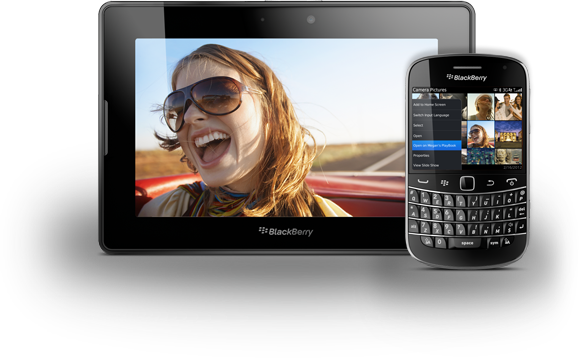 You can use your BlackBerry phone as a remote keyboard and mouse for your BlackBerry PlayBook with the new BlackBerry Bridge technology.
Multitasking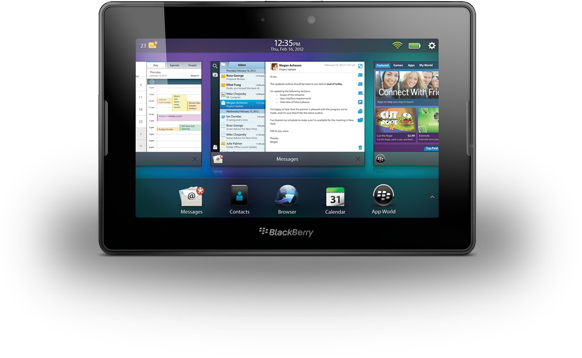 BlackBerry PlayBook allows you to run many applications simultaneously. You can email your clients and download a file simultaneously and much more. Enjoy multitasking at its best on BlackBerry PlayBook.
High Performance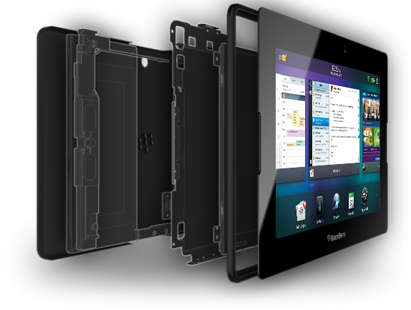 With the latest cutting edge technology BlackBerry PlayBook gives you high performance experience. It is geared with high speed Dual Core Processor, 1GB RAM, 3MP front and 5MP rare camera for HD video recording and QNX technology.
Security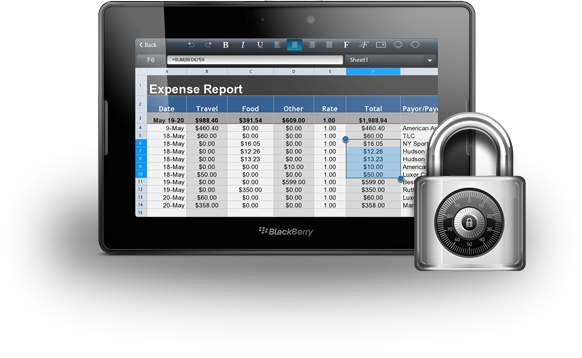 With the QNX technology and BlackBerry's security you can always keep your data safe from wrong hands.
BlackBerry PlayBook Price
The current pricing for BlackBerry PlayBook are as follows
Rs. 13,490 for 16GB Playbook
Rs. 15,990 for 32GB Playbook
Rs. 24,990 for 32GB Playbook
For more information visit in.blackberry.com