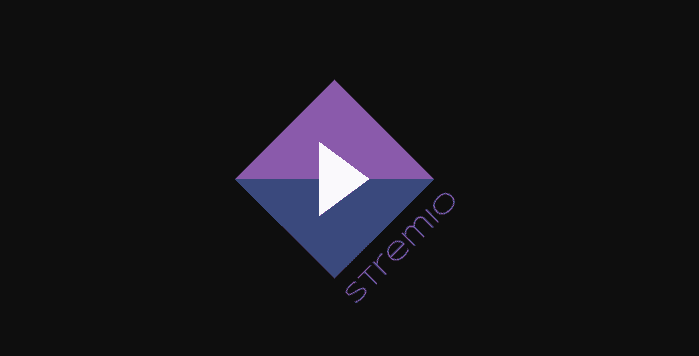 Stremio is a relatively new but easy-to-use media centre which allows you to watch movies, series, live sports, and YouTube channels instantly. It gives you recommendations for content that you may like and notifies you for new episodes and movies. You can watch the videos in HD and cast them to the TV through AppleTV, Chromecast or DLNA with just a simple click. Stremio has lesser configurable options but it excels in many features that its rivals lack.
The content in Stremio is so wide that it has an ultimate stremio addons system which allows various sources such as Netflix, Amazon, Filmon, etc. It also has a default third party addons which stream from torrent websites. Even though Stremio has a very limited number of ultimate stremio addons but most of them are for well-established streaming platforms.
Best Stremio addons
Here are the best Stremio addons which will let you watch a lot of free content. These add-ons provide licensed content from the official sources and don't involve any risk.
OFFICIAL ADDONS FOR STREMIO
YouTube

YouTube is the biggest streaming platform, so it has to be present on stremio addons. You can watch any YouTube videos without the annoying ads with this best Stremio addons. The add-on gives you the usual integration option and you can add a channel section which lets you browse new and trending content from an accessible grid. You can subscribe and get notified when your favourite YouTubers post new videos. However, there are some limitations in Youtube best stremio addons such as you can't watch any live streaming content or comment on the videos.

Netflix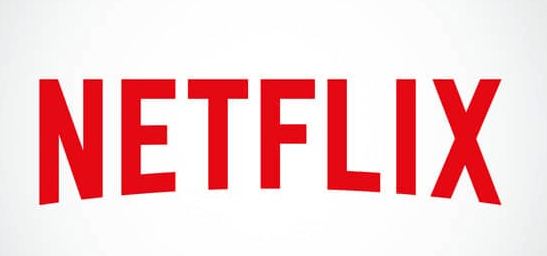 Netflix is best Stremio addons allows you to stream Netflix movies and series without facing buffering issues. You can browse all the content in Netflix, but you need a subscription and have to login first. Also, you will be directed to the Netflix official website, if you are reluctant in sharing login information.
Open Subtitles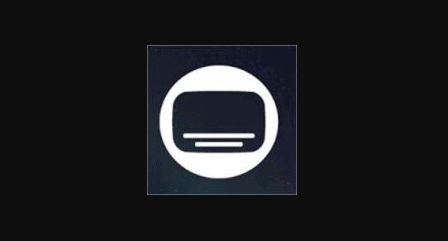 The last and best stremio addons in our list, Open Subtitles is an official stremio addons which is perfect for those who like subtitles in their videos. You can add subtitles to French, Korean and Spanish movies and the best part is that it is completely legal.
DTube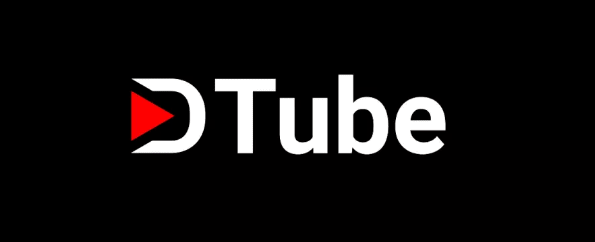 DTube is a decentralized video streaming platform which is designed as an alternative to YouTube. Similar to YouTube, this addon allows you to view a lot of videos and you get rewards for creating original content in the form of crypto currencies.
ThePirateBay
The Pirate Bay which is the biggest torrent website is now available as an ultimate Stremio addons that allows all the latest TV series and movies on your application. You can watch all the content that is there in the PirateBay website with this best stremio addons.
FilmOn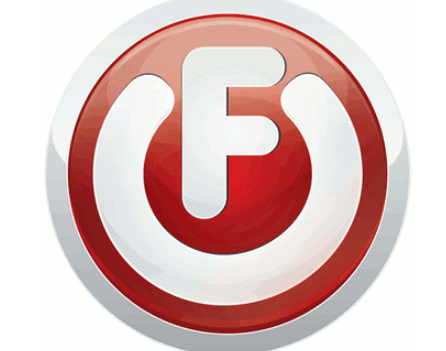 Another official Stremio addons, FilmOn streams almost 600 TV channels, thousands of movies, documentaries, and a lot more. It also exclusively features social television which by far is not available in any other ultimate Stremio addons.
Zooqle

With the wide range of video content, Zooqle is considered one of the best Stremio addons. It can stream TV shows, documentaries, and movies from various Torrent websites like RARBG, MegaTorrents, KAT, etc.
Twitch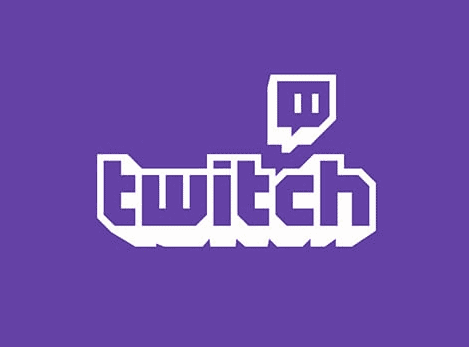 Those who like eSports might already know about Twitch. It has become popular and ultimate stremio addons as the go to destination for both sports and live video games.
Twitch allows you to watch live IPTV channels specifically the sports channels so that you can stream live sports. You can watch people playing every kind of game online and subscribe to their feeds. Twitch best stremio addons allow you to watch both live and on-demand content.
WatchHub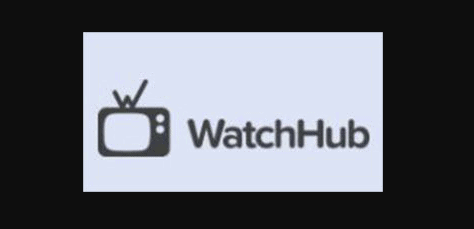 WatchHub is another official best stremio addons that search multiple sites at once. If you are looking for a movie, all you have to do is search for the title in Stremio and WatchHub will show all the options to buy or rent that specific movie. Also, if your choice of movie is still in theatres, it will show you the link to buy tickets.
Vodo
Vodo allows you to watch Indie movies absolutely free of cost. This official best stremio addons is ideal to watch and promote independent movies which are produced by independent entertainment companies.
UNOFFICIAL ADDONS FOR STREMIO
Juan Carlos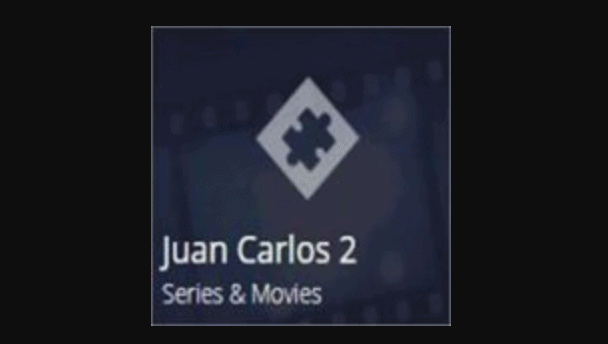 Juan Carlos gathers content from a large variety of sources and gives alternative links for popular content. It specializes in TV series and movies, all you need to do is look for the content that you wish to watch and if there is a free source available, you will be able to find it in the sidebar.
RARBG Add-on

This stremio addons pulls content directly from RARBG torrent website so that you can watch it just like a streaming service. You don't need to download and launch any video. With RARBG add-on, you can watch the same content in the exact quality as present in the torrent site.
Popcorn Time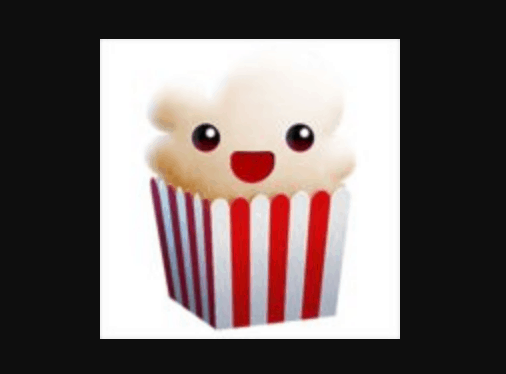 With Popcorn Time, you can enjoy unlimited number of TV shows and movies streamed directly from various torrent websites such as EZTV and YTS. This ultimate stremio addons offers you various choices on the video quality and recommends the latest media content. If you want some exceptional HD content, then you should consider the Popcorn Time add-on.
Are these Addons for Stremio safe?
The ultimate stremio addons are far safer as compared to other media centres such as Kodi. The official stremio addons have been approved by the Stremio team and wouldn't allow access to any illegal content. These add-ons pull content from the torrent sites directly, therefore you can watch the copyrighted content from anywhere on your device.
However, to secure your online privacy you should use a Stremio VPN so that you can spoof your online locations. The VPN will provide you security and anonymity, also it will give you access to content and streams that would not otherwise to able to access.
Conclusion
Stremio focuses on ease of use and you just need a click to get access to even the biggest video libraries. It surely seems to have a lot of potential when you look at the advanced features and range of addons.