Nowadays, memes are not only a part of the social media sites, but they are booming in the newspapers, comics, and many magazines. Now, even memes have an important role in our society because they help us see society's problems from a contrasting perspective. Creating memes is considered a kind of art in today's time. It is because creating memes require knowledge and humour that can uncover issues using humour in an easy-to-spread way.
Making memes is easy, as anyone can make them using their smartphones or PCs and upload them on Instagram, Facebook, Tumblr, iFunny or any other preferred social media sites. There are many meme-making apps available on Play Store or iTunes Store, but many aren't completely accessible on Android or iOS.
So, here we present a list of popular meme maker apps that are available on Android and iOS which are free to access and help you generate useful and funny memes all day.
Top Memes Making Apps: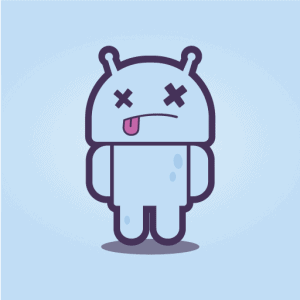 This meme generator is the most popular and loved application for creating useful and highly humorous jokes and memes for social media platforms. This app enables you to save all your created memes directly in your gallery, so you don't have to search for them anywhere else.
Along with this, meme generator by ZomboDroid has more than 100 full HD quality memes available free for users to customize according to their choice and thoughts. This application supports all versions of Android and Apple Operating Systems.
Now, make funny memes easily at your fingertips for free using this meme generating app powered by ZomboDroid.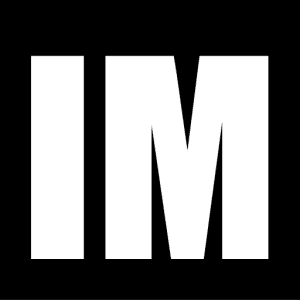 InstaMeme is popular among Instagram users. This meme generating application helps you upload your creation directly on Instagram without causing you much trouble in uploading the meme.
You can easily make unlimited and free memes all day long with your iOS or Android smartphones. InstaMeme offers more than 90 free meme templates to free-access for users where you can customize them by adding a caption or image and upload it directly on Instagram.
Quick, simple and free meme generator for Android and Apple smartphone users, InstaMeme offers you amazing categories for meme creation. Download it today and become popular by uploading unique and funny memes every day on Instagram, Facebook, and Twitter.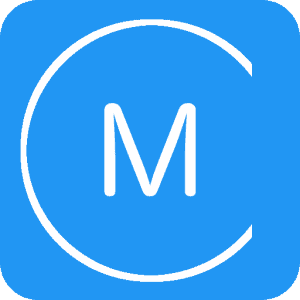 Meme Creator is another amazing meme-making application which give you access to thousands of meme templates every day to make unlimited memes on your superfast and advanced smartphones.
This app offers you many unique backgrounds that you can edit according to your choice. It also allows you to search for meme background by their popularity, genre, and favorites.
You can choose any background, use it and create new memes every day for free. There are also more than 20 fonts if you wish to write your own content in different styles and font sizes. This app generator is easy free and completely customizable on any smartphone version.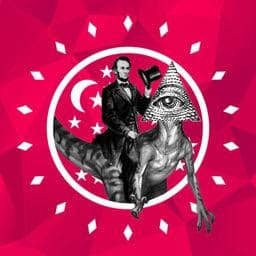 Pictophile is another most popular meme generating application available on Google Play Store and iTunes store for all smartphone users. Here, you can create your own memes and GIFs for free using Pictophile's famous meme templates. Pictophile maintains a large fan base community by sharing news and unique memes every day.
It offers more than 9000 GIF-making options, adding caption or text to existing meme images and many more. Browse the best image, GIF and edit it by your preference and ideas. Upload all the images, GIFs on Twitter, Instagram, and Facebook and gain popularity among social media users worldwide.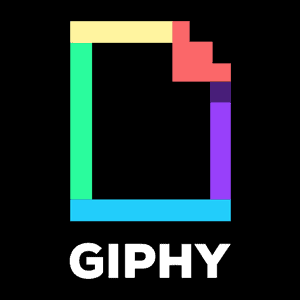 This is the most popular and best-animated GIF-making application for Android and iOS users. The memes you see on your WhatsApp, Instagram, etc are mostly created in Giphy.
This is the easiest and fastest way to search for images, stickers or GIF across any of your favorite social media sites. Giphy keyboard works on iMessage and other messaging apps on Android such as WeChat.
Giphy also has a wonderful collection of GIFS from famous movies worldwide, animated movies and series, with emojis and captions of your own. Search, use and share your created GIFs with your friends or family.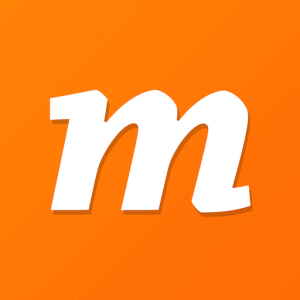 This is an amazing smartphone application designed to create memes effortlessly at your fingertips on your iPhone or Android phone.
Add captions to your own picture, or search the largest database of memes directly from this app which is free and very quick in uploading any quote, image or plain texts.
Download Mematic app from Google Play Store or Apple Store, edit any image from the popular genre of searches and share them all on the social media platforms. Do remember not to upload fake news or any fraudulent information that can harm your ratings on social media.
The Memento is fun and famous meme-making application that allows you to create funny images on your iOS and Android tablets and smartphones. This is a free to access app with many picture editing options like Photoshop.
Download this app from the store, import any image and turn it the way you want it or use the pre-existing images from the app.
It's a 100% free application for smartphones. Every day, there are new and popular image editing tools for you so you can edit the text or add your own creativity and make it a completely new image for everybody.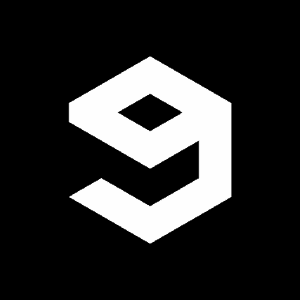 This is the most popular app that allows you to edit images and make them funny instantly for free. This app also has many pre-uploaded images that you can imagine. With just a little writing and adding emojis, create animated GIFs from your favorite movies or TV comic series.
Edit, save and share your favorite images among WhatsApp groups and social media accounts. You can also add your GIF to the 9GAG keyboard and messaging app.
So, those were the top Memes Making Apps that you can use for free on your smartphones. Share the memes among your friends, family and laugh out loud!

About the guest author:
Jainish Vora is Author at Phoneier. Having experience with 5 years of writing about phones and other gadgets. He loves to explore and write different gadgets from android phones to wearable gadgets.