Kodi is both an open source and absolutely free of cost robust media application with flexible features. With its smooth interface, add-ons and extensive community support, Kodi has become the talk of the web. It allows you to turn any digital device like PCs, tablets and mobile phones into a streaming setup box.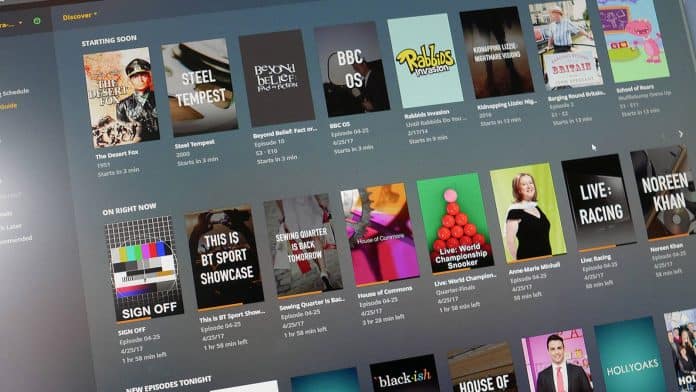 Even with all the amazing features in Kodi, if you are looking for something different, then there are a lot of Kodi alternatives available that provide equally awesome features and functionality as Kodi for streaming the content from all over the world. Here is our list of five best Kodi alternatives.
Plex
Plex is the kodi alternatives almost as good as Kodi with the client-server architecture and centralised interface. Plex is compatible with all kinds of operating systems including Android, Roku, Windows, Linux and macOs.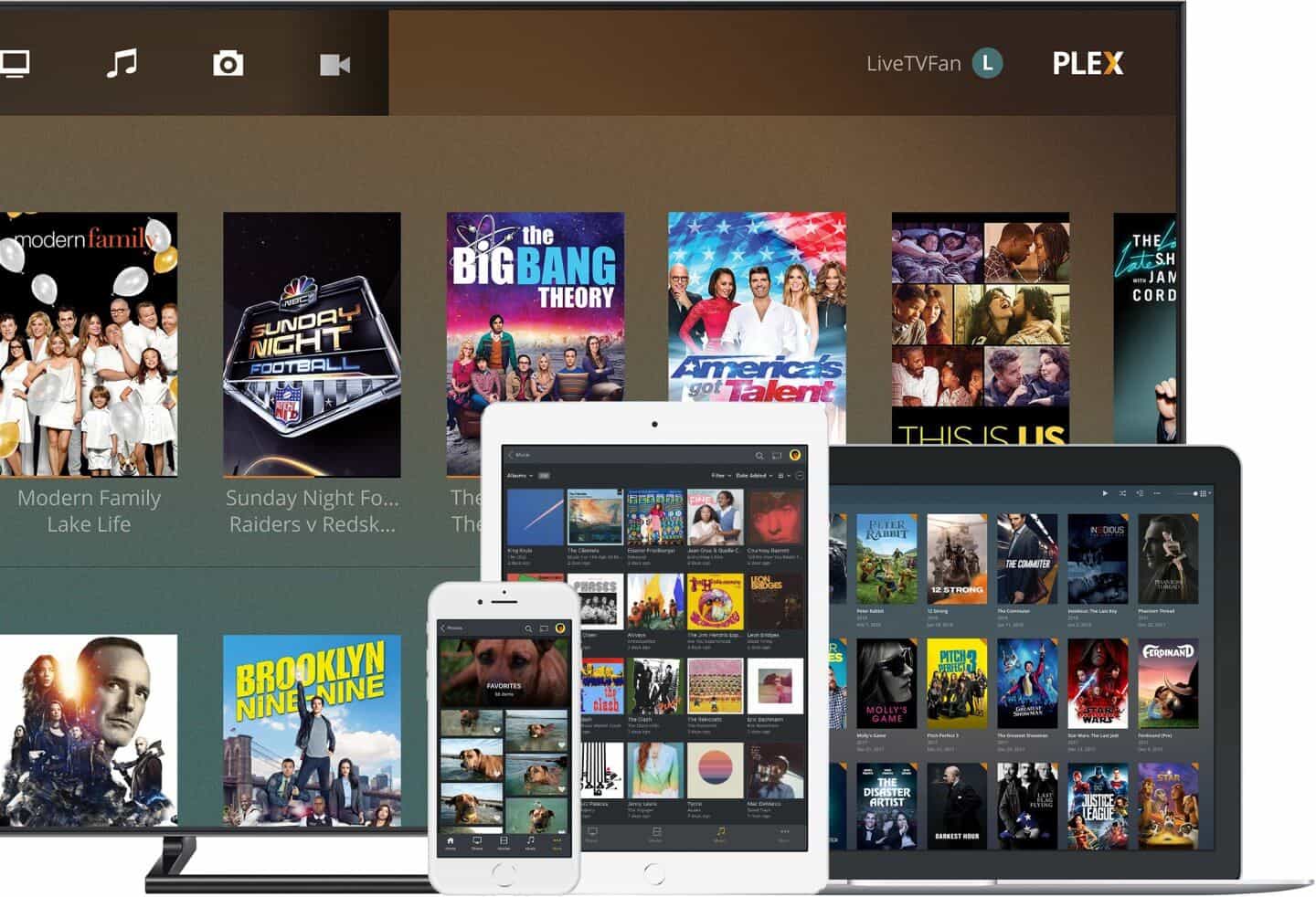 The additional benefit with Plex kodi alternatives is that it can run with a server instead of a dedicated computer. You get option of premium experience such as playback with some fees; however, the free version also offers great features. The best part of Plex is that it can run on low powered computers and it can stream various TV channels without any buffering issues.
Kokotime
Kokotime is mainly designed to work on Android devices that is a kodi alternatives and allow you to browse files on the home network, watch videos from the local library and stream everything to your Android device.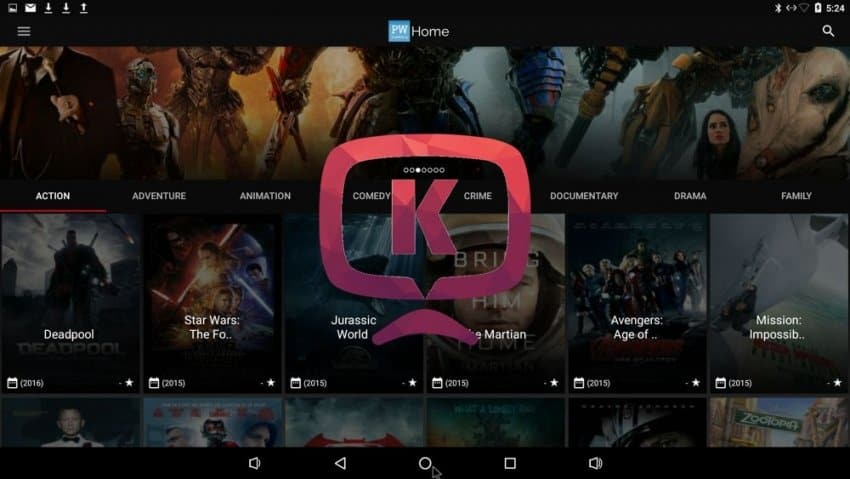 You also get the option to setup Kokotime on Firestick, PC and Mac. It has Chromecast support; however it does better with the Universal Cast feature which allows you to stream videos from your storage devices to your phones or any other device which is connected to your network.
Stremio
Similar to Kodi, Stremio is also a kodi alternatives that lets you watch movies, series and TV shows on various platforms primarily from a single screen. It also ensures that all the videos are available in all formats with supreme quality. This service works well across a number of devices such as PCs, smart phones and Apple TV.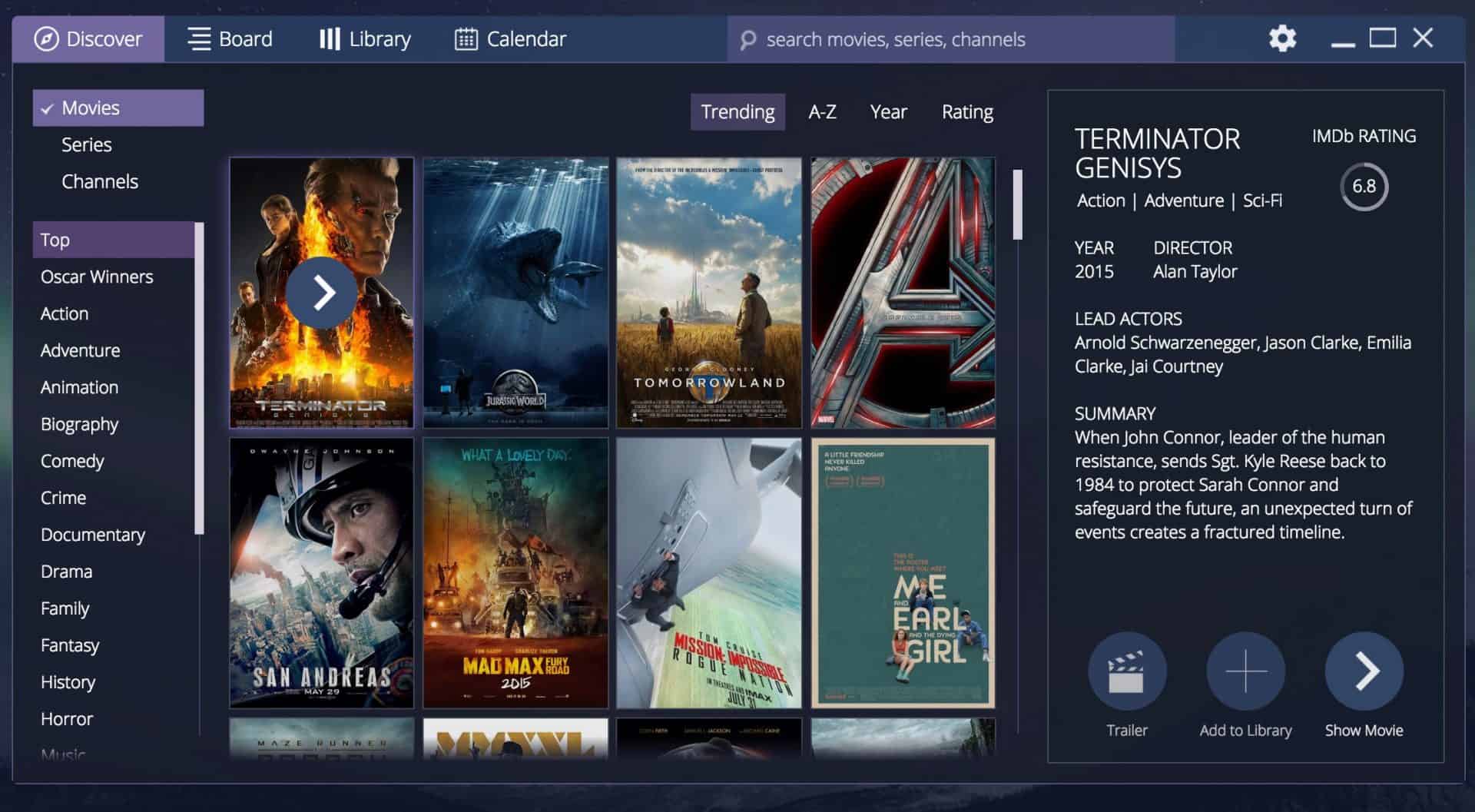 Stremio alternative to kodi allows you to create a personalised library to have your own content collection for your favourite movies and shows. It also has an extra feature named Linvo Database which makes sure that all the data is arranged properly. The notification setting in Stremio lets you know if you have a new episode in your favourite TV show and give you recommendation for shows that you might like. You have to create an account in order to use this service which is pretty easy.

Emby
The latest version of Emby is kodi alternatives has many amazing features and you can enjoy Cloud Sync that makes the viewing experience better for you. Emby is an open source platform which uses client-server mechanism. Its runs on a server and supports operating systems like Windows, Mac, Linux and BSD.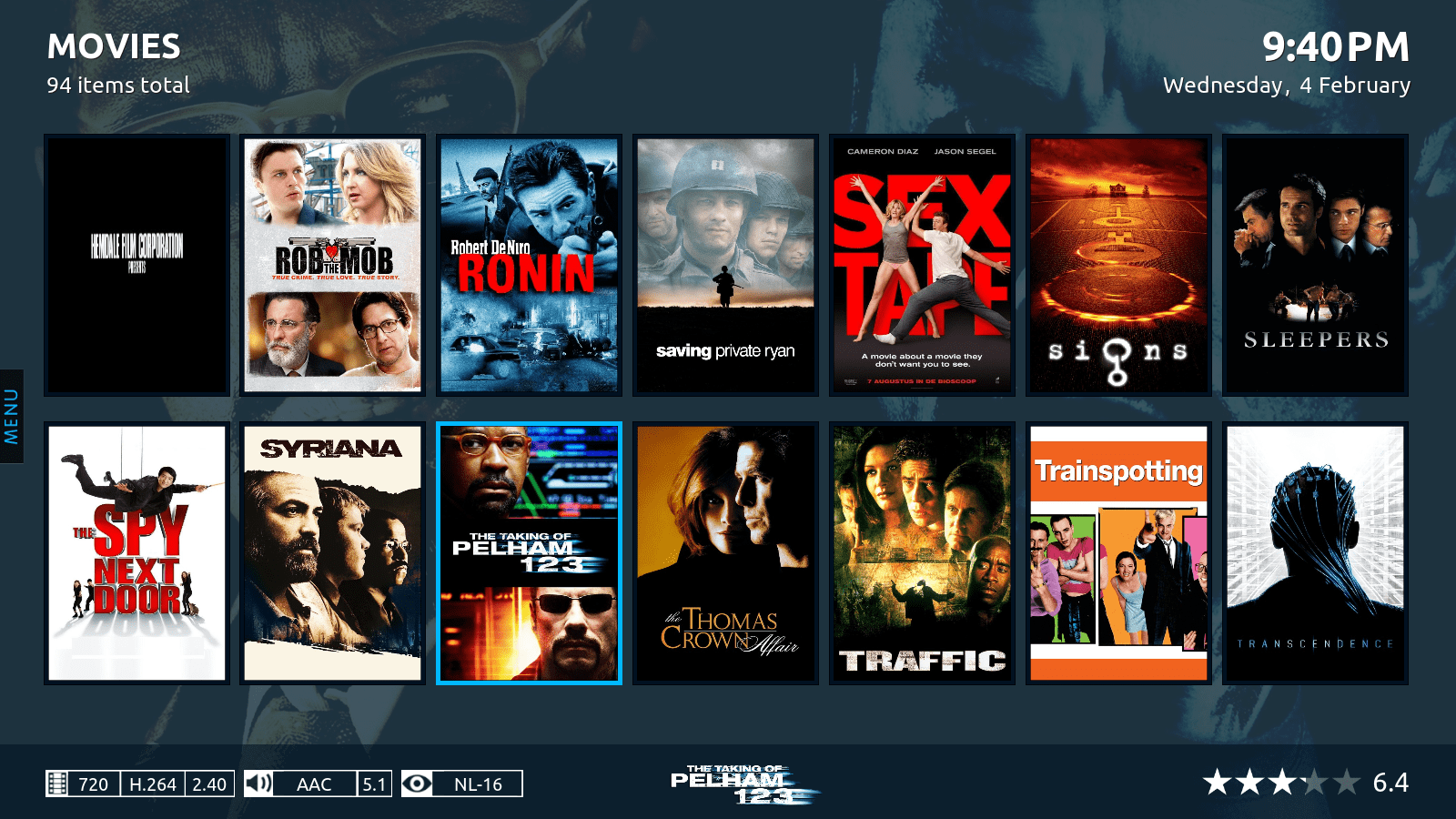 What sets it apart from other platforms is the parental control component and web-based tools to edit metadata that you get only in Emby. It also gives a bit of live TV functionality and allows you to control DVR recordings too. You can find a Kodi add-on in Emby that provides Kodi library management features.

Media Portal
Media Portal is a new platform that runs only on Windows and has similar operations like Kodi or an alternatives to kodi. The main feature of Media Portal is the Digital Video Recording option which allows you to record and schedule like TV. Also, you get to customize the software with different skins and handle various types of media.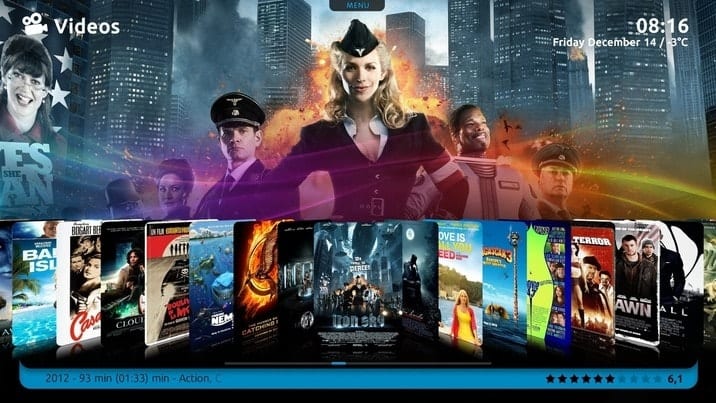 The application stands out with the availability of plug-ins which let you track latest scores and watch YouTube. For a Windows user, this software is a good option for media centre alternative.

Although Kodi is vastly popular and is on various computers, tablets and smartphones,but it doesn't match everyone's needs. So, kodi alternatives that give you good choices for your preference.