Home and office security often gets less attention than it deserves. Most people are either unaware or underestimate the risk of burglaries or break ins in their area. As a consequence, smart home technology is often about power generation or convenience.
Nevertheless, as a homeowner your top priority should be securing the premises. Here are seven new gadgets that can help you do so:
Motion sensors are commonplace. Shock sensors, on the other hand, get to the root of the problem of burglaries. These are simple devices that fit onto the frames of your doors and windows and sense sudden shocks that indicate forceful entry. Some of these shock sensor system come with a built-in alarm system that can notify you and the authorities when there's a shock to those crucial entry points.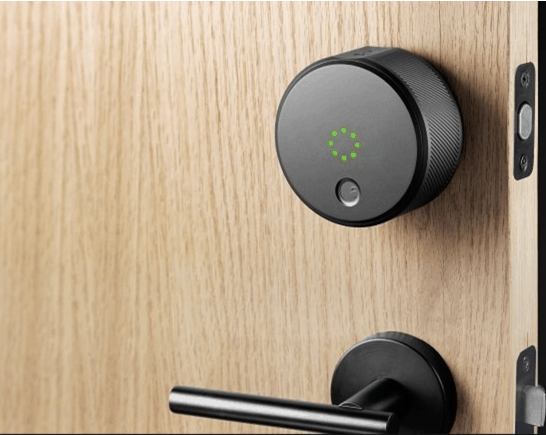 The August Smart Lock is perhaps the most well-known smart lock on the market. The device is popular simply because it's the most convenient. You can pair it with your smartphone (android or iOS) and use the phone as your virtual key. The door auto locks when you leave and offer timed access to friends and family when you're not around.
There are also video doorbells, such as Ring and Skybell, which let you monitor your front porch so you can see anyone who rings your doorbell or triggers motion detection.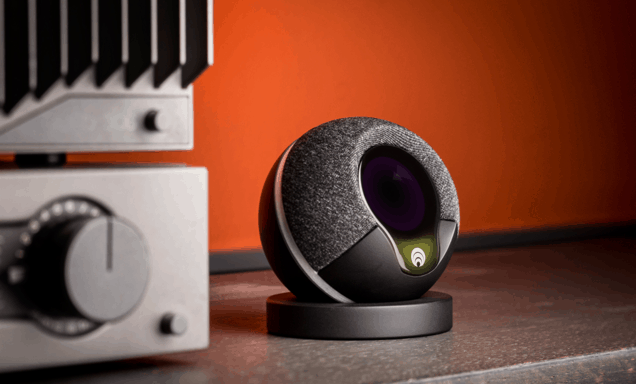 An indoor, wide-angle camera system with some nifty features, the Cocoon is a security device that monitors certain sensitive areas of the home. You can control it with your smartphone and it's designed to ignore motion from your pets.
Novi is the best smoke detector you can get for your home or office. That's because it does more than just detect smoke. The tiny device has a high definition camera that can capture images within a 170 degree range. It also has a loud 90 decibel alarm that can alert you if your place every catches fire or there's suspicious movement.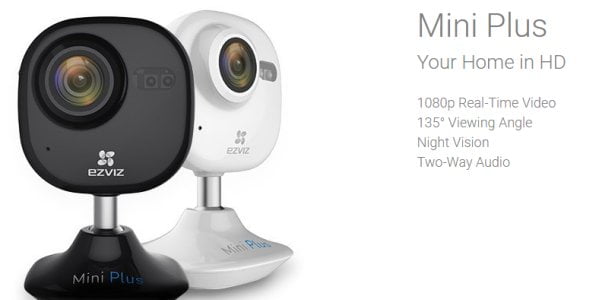 The most rugged and portable surveillance camera you'll find is the Ezviz Mini Cube. The tiny cube is barely 2.2 inches wide, but it can see and record upto a distance of 30 feet with absolute clarity. The moisture-resistant gizmo is built for the outdoors, where the real danger is.   
Part of Apple's HomeKit, this iDevice notifies you if there's a significant leak at home. If you live in a flood-prone part of the world, this is a great buy.
Smart gadgets are often designed to be small and unobtrusive. Haven is precisely the opposite. That's because this door stopper locking system is designed to hold off forceful entry into your home or office. The sturdy door stopper is made of steel, nylon, and aluminium, all of which have been glass-reinforced for added strength and security. When it comes to air-tight door security, it doesn't get better than this.
These seven new security gadgets can make your house or office a lot more secure.