Asus launched in India their new Zenfone 3 smartphone series in the month of August 2016. The company launched 4 phones with a completely new avatar – Zenfone 3, Zenfone 3 Ultra, Zenfone 3 Deluxe, and Zenfone 3 Laser. These come with a breath of fresh air amongst the existing generation of smartphones.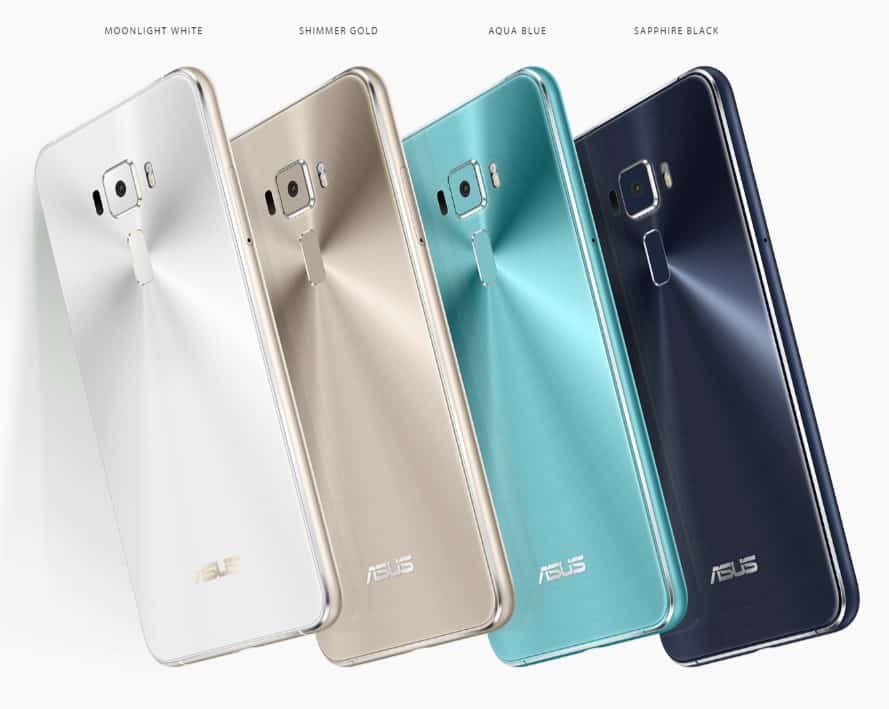 The phone that we are going to review is the Zenfone 3 ZE520KL variant with a 5.2 display, coupled with 3 GB RAM and 32 GB internal storage. This is a "Design-First" kind of a smartphone giving you an impression of a complete phone. It comprises of all – build quality, beauty, and performance.
TECHNICAL SPECS – ZENFONE 3
The Asus ZenFone 3 which we are talking about is the 5.2-inch screen size variant. It comes with a 1080p display and is the first smartphone worldwide that is powered by the new Qualcomm Snapdragon 625 processor. This smartphone is coupled with a 3 GB RAM, 32 GB internal storage (expandable through microSD card), 2650 mAh battery and runs on Android Marshmallow 6.0 operating system. It sports a 16-megapixel rear camera along with auto-focus & dual-tone LED flash, 8-megapixel front camera, Type-C USB port and a fingerprint sensor.
SOFTWARE
Asus Zenfone 3 exhibits the Zen UI on top of Android Marshmallow 6.0. The overall performance of this device is considerably satisfying. The only drawback we found was the pre-installed applications but thankfully the option to either disable or uninstall them gained points. And not to forget what the Zen UI is known for – Customization.
A plethora of themes are available where icons, wallpaper, and even the notification quick toggles can be tailored. Apart from these, there are a plenty of neat and straightforward options on hand.
ZENFONE 3 – LOOKS & DESIGN
The moment you hold the Asus Zenfone 3 in your hand, it feels like something different. This smartphone is not similar to its predecessors and that is the striking difference you'll notice at the first look.
It's an elegant and a sophisticated device with a 2.5 D curved Gorilla glass both at the front as well as the back. This aspect of the smartphone is altogether a different treatment as compared to the other Asus phones. It makes the back and front panels look interesting and give this phone a distinct finish. Also, the concentric circular design at the back looks truly magnificent when light reflects on it. The smartphone is held by a metallic rim giving it a well-built feel making the device feel sleek & classic.

On the left side of the phone, you'll find the SIM card slot tray with a dual SIM compatibility.  The phone supports 4G VoLTE technology and comes with a hybrid SIM slot to use either two SIM cards at once or one SIM & one microSD card. On the right side of the phone, you'll find the sturdy volume control and the power button. At the bottom are the speaker grill, USB Type-C port, and the primary microphone. And the upper portion has the audio jack along with the secondary microphone.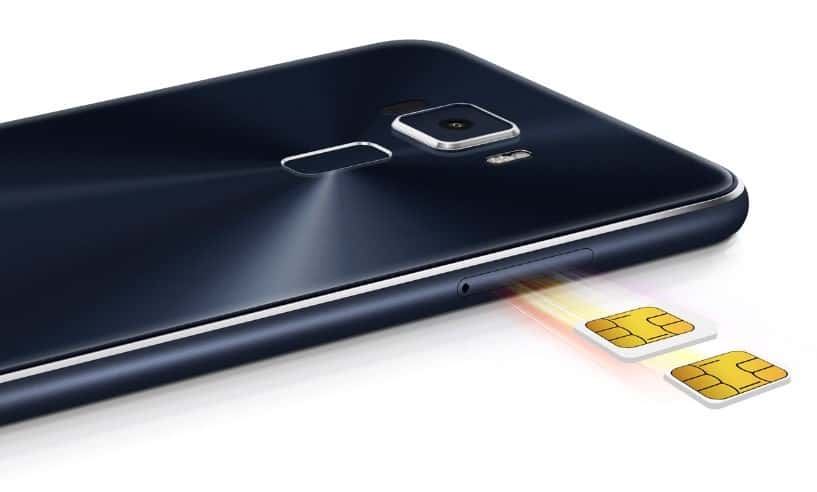 At the rear panel you'll find a protruding camera module on the top, beneath which is a fingerprint sensor, dual tone LED flash on the side of the camera lens and ASUS brand logo at the bottom.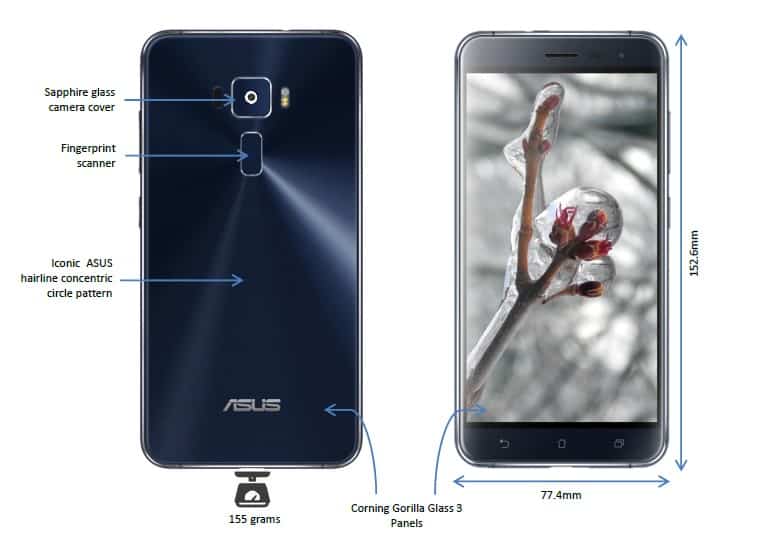 The front panel of this smartphone has the standard sensors, earpiece and the selfie camera on the top. There is also a LED light on the top left corner indicating battery charge. This LED indication light isn't visible when not blinking as it lies beneath the glass coating of the phone. Aesthetics have been beautifully maintained. But even after a pleasing look, the three capacitive buttons at the bottom of the front panel aren't backlit.
DISPLAY
The highlight of Asus Zenfone 3 is its display – a splendid IPS LCD supporting 1920 x 1080 resolution. It's really a vibrant display and is easily visible in the broad daylight. It has a corning gorilla glass protection.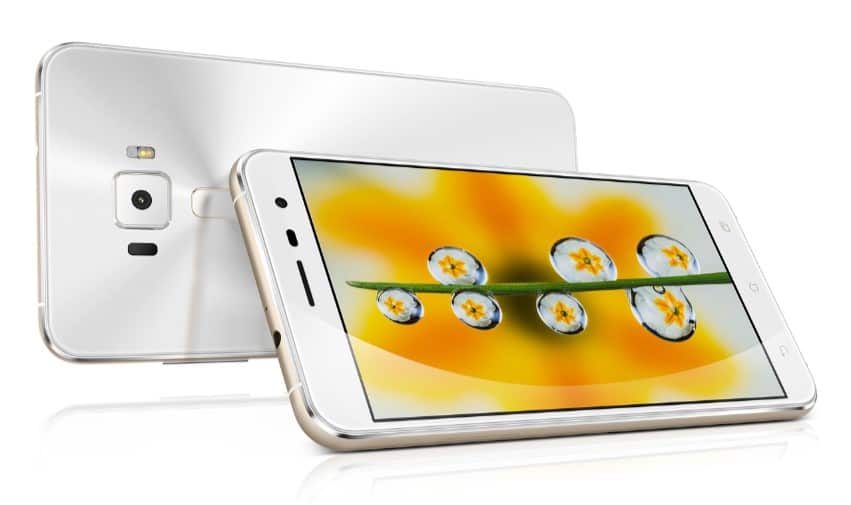 Screen to Body Ratio is about 75.6 percent. The display produces really great colors and looks superb, you can even modify the color balance according to your needs. You also get a blue light filter for night time reading. Touch response is also excellent.
PERFORMANCE
Web browsing works great, applications open up quickly and you won't notice any lag while switching between the apps. Boot time also isn't long and the device behaves faster in all aspects. Yet sometimes you might notice minor delays.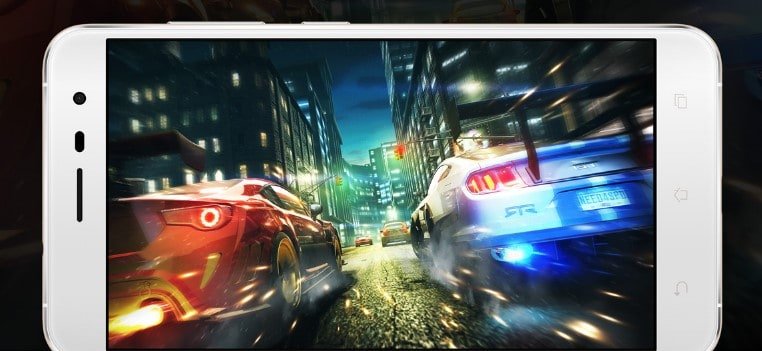 However, there's no major performance drop while gaming. You will easily be able to play most of the high-end games. The fingerprint sensor too works fast and the phone does cope quite well with heavy usage.
FINGERPRINT SECURITY SENSOR
Asus Zenfone 3 has a decently fast fingerprint sensor that works well. It is accurate but still not the fastest if compared to some other such smartphones.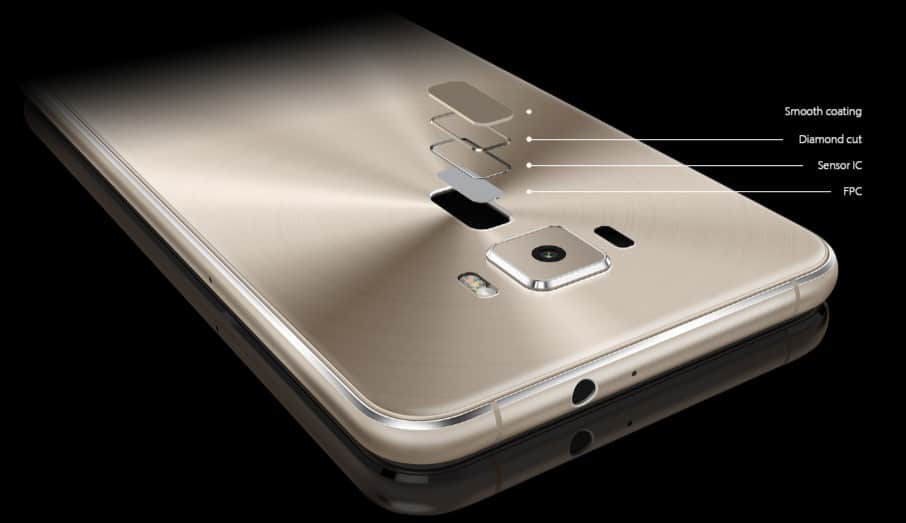 Apart from this, you can double tap the fingerprint sensor and it opens up the camera. And though the company hasn't claimed but the sensor works well even with semi-wet fingers.
ZENFONE 3 – CAMERA
The Asus Zenfone 3 camera is snappier than some of its peers. It is one of the best that we tested producing an amazing output. ZenFone 3 supports a 16 MP rear camera along with 4K video recording and laser AF. While on the other hand, 8 MP front or selfie camera offers a wider view and clicks sharp & grain-less photographs under normal lighting conditions. The 8-megapixel front camera also clicks decent pictures offering HD video recording.

The rear camera has an aperture of f/2.0 and a lens offering much better results. Apart from design, iIt's also a camera focused phone with an optical zooming feature. The camera has a very faster shutter speed. The optical image stabilization feature performs completely in sync.
You have a lot of modes available to choose from. Though you might not be using all, but they seem to be exciting. You have a Manual Mode to take over the full creative controls in your photography experience.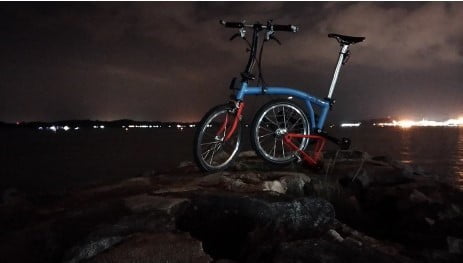 Apart from this, you get a Low Light Mode with a 32-sec slow shutter capability. Clicking pictures in extremely low light conditions is one of the best features. The results come out without any distortion. Some other exciting modes that you can use include Panorama, Depth of Field, Miniature, Time Rewind and Gif Animation.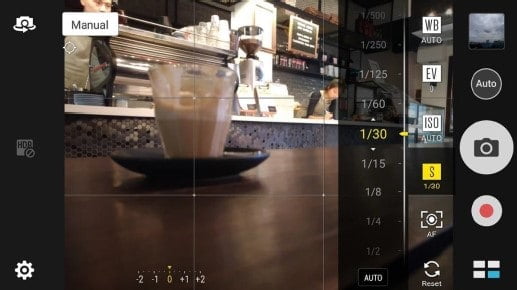 The Asus Zenfone 3 focuses in less than 0.3 seconds. You get the face detection AF, laser assisted AF as well as contrast based AF. Combining all of these, the focusing on this phone's camera is a pleasing experience. Images turn out to be sharp and bright with absolutely no grains.
AUDIO
The speaker isn't the loudest but you can, of course, make it sound better with the help of the audio widget built-in. Audio through the headset jack is brilliant and is truly loud. Sound through the earpiece comes out to be really crisp & clear hence this is a major plus point.
CALL QUALITY
This is where you won't really face any issues with the phone. Be it through the speaker or through the audio jack, everything works just fine. You also get the call-recording feature built-in.
STORAGE
32 GB of onboard storage is available on this device out of which you get about 24 GB of user memory. You can always expand this storage with a microSD card. Memory management is better on this device.
BATTERY LIFE
The battery life is pleasantly surprising. We were able to operate the phone for around 5-6 hours yet the 2650 mAh life still seem to be a bit low.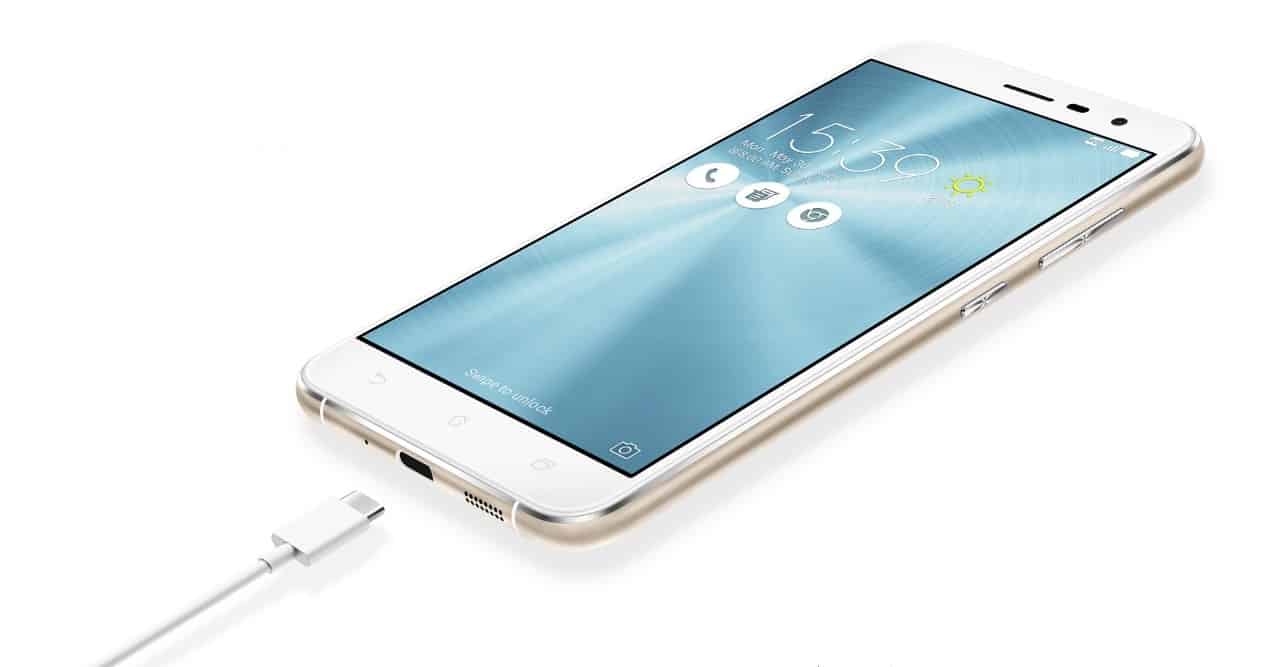 We preferred a battery power of something more than 2650 mAh. But you can customize your power profile and save some more percentage to sustain the power backup needs.
FINAL WORD – ZENFONE 3
The Asus ZenFone 3 is definitely one of the best feature packed smartphones in the market today. The phone is stylish, sleek and sophisticated. It provides you all that you might want from a smartphone –  better performance, great cameras, decent battery life, brilliant display and the looks to kill for.
PROS
Superior Build Quality
Great Touch Response
Remarkable Cameras
Decent Performance
Brilliant Display
Good Battery
CONS
Higher Pricing
Speaker isn't loud enough
Capacitive buttons are not Backlit
Slippery because of the glass on both front & back panel
It's more of a "Design First" Smartphone