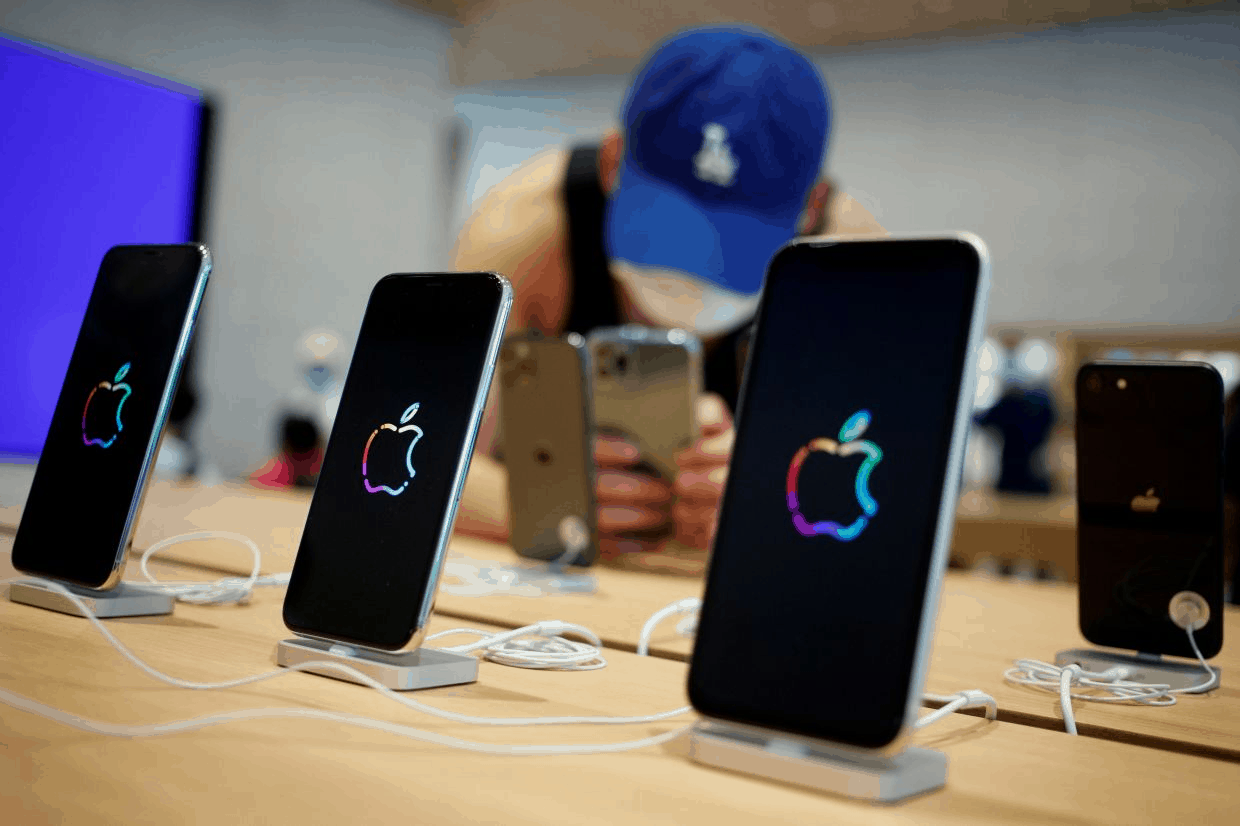 In the near future, Apple Inc. is going to come up with some new iPhone 12 models and it has asked its suppliers to generate at least 75 million 5G iPhones! These iPhone 12 models are going to arrive in the month of October and they all will support 5G technology. This announcement may be made official by Apple in the month of September.
The COVID-19 pandemic has made the situation worse for the economy worldwide but Apple is not going to stop. It has planned to launch 4 new models which will support all the new technology features like 5G wireless speeds, different kinds of design, and a variety in the choice of screen size.
The demand for iPhones and Mac computers have gradually increased in this COVID-19 outbreak. This is because people who are working and studying from their homes need more gadgets than they did before. Hence, Apple is going to fulfill the demands by producing new iPhones and its other products. If you are an iPhone user an entirely new and hassle-free experience in iOS content management through AnyTrans Offers a More Flexible Backup Solution for iPhone and Lets You Move WhatsApp Data more comfortably.
You may now wonder what are the other products! According to some rumours, Apple is going to launch a new model of iPad Air which is going to have a screen like the iPad Pro. It is also planning for two new Apple Watch models and a new and first-ever model of over-ear headphones.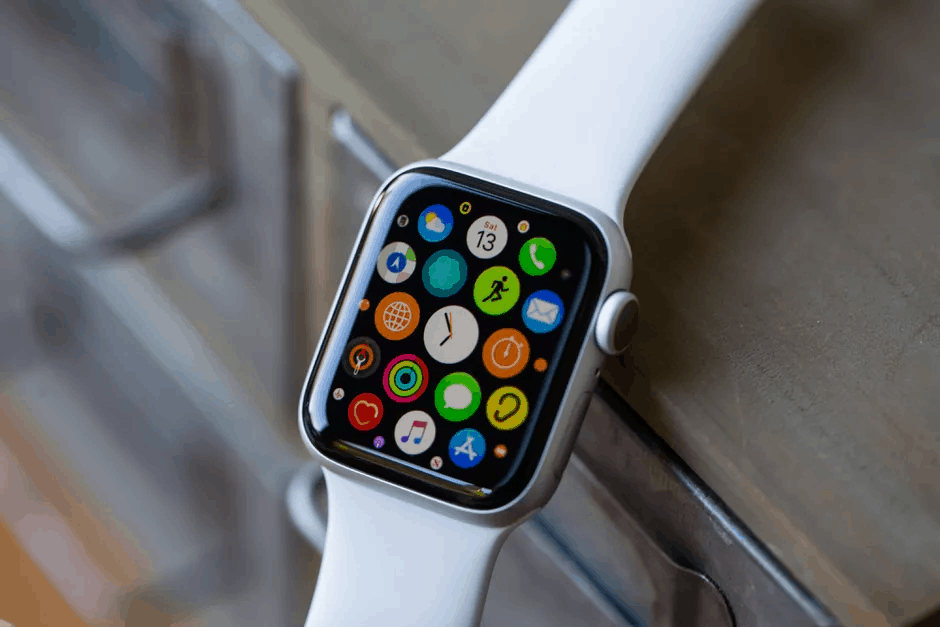 And when we are talking about the rumors, let's talk about the specifications of the new iPhone 12 models too! A report says that the 4 new models will be divided into two types – 2 among them would be basic and the other 2 would be high-end models.
To improve the color and the clarity on screen, these will come up with OLED displays. Talking about the screen size, the basic models will have a choice from a 5.4-inch size or a 6.1-inch option. The other two models will have 6.1-inch or 6.7-inch display options. And this is the largest screen Apple has ever provided on an iPhone.
Also, the company is planning to have dark blue Colour in the Pro models which will replace the Midnight Green colour they provided in iPhone 11 Pro phones. The larger of the Pro models will have the same LIDAR camera they have on the latest iPad Pro. The LIDAR camera allows augmented-reality apps to have a better understanding of the surrounding environment.
The most important improvement in these iPhone 12 models will be the A14 bionic chip processor, which will provide more speed and even better power efficiency. Reports also say that the new models can be manufactured in countries other than China because of the outbreak. They say that it has already started production of its flagship iPhone 11 at the Foxconn plant near Chennai and this is the first time it has produced a top-of-the-line model in the country.
Apple Inc. also said that it plans to ship the lower end phones sooner than the high-end ones. Although the new models of iPhone 12 are going to ship later, Apple's iOS 14 software is going to arrive in September, the people said.
One more report says that Apple is working on a cheaper and smaller version of its speaker, HomePod. It is also going to be released this year and the size will be almost half of the original one. This has been in development for a long time now and due to the coronavirus pandemic, it got delayed. But in the second half of the year, it's going to be launched. With small size, the price would also be less and it's going to compete with other smart speakers like Alexa from Amazon and Alphabet Inc.'s Google.
Supposedly, Apple Inc. is also working on Apple Tags that are going to be a big competition to Tile which is a popular hardware tracker already available in the market. They might call it Apple Tags or Air tags which will use technology to locate lost or stolen items.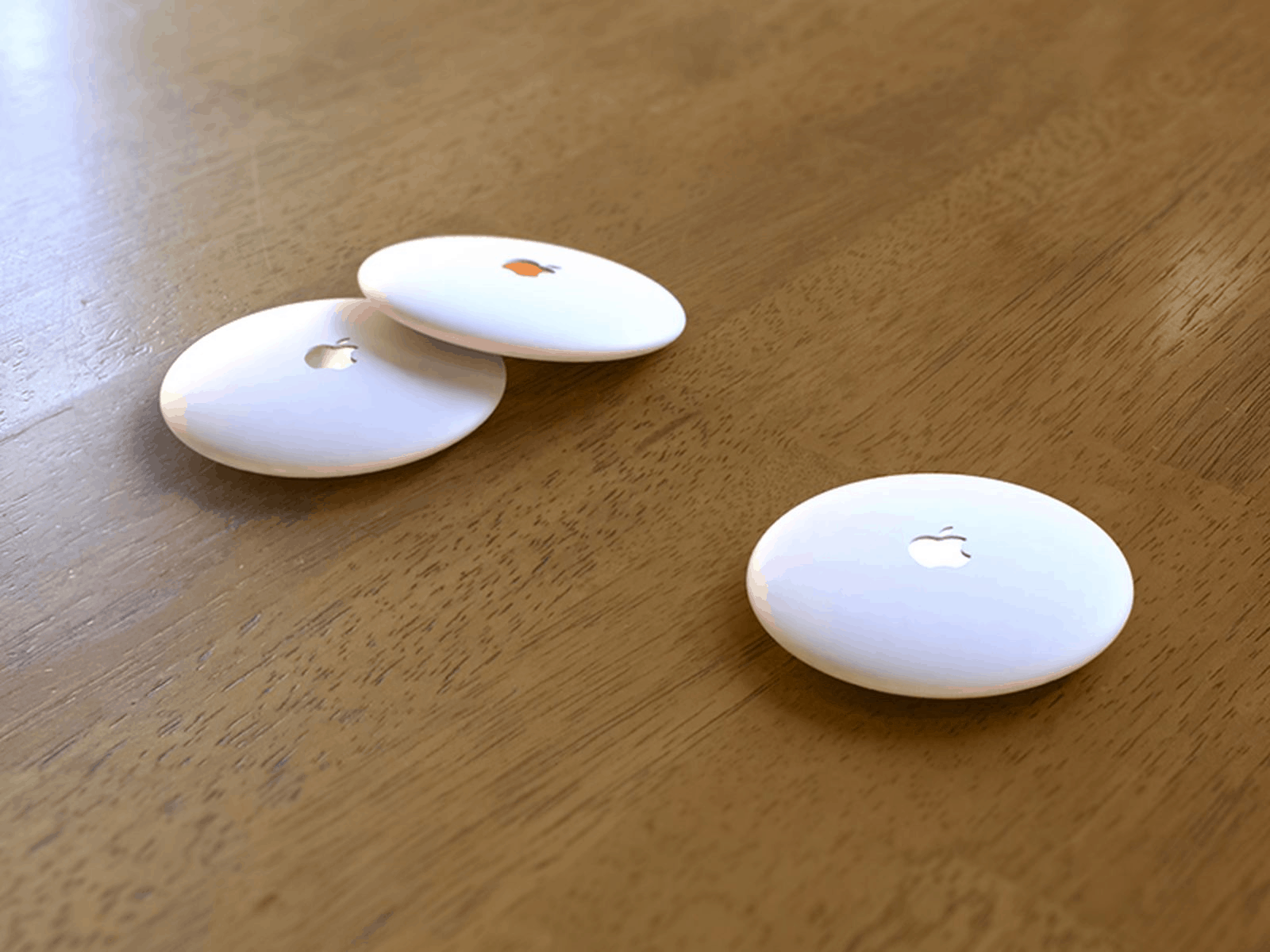 People familiar with its product roadmap said that Apple is also planning on releasing a new model of Apple TV too. The information that has been leaked about the new Apple TV launch says that it will be powered by the A12X processor which is the same as used in the 2018 iPad Pro. If you want to read more about the revolutionary iPad, we have written a separate article about the third-generation iPad specifications too.
We don't have to guess whether a new model of Apple TV will be launched or not because there is actual evidence that justifies this news. The last launch of Apple TV was done in November 2019 and it's high time now for Apple to release a new one with new upgrades. The same reports also leak that a new version of Apple Remote will also be launched.
Although Apple TV doesn't require as many specifications as the iPhones according to people who know about these launches say that the processor is going to be the same as one of the Pro models. The main question that arises here is the date. As of now, the reports say that it might be launched along with the new iPhones this year.
Till then, let's wait for some more days when these iPhone 12, 5G models will be officially announced by the company itself. It is possible that along with the unveiling of these iPhone 12 phones, the company may unveil the above mentioned new devices too!