From a newly opened startup to a huge corporate organisation, everyone needs to expand their marketing efforts. However, while increasing your brand visibility through various digital marketing channels, you need more hands on deck to handle the work. From analysing user needs, forming a strategy to successfully executing it, everything needs expert guidance.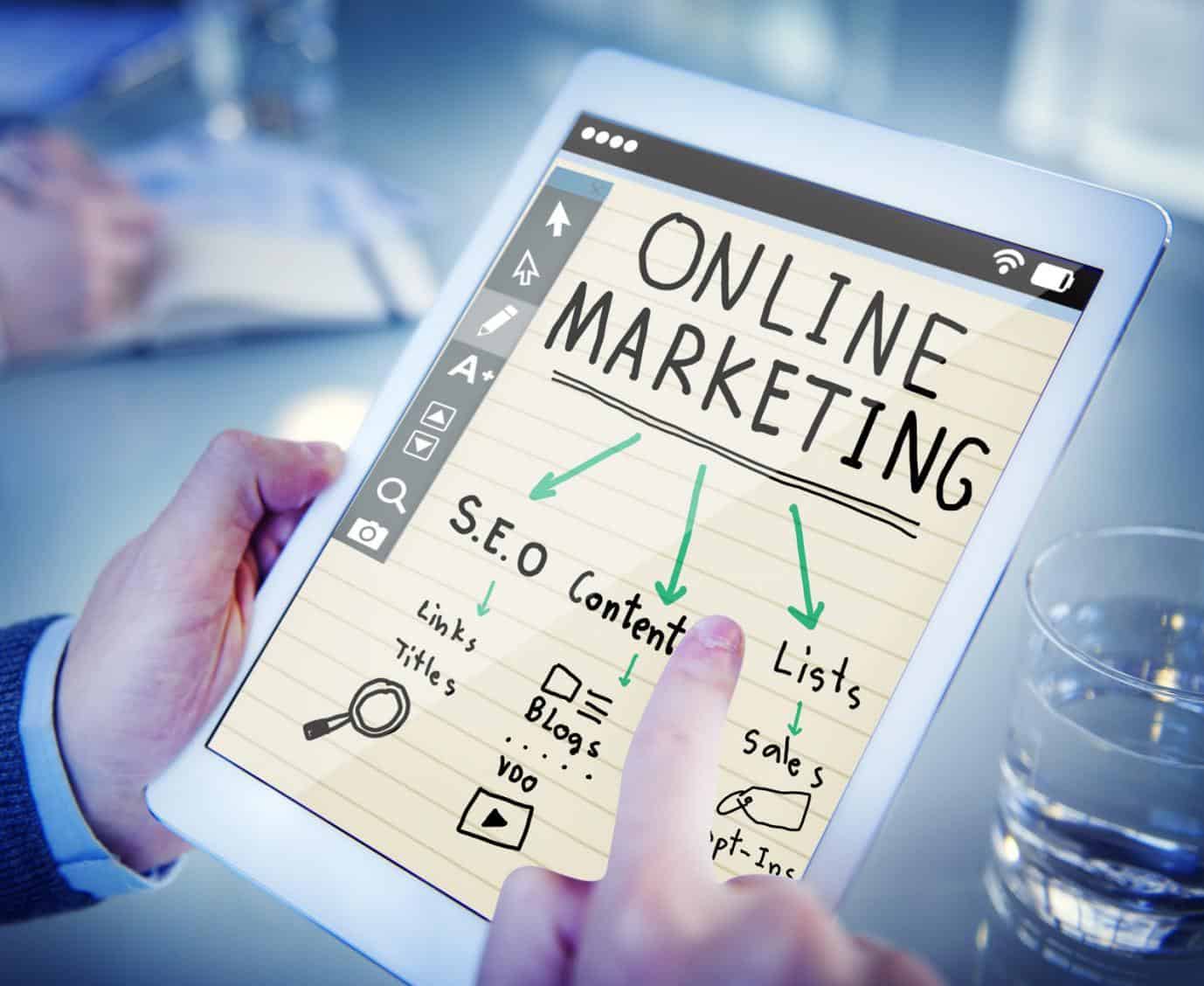 Many organisations seek this expert guidance from a digital marketing agency. However, everyone struggles to ensure that digital agency that they are going to hire will generate more leads. They will promote social media presence, optimise digital campaigns, and improve ROI by enhancing brand value across various channels.

In this article, we will discuss some questions that can help you analyse whether your marketing agency has all these capabilities or not.

Which Questions Should You Ask?
Suppose, hiring a Boston based digital marketing agency for marketing deliverables and end-to-end working can enhance your company's ROI. Contrary to in-house functions, a digital agency in Boston can achieve the task in much less time as they have expert resources.
However, since digital marketing is one of the essential functions for any business, selecting the right outsourcing partner is a truly difficult task. You can end up hiring a wrong one and reducing your outreach instead. Hence, to ensure you ask some unique questions so that the actual capability of the digital agency can be judged, we have prepared a list of questions. Let's dive in and see what these questions are:

How do you prepare a marketing strategy?
Instead of asking what, ask them how. Gain a little insight into the details of the procedure and strategies they follow.

How many clients have you had from our core industry?
Anyone would quickly tell you that they can deliver anything from SEO to PPC. Don't be too rapid in making a decision. Ask them about the clients they have in a particular domain such as PPC.

What type of marketing strategies have you used in the past?
Before judging anything else, you need to figure out their marketing strategy. Being a digital marketing firm, they should be executing their marketing tasks effectively.

How do you plan to get involved?
You need to know the involvement.
Will they work in collaboration with your team, give you details and your team will take care of the rest, or do as you like.

Additional Questions to Ask
Do you have customers in our industry?
How much industry experience do you have?
How would you define the success of a digital strategy?
What are the terms of the agreement?
Where is the team located?
What tools do you use for PPC management?
What metrics do you use in the reports?
Do you operate with PPC platforms other than AdWords?
Do you know about Google Webmaster guidelines?
Can you give us some samples relevant to our industry?
How will you measure the ROI generated by a digital campaign?
What process do you follow across various channels?
Clear All Your Doubts
When you are finalising a digital marketing agency, ask as many questions as you can. You should focus on the success of your business along with increased brand value. To achieve this, your marketing agency should know what they are doing. You can only evaluate this by asking more questions relevant to your requirement.