Bharti Airtel Limited or Airtel, one of the world's leading telecommunication service providers along with the broadband satellite networks and services global leader, Hughes Communications India Ltd. (HCIL), a subsidiary of Hughes Network Systems, LLC (HUGHES) announced an agreement to combine their VSAT operations in India.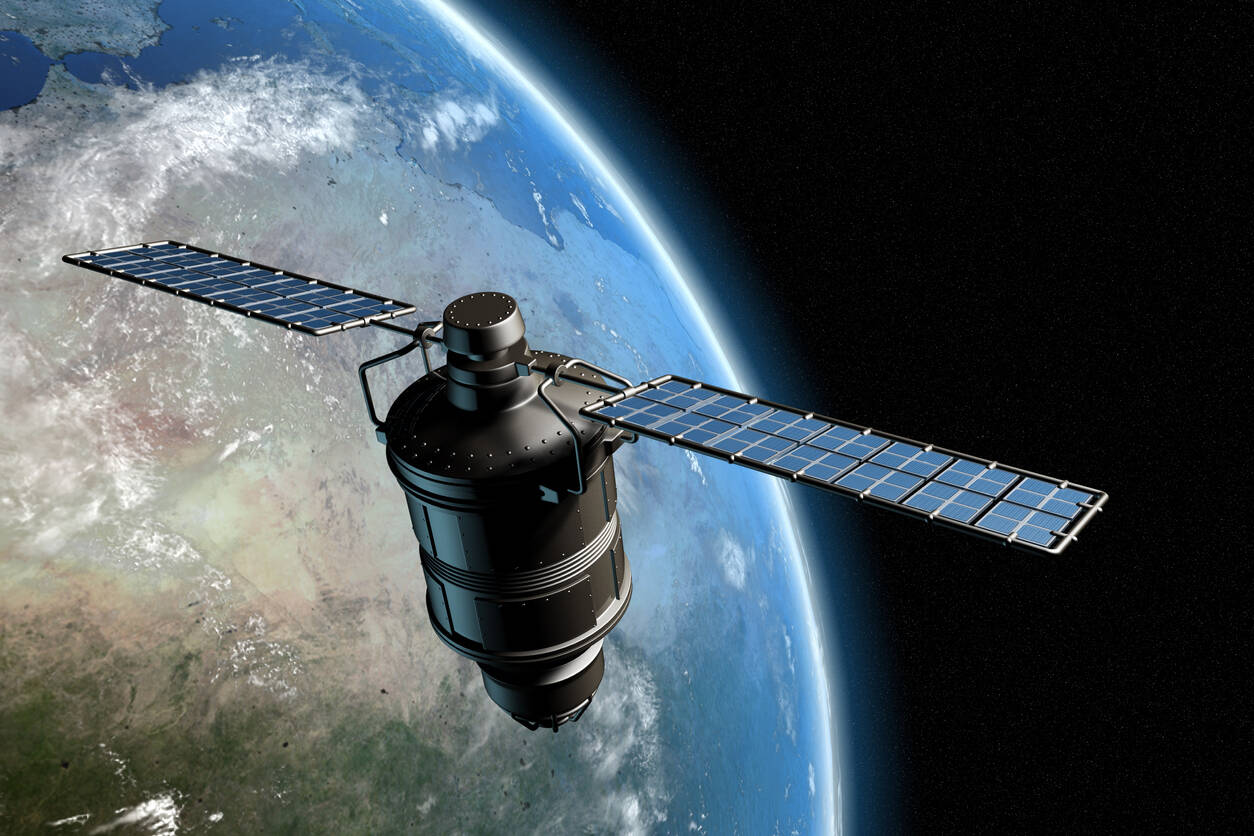 The agreement states majority ownership to Hughes in the combined entity whereas Airtel will restrain a significant shareholding. The consolidated union is expected to benefit from an enhanced scale with improved operational efficiencies, and wider market reach. The estimated profit is to be well-positioned to leverage a high speed and secure connectivity in the present fast-paced economy.
Founded in 2012, OneWeb provides a comprehensive range of broadband networking technologies, solutions, and services for businesses and governments, by constructing low-Earth orbit satellites. The company has launched almost 74 satellites so far, and around 648 already planned. The Coco-cola company, Qualcomm Inc, Airbus Group, and Virgin Group are among other investors of OneWeb.
Airtel, however, did not share the investment details in the company but stated that it will become a distributor of its services across OneWeb's operations in 20 countries in Asia and Africa.
"In India, which is on the cusp of a massive data revolution, hundreds of millions of consumers in rural areas will benefit from this initiative and it will boost the Government's Digital India program and its vision of broadband access for all," said Sunil Mittal, chairman, Bharti airtel.
Director and CEO, Airtel Business Ajay Chitkara announcing the partnership commented that they are pleased to combine VSAT operations with Hughes to serve the connectivity needs of Digital India. The partnership would bring amazing synergies to the forefront and combine the proven capabilities of both companies. He further added that the customers can anticipate highly secure and reliable connectivity solutions across the length and breadth of India.
Also Read: Guess What Happened After Start-Up Astra Launched Its Rocket In Alaska!
OneWeb missions to bring around 5 billion people online in partnership with tech giants like Samsung and Qualcomm. Users will be able to access high speed safe and secure internet from the small user terminals which transmit broadband access via WiFi, LTE, 3G, and 2G to the surrounding. These small user terminals will, in turn, be imbibed with high-speed connectivity by OneWeb Satellites.
OneWeb assured to provide complete coverage via the terminals that could be directly connected to devices either on partner operator frequencies or unlicensed frequencies. According to OneWeb, these terminals can be placed in any business or homes and like the cable modem, a cable can run in the houses to connect multiple devices.
Partho Banerjee, President, and Managing Director, Hughes Communications India Ltd also added his comments saying that they are very excited about the synergies and believe that this partnership would benefit the Indian ecosystem. He further said that these are exciting times for satellite broadband service providers, as VSAT becomes more mainstream, driven by growing demand from both, enterprise and government segments.
"Our vision is to make the Internet affordable for everyone. We believe that OneWeb, together with Virgin Galactic's LauncherOne satellite launch system, has the capability to make this a reality," affirmed Richard Branson, founder of the Virgin Group.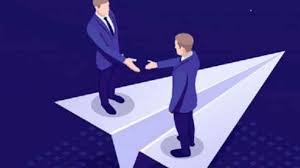 Muhtar Kent, Chairman & CEO, Coca-Cola Company also stated positively that the project will help spur local economic development where people are in the greatest need. The new merger will also contribute immensely to business by improving real-time access to all the areas.
Paul E Jacobs, Executive Chairman of Qualcomm Incorporated said, "Qualcomm is committed to working with the ecosystem to extend connectivity to everyone, everywhere, and everything around the world through our innovative technologies. Our investment with OneWeb along with our expertise and core technologies furthers this objective."
This new cognate will be able to endeavour new VSAT and related technologies to deliver a wide range of quality products and services. Both entities- Hughes and Airtel, will continue to serve their existing customers.