As the world has been shifting towards digitalization, brands have been focussing more on the needs of the customers. When you talk about technology, the globally renowned brand, Apple has increased its market base to the corporate sector. With the benefits of standard security measures and better adaptability, it has gained popularity. As a result, Macbooks have become the new normal for computer users worldwide. Not just them, even the youth opinions have turned in favor of Macbooks as the investment of value.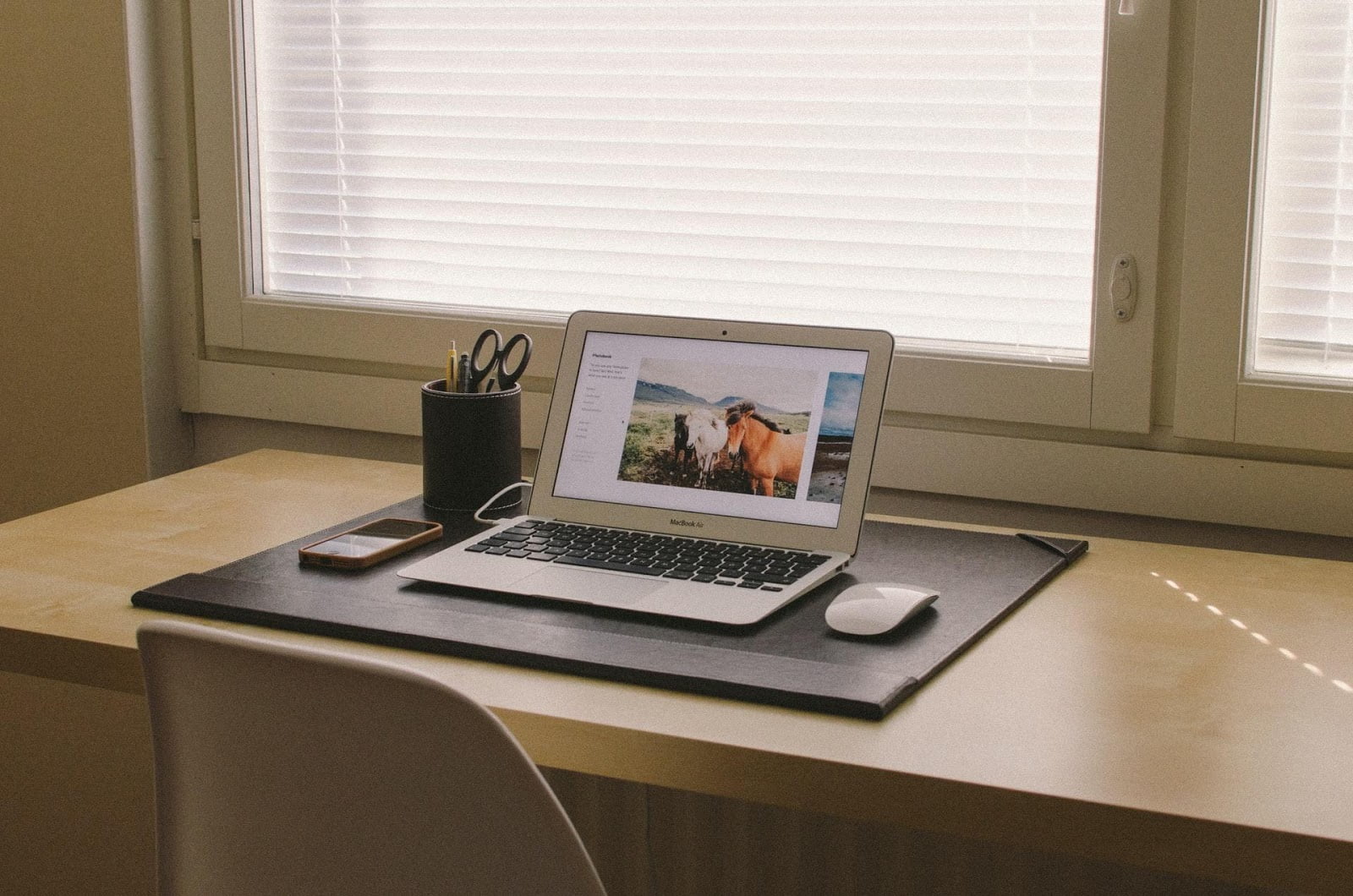 The high demand for Macbooks has diverted the attention of the cyberpunks regarding creating a way to access the system and crack the codes. And despite the tight security measures by Apple, the susceptibility to harm cannot be considered entirely bygone. Below are five cybersecurity tips that could help you prevent a disaster from occurring:
Encrypt your Communication
Having a Macbook indeed ensures the security of your data; however, using an open-source network such as public Wi-Fi can put your online data at risk of some malicious third parties. These groups stay alert for any readily available systems to steal data for misuse. The best way to stay protected is by securing your IP address from being accessed. This is possible by installing a Mac VPN, which can be an effective solution to carry your data through an encrypted tunnel securely. It successfully hides your IP address from being tracked by creating a private data transfer tunnel.
Update your software on time
Although Apple offers the best security, there can be breaches if proper care is not taken in handling the software. The security of the old versions in Macbooks does not guarantee safety. This is because the outdated versions are quite highly susceptible to data theft through cyber malware than the updated versions which roll out at intervals. The Macbook's latest versions bolster the security measures and ensure that the software functions smoothly. So, always maintain your security high and keep your programs updated to protect your data from being stolen.
Select the right browser
Presently, there are many browsers available for surfing online, out of which not all can be used to surf securely. There are plenty of pirated as well as online free versions of the browsers available owned by advertising companies who collect the data searched and traced your digital footprints. Your passwords, payment statuses, and details all can stand vulnerable if some better capable virus enters through some incorrect version. So, always pick the original editions of the browsers and know about the appropriate browser for your Macbooks before installing them.
Build authentic passwords
Cyberpunks have gained expertise in data theft today. Presently, people tend to have important information linked to a single account which makes the job easier for hackers, especially if the accounts have a weak password. Weak passwords are the easiest way to hack and go through all the files. All of your data can be easily procured and manipulated. To avoid this, always set passwords that are strong enough to have a low breach probability percentage. One of the basics is to employ a two-factor authentication system for promising security.
Do Not Share devices
Usually, Apple guarantees security until you follow proper practices of usage of your devices by offering a high-security program to protect your privacy. However, if you handle your device with ignorance and put it into some stranger's hands, your data stands vulnerable to theft and misuse. If you share your device with an unknown, a few taps and minutes of work is enough to collect all your data and monitor your online activity. Hence, never share your devices handily. Even if you have to, then make sure it is only with the most trusted pair of hands.
Here are some ways to improve Mac performance
Conclusion
In today's era, information is power. It is the currency of the world. To avoid being the victims of cyberattacks – Apple devices ensure safety features that promise well being of your data. However, following proper practice protocols is a must to protect your device. Preferring encrypted networks, updated software, will safeguard your data against threats. After all, you stand responsible for your data safety.