You about your husband, even supposing he once in a while drives you up the wall. Currently, although you're courting him, he has modified. He spends less and much less time with you. He doesn't speak to you like he used to and can be treating you in a different way. He's at work all the time or striking out with pals extra often than before. He doesn't let you know precisely what he's as much as either. You watched he's hiding something from you.
Is that this just a passing phase? Does he want time to sort things out? Or has he found someone else? May he want to be dishonest with you? You don't know for sure. The handiest manner to verify is to check his text messages! In this newsletter, we talk about how you can secret agents on my husband's cell smartphone textual content messages without his smartphone. The strategies we offer are very clean to enforce. You need no technical skills or a ton of cash to strive for them both.
1. Spyic
Spyic provides reading my husband's phone text messages without his phone and his cognizance? The simplest practical way is to apply a spy app. An undercover agent app is a specialized device that secret agent my husband's textual content messages sports in mystery. Your husband will never recognize.
Spyic is an established name within the marketplace. It often makes a look on pinnacle structures online which include stressed, Mashable, Tech Crunch, and Mac global. Over one million other halves from everywhere in the global depend upon their apps to read their dishonest husband's textual content messages.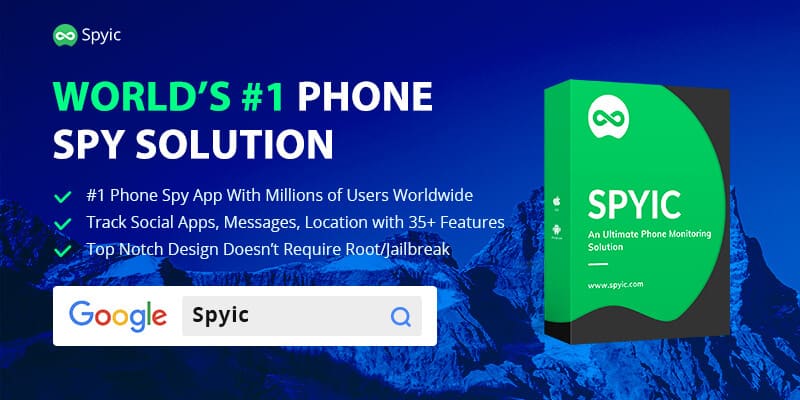 The iOS shape of Spyic may be a web-based app. There are no software downloads or installs involved. The app works together with your husband's iCloud reinforcement, and not his phone straightforwardly. Subsequently, visit Clickfree site for iOS is outlandish to distinguish. You'll get customary overhauls of your husband's content messages remotely. There's no peril of him finding you out.

The way to secret agent on My Husband's text messages without His phone?
Are you equipped to get started with an undercover agent 's textual content messages without his telephone? We'll show you how to secret agent my husband's Android cellphone here which includes his messages and area. If you want to tune my husband's iOS phone. All you want to set up Spyic for Android is your cell phone or computer and a web connection.
Right here is how to install Spyic.
Step 1: Join up for an unfastened Spyic account. Use your email identification because the username.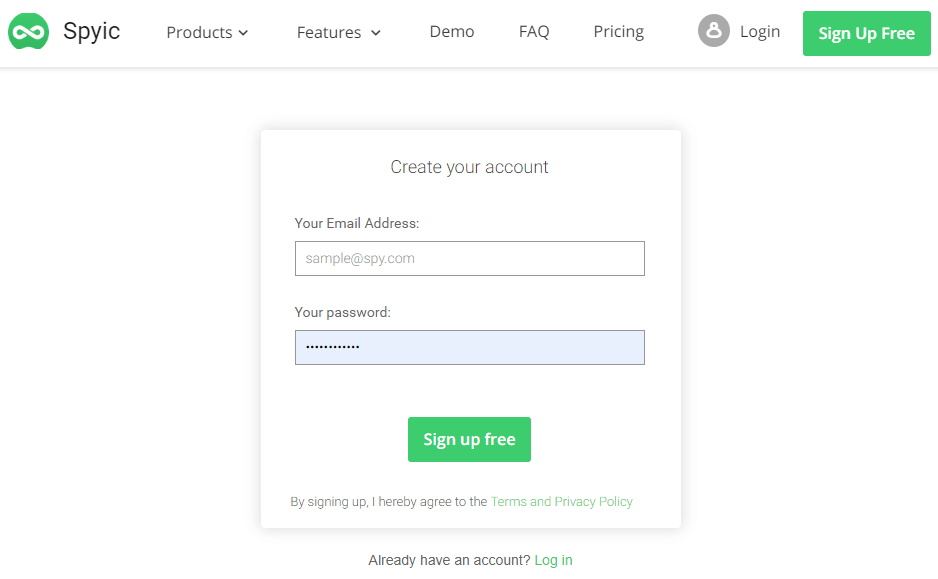 Step 2: Select your month-to-month Spyic subscription. If your husband owns one telephone, you can select the primary or top class plan. Inside the case where your husband owns multiple phones, select the family choice.
Step 3: The set up commands might be dispatched on the e-mail you used to create your Spyic account. Basically, you need to download a 2MB app for your husband's cell phone. Then you definitely hide it. It best takes 3 minutes. The instructions are smooth to observe.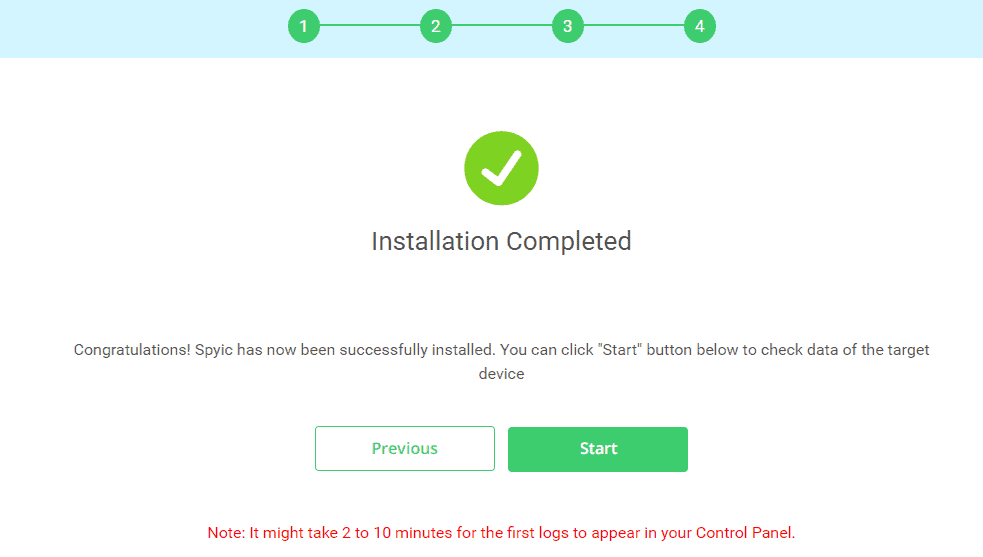 Step 4: That's all there may be to it! Spyic will sync along with your husband's tool in a couple of minutes. You can right away start monitoring your hubby's cellphone via your laptop or cellphone browser. Just log in to the Spyic dashboard to get commenced.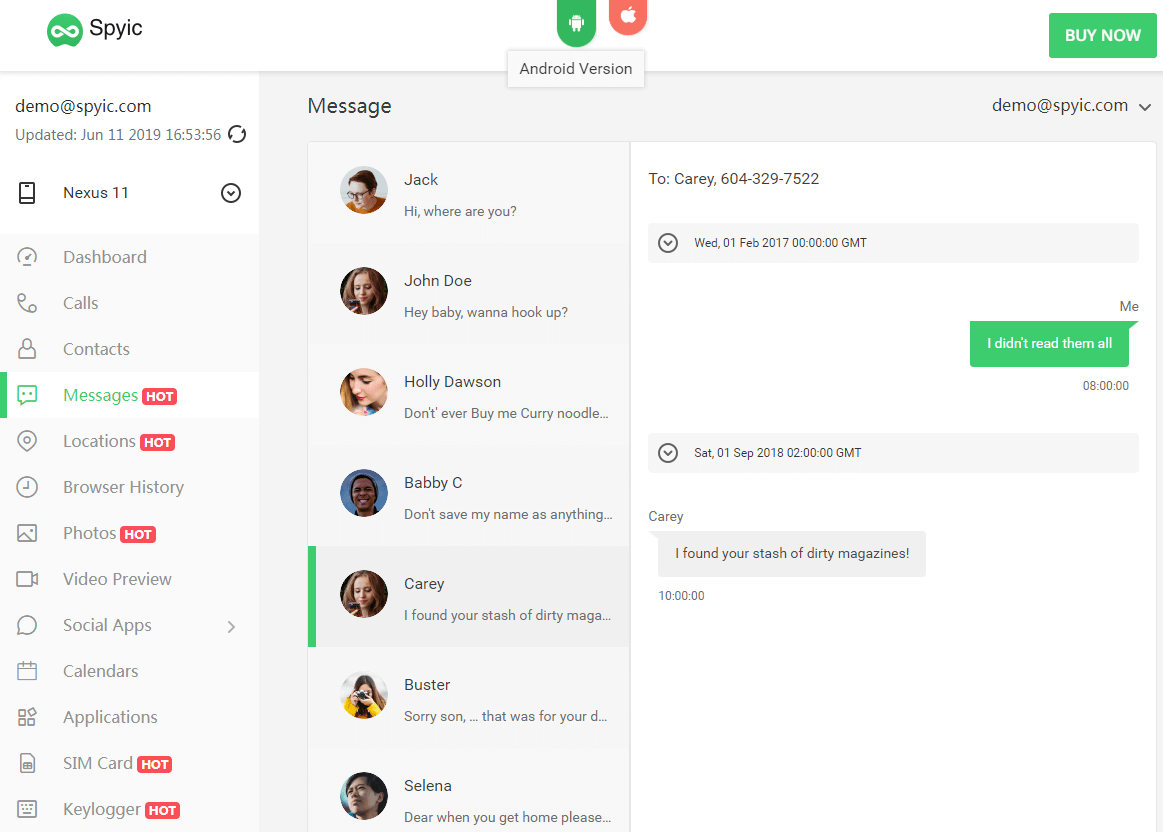 2. Cocospy
Do you need another method to examine your dishonest husband's textual content messages? Cocospy makes for an exquisite opportunity to Spyic. You can study approximately Cocospy earlier than. The app is used worldwide with the aid of folks who suspect their partner is dishonest. You may haven't any trouble keeping tabs in your husband's telephone with this tool.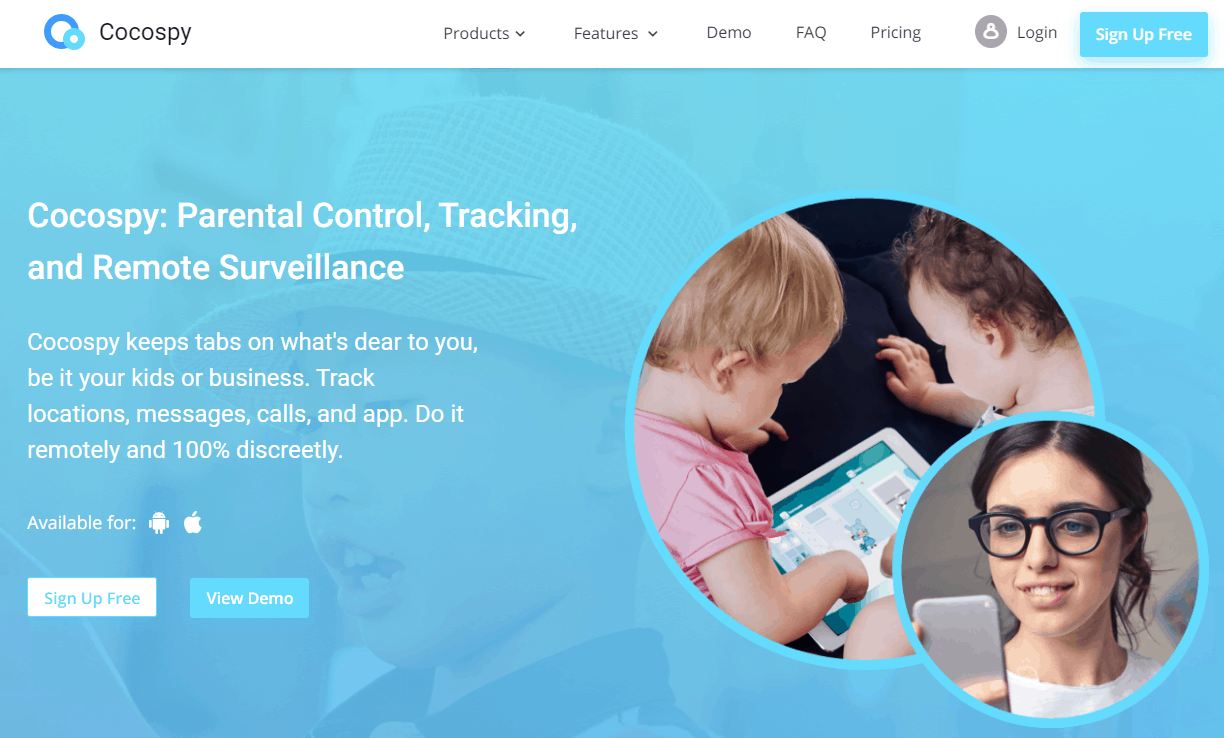 Cocospy gives multiple superior telephone tracking capabilities. You'll have no problem preserving tabs to your husband's telephone with this tool. You could view your husband's messages, name logs, social media apps, calendar events, net browser history, and more. Cocospy offers more than one advanced telephone tracking capabilities.

3. Spyier
Spyier is a cell phone monitoring utility that has already helped infinite better halves seize their husbands cheating. No longer most effective that, in cases where the better halves suspected however their spouses weren't cheating, Spyier made that clean as properly. It really works for both Android phones and iPhones. Consequently, irrespective of which cell phone your husband is using, Spyier looks after the trouble.
In case your husband is dishonest to you, they'll make sure to find methods to find out by reading the messages on their smartphone. That is wherein Spyier's message secret agent works into play. It is crucial to word that you may additionally see the messages that your husband has deleted cleverly.
4. Minspy
In terms of your husband's cell cellphone, you may examine his textual content messages, take a look at his location, and recognize all of the belongings you need to know with Minspy. There may be nothing that your husband gets to hide from you if you have Minspy. Data privacy goes to be your principal situation while you are considering monitoring your husband.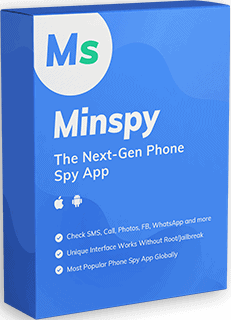 In any case, you don't want prying eyes to look at your husband's non-public messages. Minspy gives spying solutions for Android telephones in addition to iPhones. Further, you may use Minspy no matter which telephone version your husband is the usage of. Minspy helps each and every version as long because it has an Android or iOS operating gadget.
5. Spyine
Now that you know a way to configure Spyine, you can study your husband's textual content messages very well without problems using it. This is because of the 35+ functions which you get with Spyine. The only issue to recall is whether your husband is using an Android cellphone or an iPhone. Based totally on that, your requirements can be clear to you.
For Android phones, you can install the Spyine app in your husband's cell phone to screen it. As formerly stated, the Spyine app will be absolutely hidden for your husband's goal phone. For iPhones, you could study your husband's text messages without the want for any app set up. You just want to confirm your husband's iCloud statistics with Spyine.
Conclusion
You currently have a dependable solution to help you read your husband's textual content messages. When you install it, you'll get all of the data you need as sufficient evidence to confront him. You likely have an awesome draw close on how to secret agent your husband's textual content messages, location, and get in touch with your preferred current. To sum it up, you can use Spyic, Spyier, Spyine, Cocospy or Minspy. Those apps are reliable, fast, and pressure-free solutions.