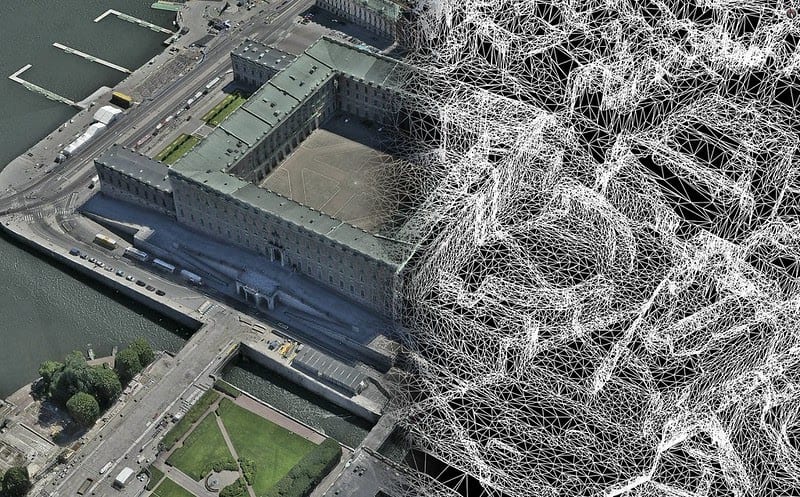 Description: When it comes to photogrammetry software for 3D mapping there are a lot of options available for software that works with drones. This article looks at 10 of the best software packages.
When it comes to 3D photogrammetry software based on drones, there is a lot of choices. We constantly hear about unmanned aerial vehicles that are used in various fields, but the latest innovative application is in the industry of "digital video games". On the market are games for consoles of the most famous brands and even mobile applications!

Lots of companies are offering all sorts of different pieces of software to people but not to worry because we've got the lowdown here. We'll be presenting you with 10 of the best photogrammetry software pieces. Let's find out more together.
1. 3D mapping app DroneDeploy
This is brilliant which integrates of your mobile, allowing you to fly your dry to create interactive models and maps. It is exceptionally easy for both professionals and beginners to use. One of the best things about this app is that it works with nearly all of the drones on the market, including the Phantom 3, Mavic Pro and Matrice models. Being able to fly your drone around in an autonomous way only takes two taps of the app. After this, you can process any imagery to create high-resolution 3D models and maps. All of these can be annotated, analysed and shared with others.
Features:
Easy flight planning
Ability to rotate flight direction
Live streaming in the first-person view
Disabling auto flight controls and resuming control with a single tap
Off-line flight features
Custom parameters including sides and front image overlap, altitude and camera settings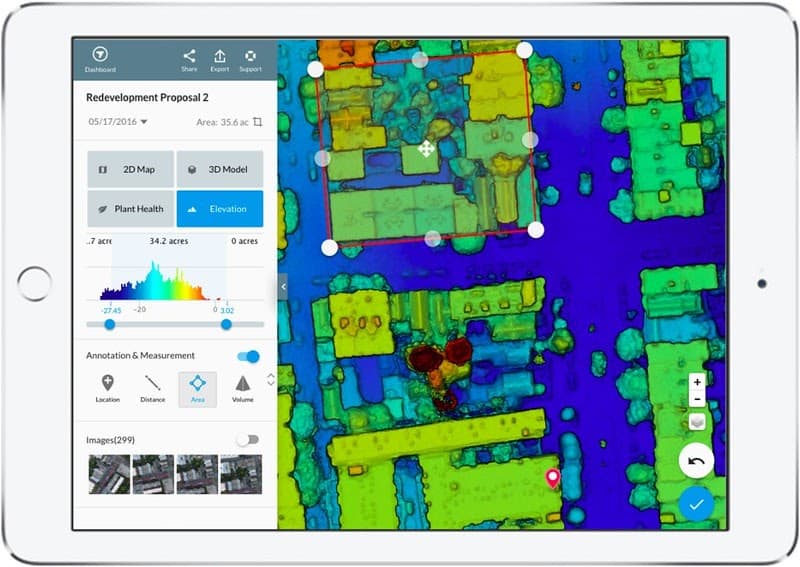 2. Enterprise 3D mapping Photogrammetry software from DroneDeploy
This is a fully featured platform that provides aerial information, allowing large-scale drone operations. You can manage a whole team of drones and each of these can create 3D photogrammetry maps. It is quite a nifty app because it allows all of the data to be processed and stored onto a cloud, making it easy for teams to collaborate and use the data.
Features:
Managing and planning automatic lights
Sharing maps and instant connectivity with other tools in the app market
Integration with various APIs
Very easy to administer
Data can be downloaded in various formats
3. Pix 4D mapping photogrammetry software
We really like this map-making software. This is some highly professional photogrammetry software that allows you to generate very competent models from images. You can turn an image into a highly precise geo-referenced map or 3D model. All of the maps are fully customisable and can be used by a large range of software and applications. This program can generate point clouds, orthomosaics, terrain models and much more.
Features:
Dan supplied three-dimensional point cloud, storing colour and position information for each point.
Evaluation values of each pixel can be obtained easily
High resolution maps
Very accurate volume and contour line calculations can be made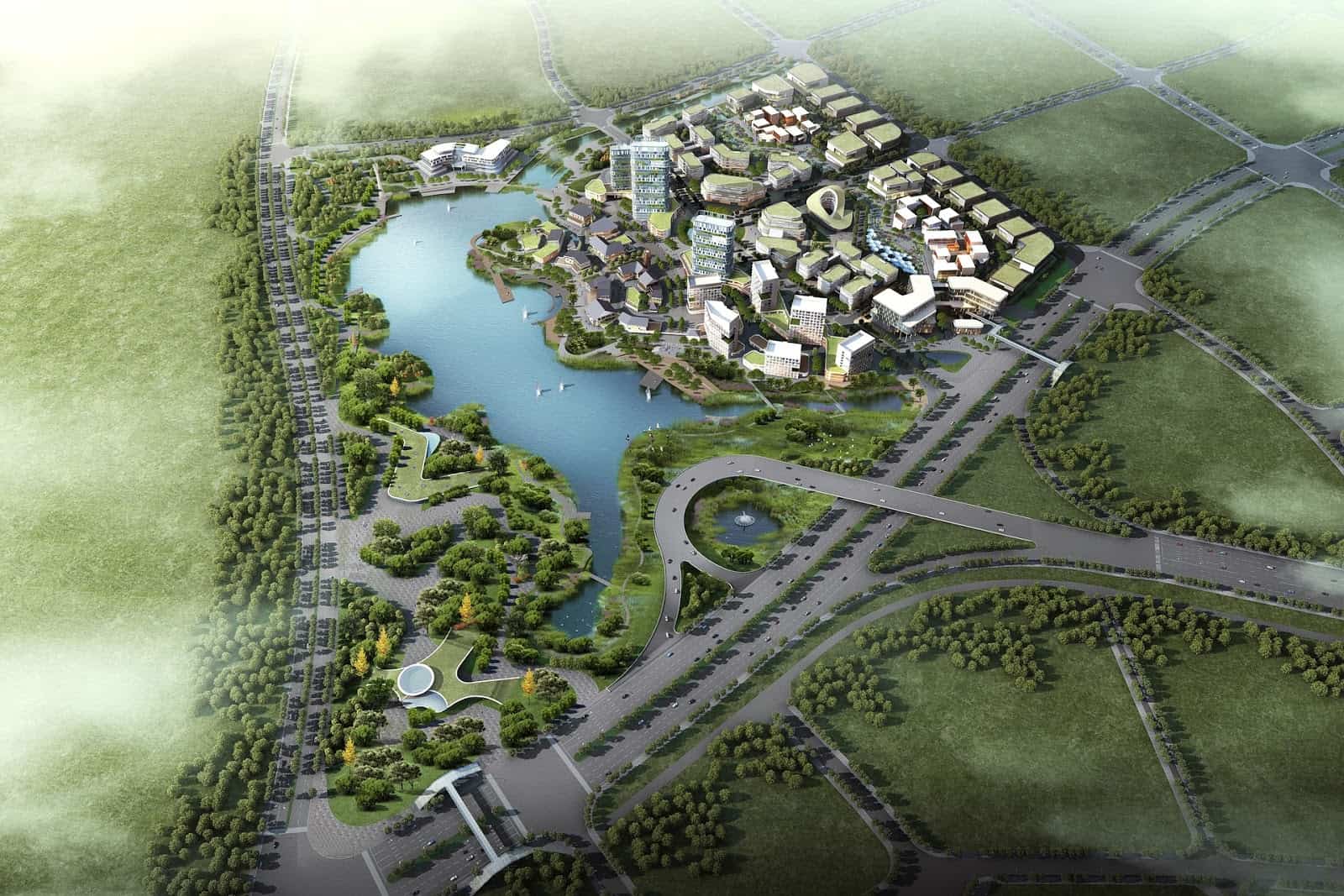 4. Auto Desc ReCap Pro
The software allows you to create a 3D model from a laser scan or photograph. You can export their final product to be ready for both BIM or CAD or authoring tools. There encompasses cutting edge technology that allows you to process over a thousand photos on the cloud. ReCap can then be integrated into various Auto Desk products such as Civil 3D to make additional design tweaks.
5. Sim Active Correlator SD
This company is a reputable brand and leading player in the industry of photogrammetry software. This particular software was patented by the company to allow cutting-edge solutions for generation of geospatial and high quality data from aerial imagery and satellites.
Features:
Orthomosaics
Advanced 3D modelling
Dense DSM models
Excellent capability for digital terrain modelling
Vectorised 3D features
6. Maps Made Easy
This app can process all of your aerial images into 3D models and Orthophoto maps. Instead of having to save things locally, then can also host your maps. Once you flown over an area and have captured your images, they are uploaded into the app which will stitch all the photos into a 3D map using their processing servers. They are great for being able to take care of the storage aspect for you and there are no limits on the details of resolution.

7. 3DF Zephyr
Zephyr have created some exceptional photogrammetry software that can create accurate 3D models from photographs. We think that this is one of the most competent tools for capturing reality and it is packed full of intuitive features. The interface is also very user-friendly and it is easy to export in numerous 3D formats. You can also generate high definition videos without needing to purchase any external tools.

8. Open Drone Map
This is photogrammetry software that can process aerial drone imagery in an interesting way. Essentially it takes some simple images and puts them into 3D geographic data. This data can be combined with numerous other geographic datasets too. It is a great tool for processing raw UAS images into a lot of other products including point clouds, digital elevation models, textured digital service models, orthorectified imagery and classified point clouds.

9. ESRI Drone2Map for Arc GIS
This technology can turn your drone into a GIS powerhouse, allowing you to create your own 3D meshes, or FOMO and much more in a matter of minutes. It also integrates with a lot of other Arc GIS products. This software is brilliant for providing drone support and ground control, as well as offering outstanding capabilities to automate image processing. In a matter of clicks, you can have a stunning 3D model at your hands for visualisation and analysis.

10. Agisoft PhotScan Software
This is drone software of the highest calibre. Agisoft pull out all the stops to allow users to create and generate digital images of 3D spatial data. In a very user-friendly way, you can tap into a whole world of features. You can even produce 4D models for use in dynamic scenes.

So many interesting software packages
Now that you've read this article, you are well aware that there is some seriously interesting drone mapping software available in today's market. All of the picks we've outlined for image editing software and map Photogrammetry software how very user-friendly and come with a whole range of cutting-edge features. Moreover, a lot of them are available for free trial periods. We wish you every success in all of your 3D mapping needs.
Do you have any experience with flight planning software? Are you a drone enthusiast? Leave us some comments below.
About Guest Author:
Thomas Glare spent a lot of his teen years playing computer games and never thought that he would ever work for one of the leading GIS development companies in the UK but that's what happened! After a long career spanning over 30 years, Thomas tapped into his love for writing and has been working as a copywriter on a freelance basis for over a decade.