Here's the complete list of AppSumo Black Friday deals and our take on which one you should buy.
Just last month, you all might have enjoyed shopping for the best software and business tool deals brought to us by AppSumo. Yet another maddening week is here for you to grab the game-changing tools coming back for freaking out deals.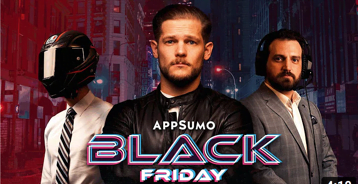 If you are a small business owner, freelancer, entrepreneur, or blogger, then you ought to hurry up because Black Friday which AppSumo hosts every year, is round the corner with the hottest deals for you and will go live on November 27, 2020, followed by Cyber Monday on November 30.
You can nail multiple brilliant deals as mentioned below. These deals will be live for a limited time; so be sure to snag them before the end of the offer. Happy shopping!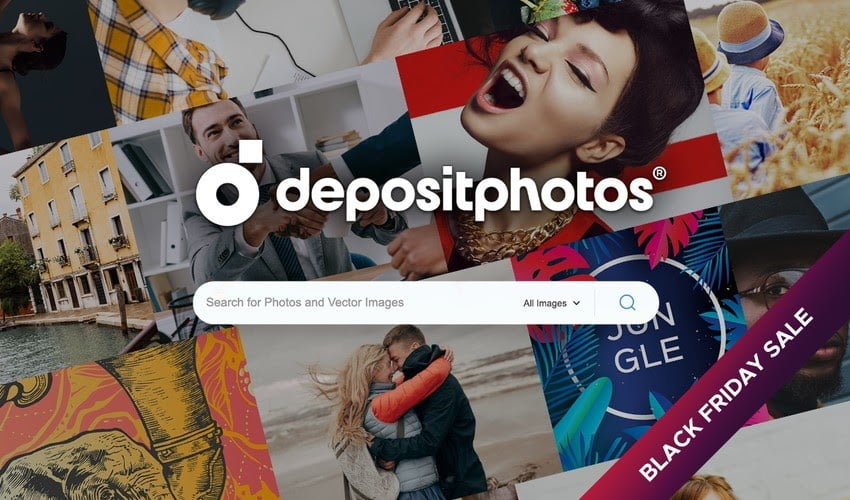 You can now stock up on the premium stock images before it's too late with royalty-free access to a massive library of high-quality images
Key Features
Unlimited access to 100+ million royalty-free stock photos images and vector images
An alternative to All other premium stock photo sites like Getty Images.
Captivate audiences with high-quality content from professionals all around the world.
Best for: Authors, bloggers, advertisers, videographers, and agencies who want high-quality stock content.
Cost
Get lifetime access for just $39. Whereas the regular price for just 750 images can go as high as $1999.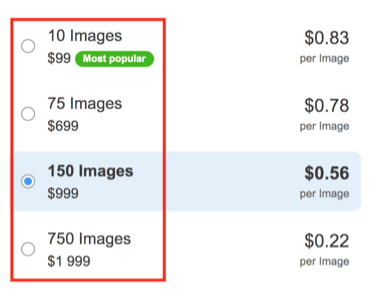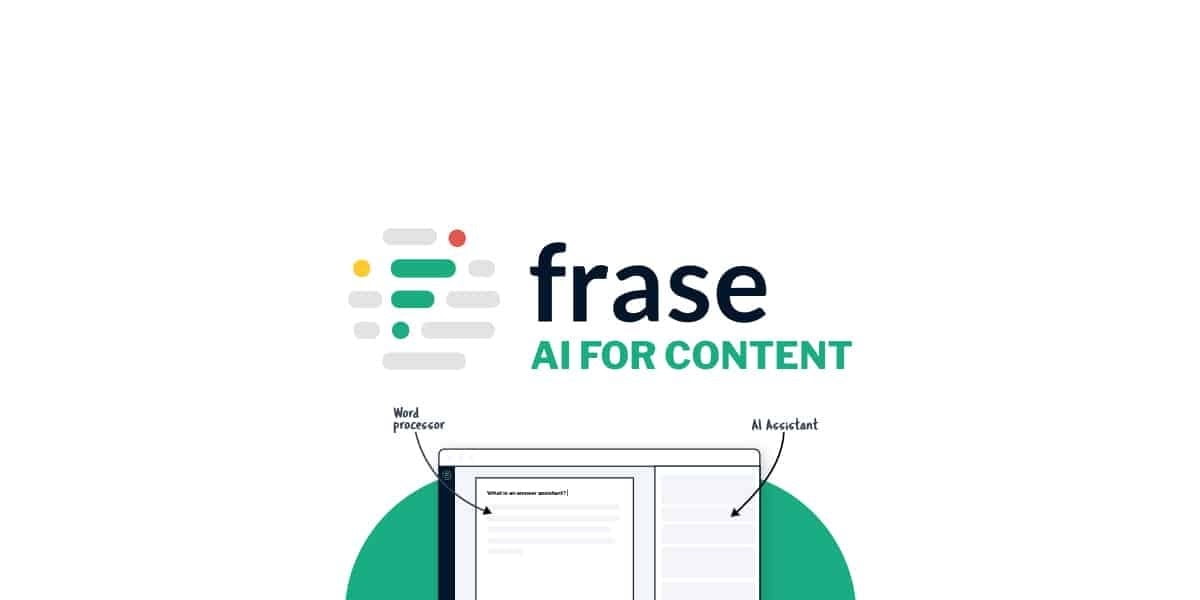 Create detailed SEO-friendly content briefs with the AI-powered Frase. Frase is a tool that saves your time by streamlining your content research process by gathering data that helps you create SEO-friendly content focused on what your audience cares about.
Key Features:
Find out which questions your audience is dying to know the answer to
Get in-depth content briefs for target topics in under 12 seconds
Use the built-in editor to discover topic gaps and opportunities you can use to create valuable SEO-focused content
Identify what your audience is asking on Google, Quora, Reddit, and others with forum analysis
Cost
Get lifetime access for just $79, the Regular price $469.00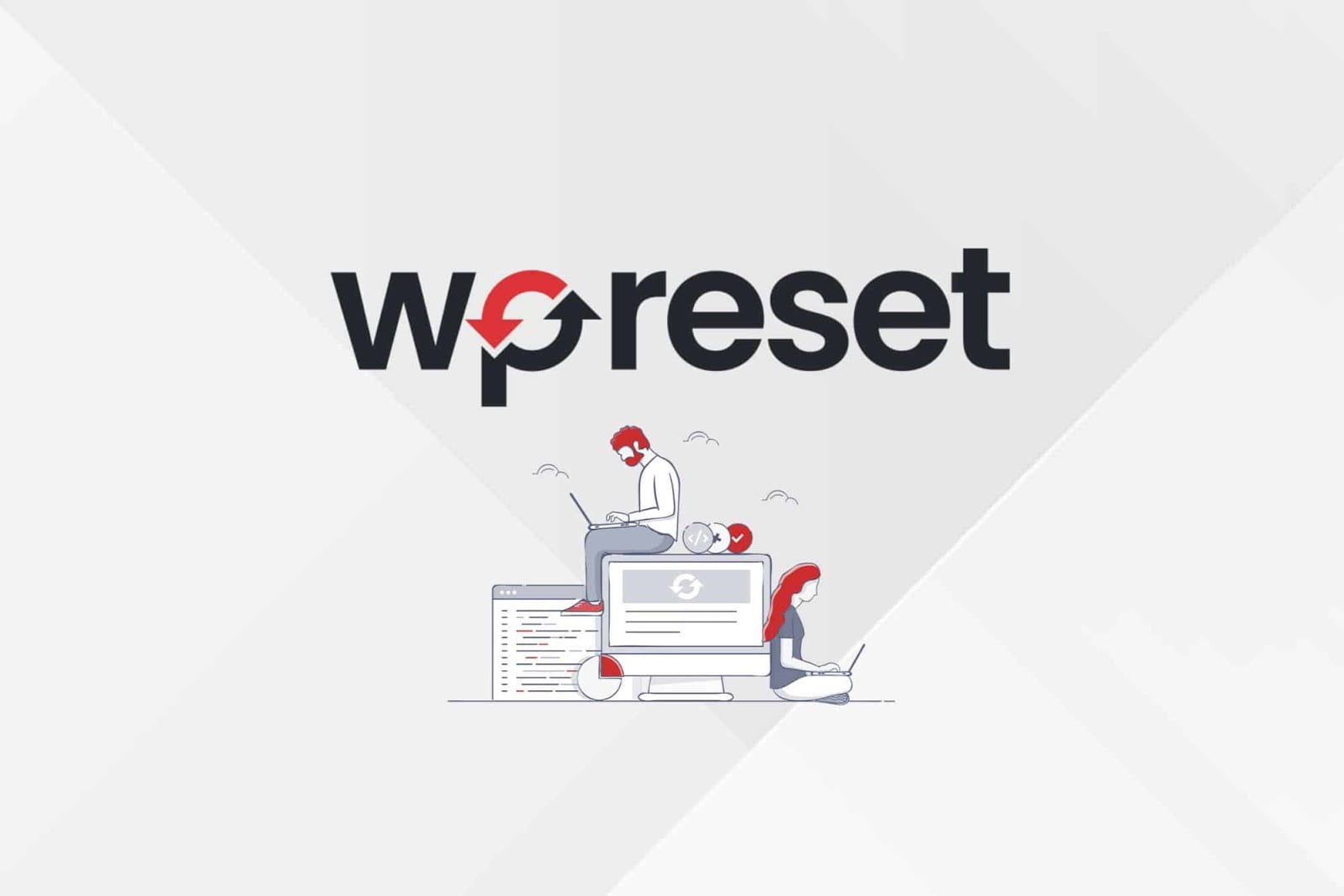 WP Reset is a WordPress plugin that collectively installs themes and plugins, resets defaults, and creates snapshots to restore your website.
Key Features:
Instantly reset or delete sections of your WP site, plus restore hacked or damaged sites
Create Collections of your favorite themes and plugins to easily install on new sites
Easily manage all sites, licenses, Snapshots, and Collections in the Dashboard
Best for: Agencies, webmasters, and WP developers who consistently build and rehash sites looking for an easy reset button
Cost:
The product which costs $158.00, will now be available in the Black Friday deals on AppSumo at $49.00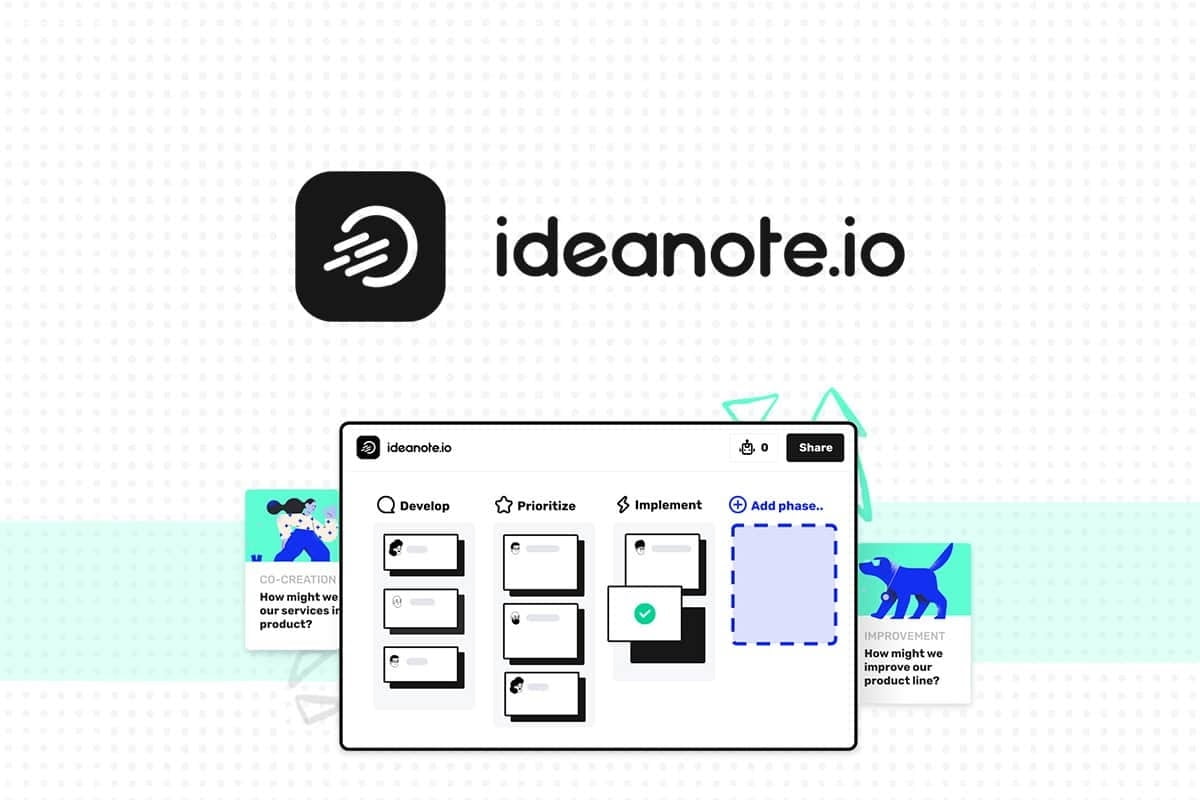 You can collect, develop, and prioritize the best business ideas all in one place with this innovation platform. Ideanote empowers the teams by helping you bring ideas to life and parallelly allows you to gather feedback, insight, and ideas from your audience, as well.
Key Features:
Launch an idea-collection centered around a pain point or question
Invite the right people from your team and audience through email or an access link to ask questions and submit their ideas
Create member profiles to manage ideas, view progress, and customize settings
Manage all your ideas – from ideation to execution – in Ideanote's visual idea management dashboard
Streamline the innovation process with a built-in five-phase funnel where you rate, comment on and assign ideas
Get instant insights into content trends, teams, and contributors
Target and segment your audience to control who can submit ideas and contribute to individual phases in your mission, giving or removing access at any time
Embed Ideanote's customizable and responsive form widget on your blog or website to gather customer feedback, suggestions, and ideas
Cost
Black Friday deal brings this product worth $ 2988.00 at just $59. Now how big the sale could go?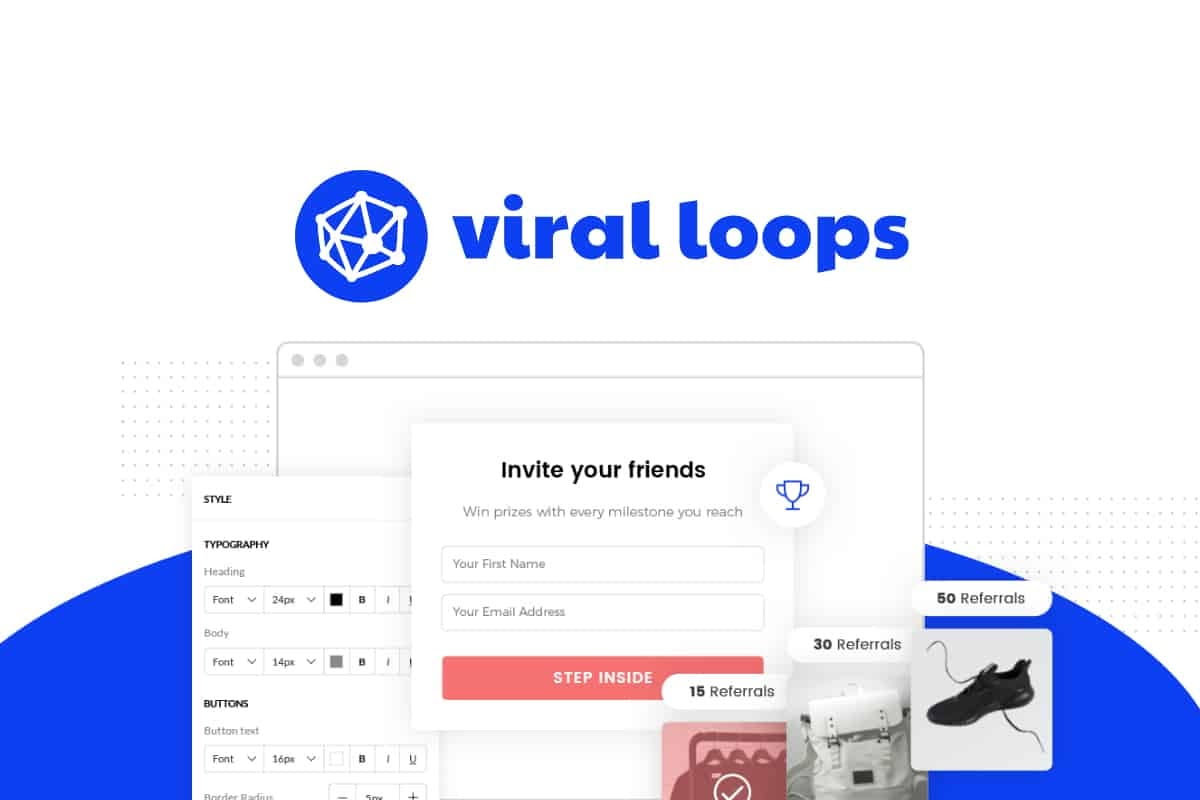 Create customized referral programs with giveaways, contests, and rewards in minutes, with Viral Loops an all-in-one referral marketing platform.
Key Features:
Promote a product launch, find new customers, nurture existing ones, and grow your newsletter
An alternative to UpViral, GrowthSurf, and Sparkloop
Use templates to build successful referral marketing campaigns in minutes, with zero coding
Best for: Marketing departments and agencies looking to acquire more customers through viral referral programs
Cost
Viral Loops is usually bought at the cost of $1500.00. However, you can grab the same at the starting price of $59 in Black Friday deals on AppSumo.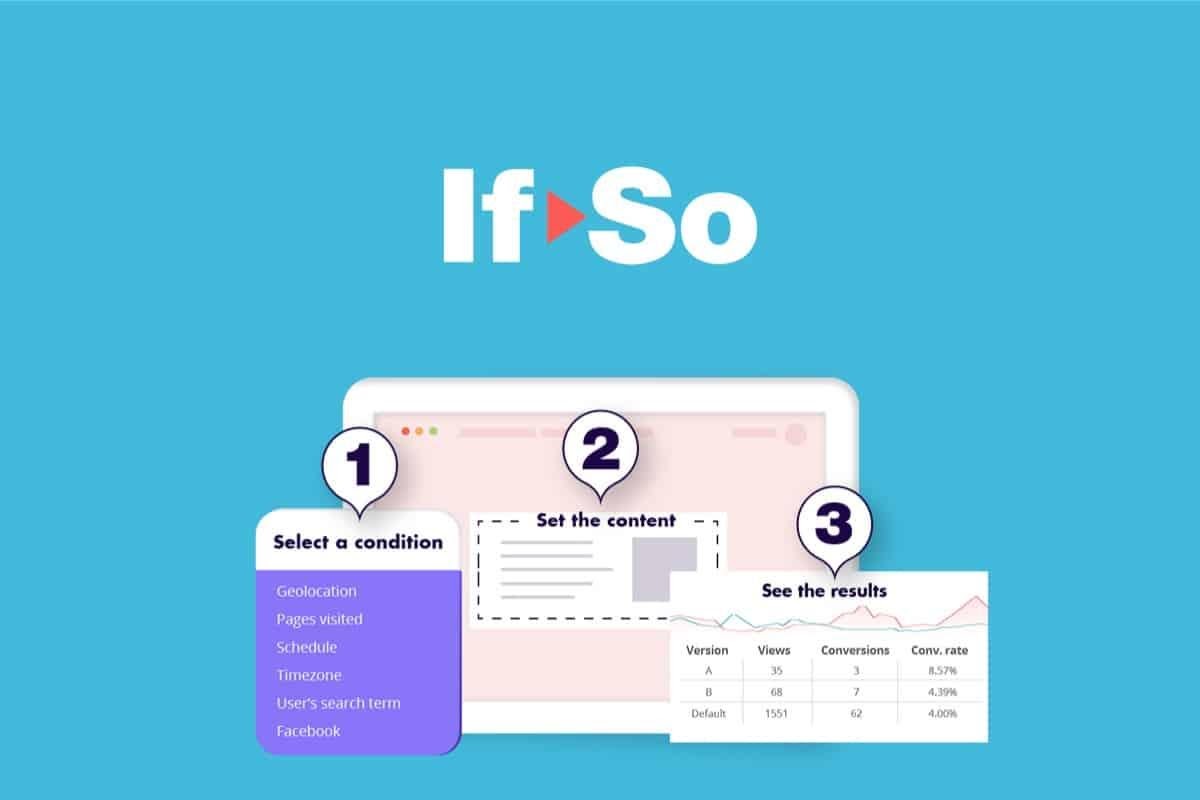 If-So is a special WP plugin to deliver dynamic content to visitors based on their site interactions. Now boost conversions with dynamic content based on visitors' unique characteristics and interactions.
Key Features
Personalize content on your site in minutes using any page builder—zero codings needed
An alternative to Pardot and ActiveDEMAND
Track the dynamic versions of content with built-in statistics
Best fo: Digital marketing agencies and site owners looking to deliver dynamic content based on unique visitor characteristics
Cost
Buy If-So worth $199.00, now just at $49.0 in this Black Friday sale.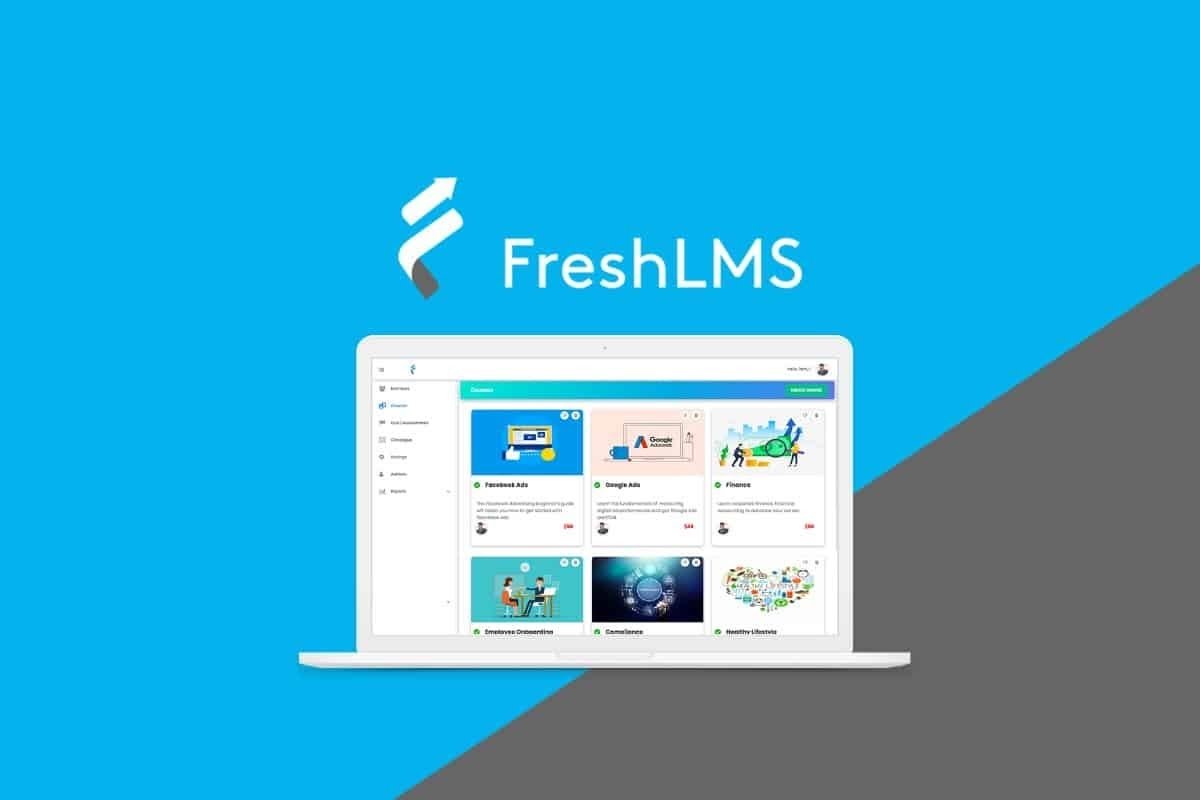 Now, sell your online courses, handling everything from landing page to payment processing with FreshLMS. This comprehensive tool will enable us to use a bunch of different platforms for free. Access the complete control over your storefront, content, and payments with this tool.
Key Features:
Get a media hosting platform, payment processing, and a digital storefront all in one package
Upload your videos, audio files, or documents and use the intuitive interface to organize your course by chapters and modules
Customize the look of your course and get a custom domain
Create quizzes and assessments in just a few clicks, while offering certifications to incentivize competition
Collect payments with ease through the PayPal and Stripe integrations, without any additional fees from FreshLMS
Measure revenue and engagement with the reporting and analytics tools
Cost
Buy this FreshLMS in Black Friday Sale at $99.00, pre-discount price is $468.00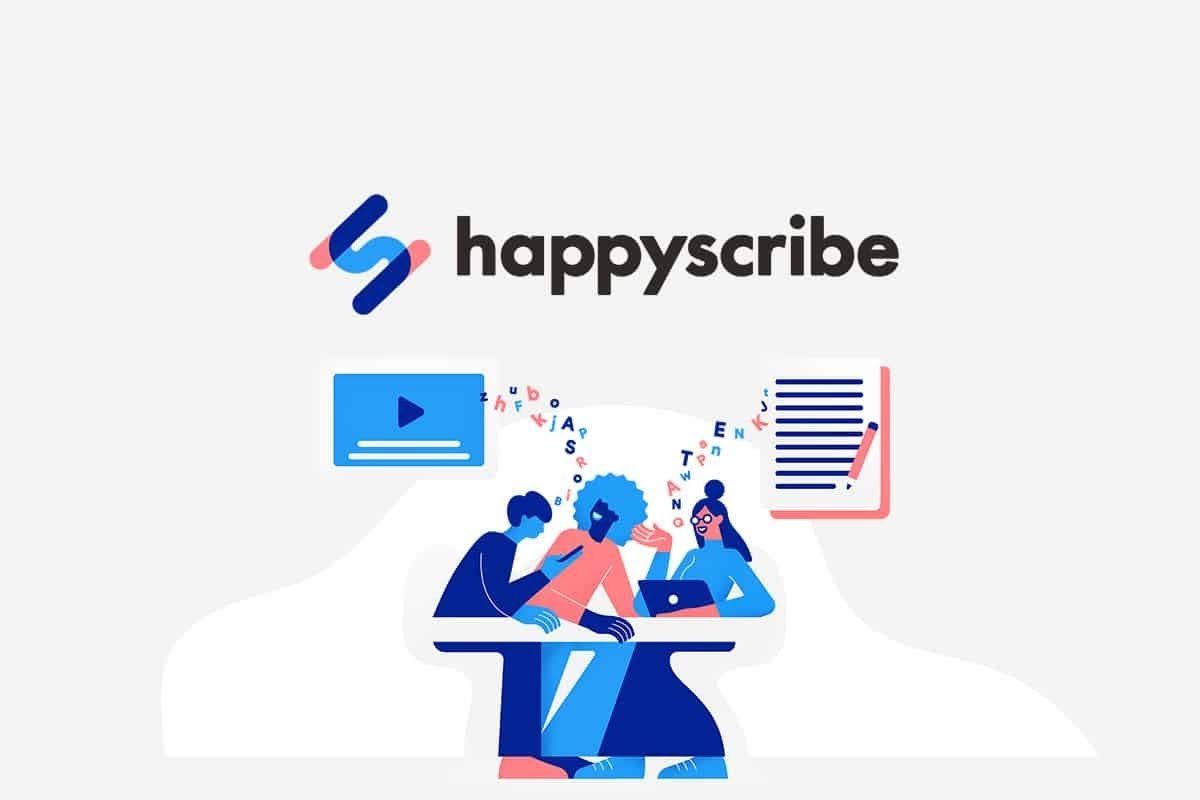 Scale up your audio and video content to the next level with Happy Scribe that uses the best speech-to-text technology to produce automated transcripts and subtitles. Unlike manual transcriptions that appear tedious, time-taking and still, with error loaded in, Happy Scribe produces worry-free transcriptions and subtitles created by machines, for real people.
Key Features
Automatically generate accurate transcripts and subtitles within minutes
Upload your files to Happy Scribe and let voice recognition technology do all the work
Easily review and edit your transcripts and subtitles with the interactive editor
Personalize your subtitle color and font to match your branding
Happy Scribe supports over 120 languages and accents
Cost
Buy Happy Scribe at just $69, whereas the price before the discount is $324.00
You can create, schedule, and analyze up to 500 social media posts at once, across all major social media platforms using Publer while collaborating with other team members. This tool will help you boost your social media presence to a different level.
Key Features:
Customize, preview, and schedule up to 500 posts simultaneously across all major social networks
Automatically watermark photos & videos, plus add a signature to each post
Collaborate with your team and access comprehensive insights and analytics
Best for: Digital marketers and social media managers who want to effectively manage and grow their social media presence
Cost: 
Buy this product at $49 on Black Friday deals on AppSumo. This otherwise costs $683.00.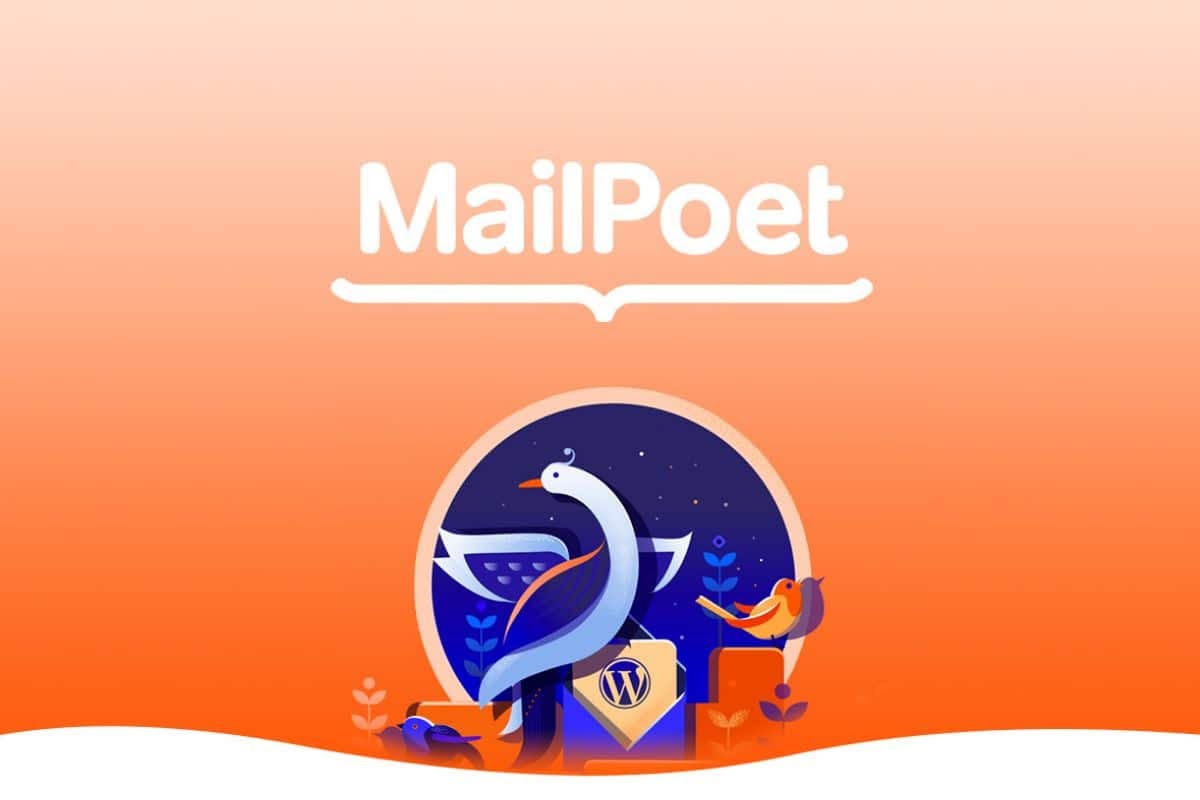 MailPoet simplifies the email marketing process and saves your time, money, thereby reducing hassle. All this at ease on WordPress, the platform which you are already using to manage all website processes. It helps you create and deliver emails that stand out in any inbox.
Key Features:
Create and send emails from inside WordPress with beautiful, customizable templates
Work within the WordPress platform that you're already using to manage your website
Automate your welcome, abandoned cart, and other emails with WooCommerce integration
Best for Email marketers and e-commerce store owners looking to optimize the value and return of their email list
Cost
You would be surprised to note that its price before the discount was $499. But Black Friday Deal presents the same at a mere cost of $49.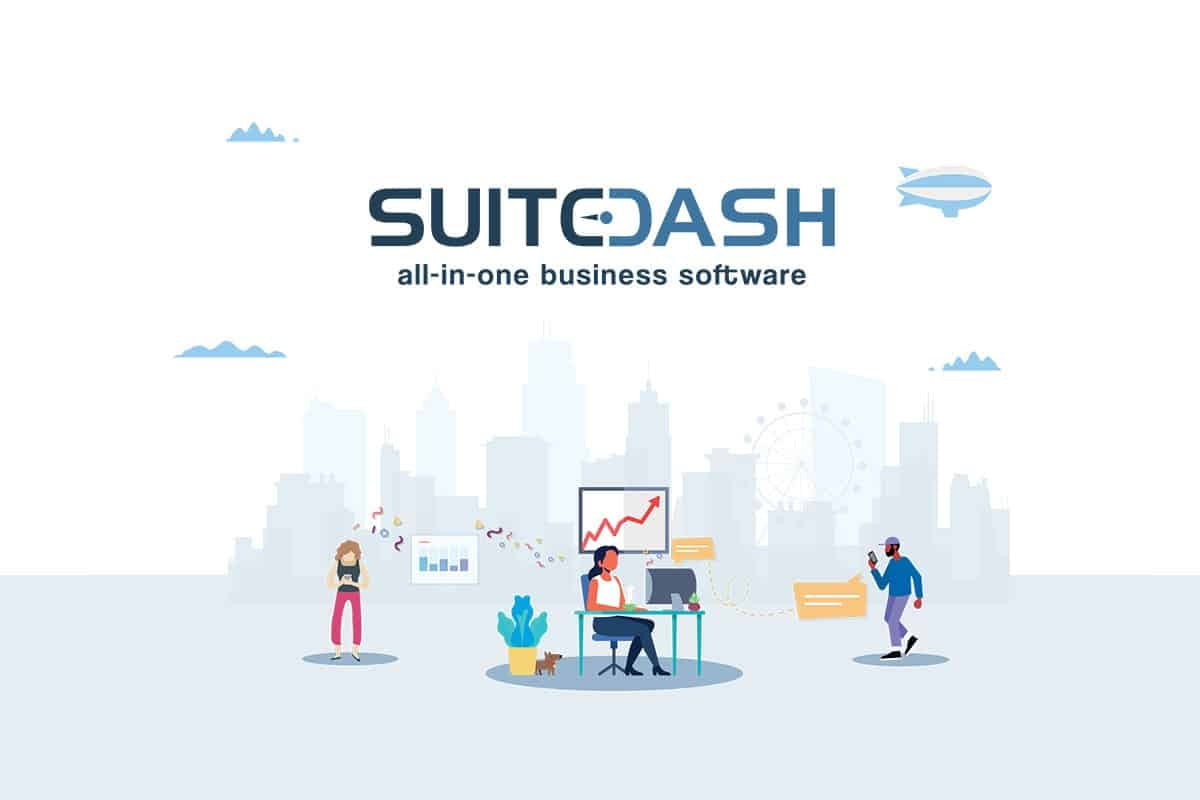 SuiteDash helps you handle project management, client portals, file-sharing, and invoicing on one platform.
Key Features:
Access client portals, file exchange, project management, invoicing, and more from one platform
An alternative to vCita and Bitrix24
Get built-in data sharing and action automation with interconnected tools for a seamless experience
Best for Software-juggling sales departments and product managers looking for easy collaboration with clients and team members
Cost:
SuiteDash costs you $1188.00 regularly is available for $79.00 on Black Friday deals on AppSumo.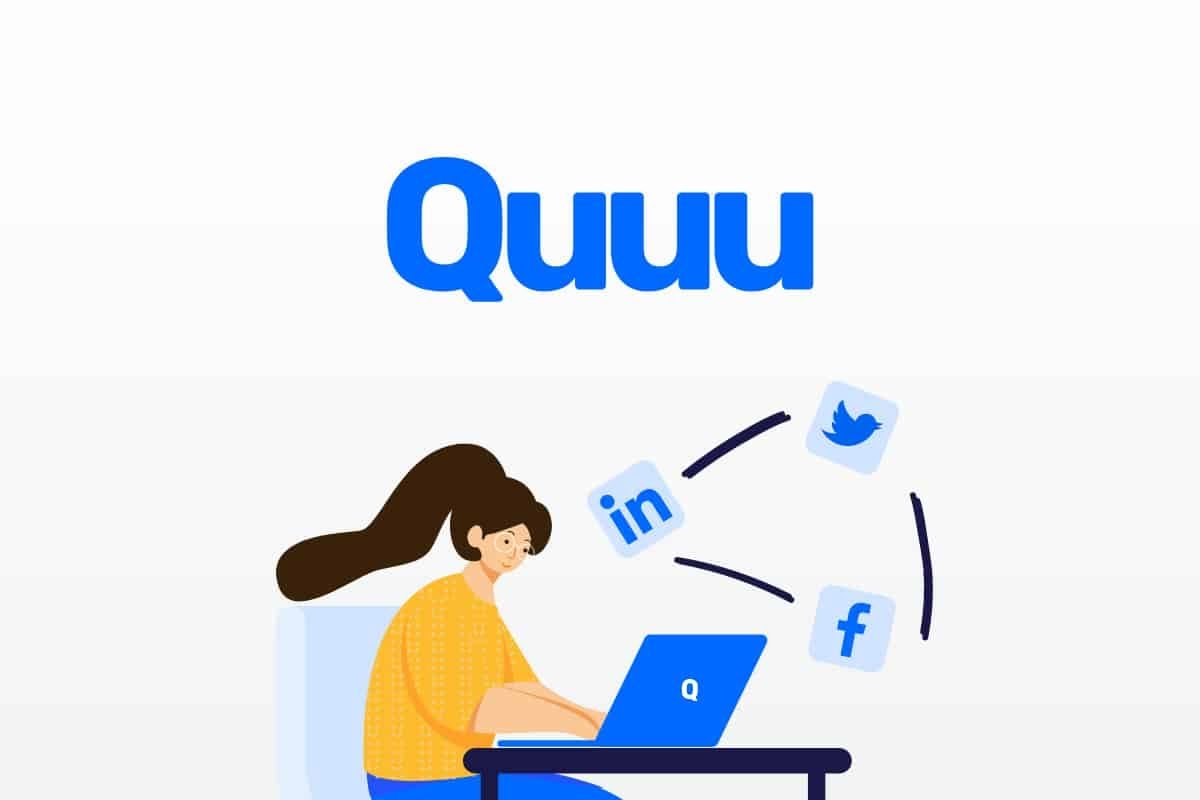 Quuu automates the content curation process with hand-curated, high-quality social media content suggestions based on your audience's interests. This tool will automate curation and posting for you.
Key Features:
Get daily hand-curated social media content suggestions with 500+ interest categories to choose from
An alternative to Crowdfire, Loomly, and Hootsuite
Customize the content on all your social media profiles, then integrate with your favorite scheduler to automate sharing
Best for Social media teams and marketers looking for fresh, hand-picked content for their audience without the manual work
Cost:
Grab the Quuu tool at $49.00 on this Black Friday, whereas its price before the discount is $228.00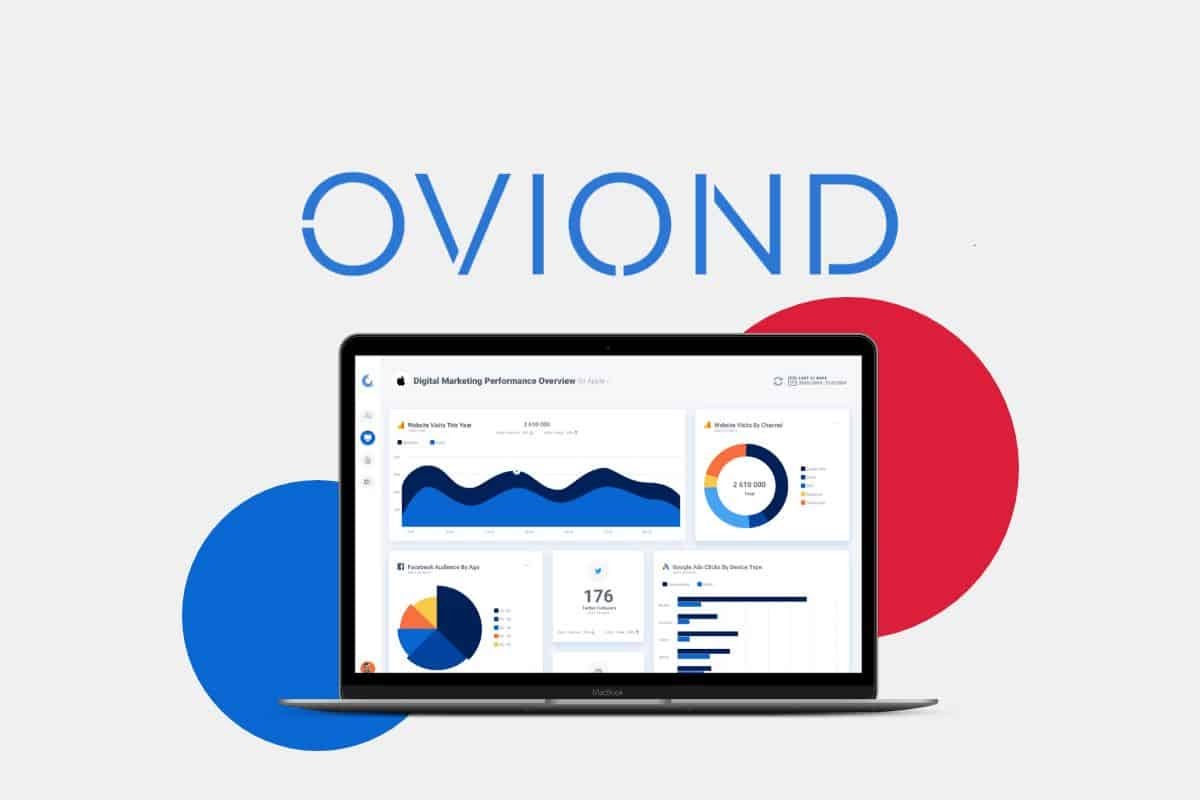 Oviond is a customizable digital platform that combines and organizes all your digital marketing data in a single platform, allowing you to compile and visualize your marketing information.
Key Features:
Get all your client marketing data in one customizable platform and automate unlimited white-labeled marketing reports
An alternative to Swydo
Combine real-time marketing insights across clients and marketing platform integration
Best for: Digital marketers and agencies looking for cross-channel client reporting to save time and effort
Cost: 
Now, this appears to be a deal! Buy this product at $59.00, while the standard price amounts to $1188.00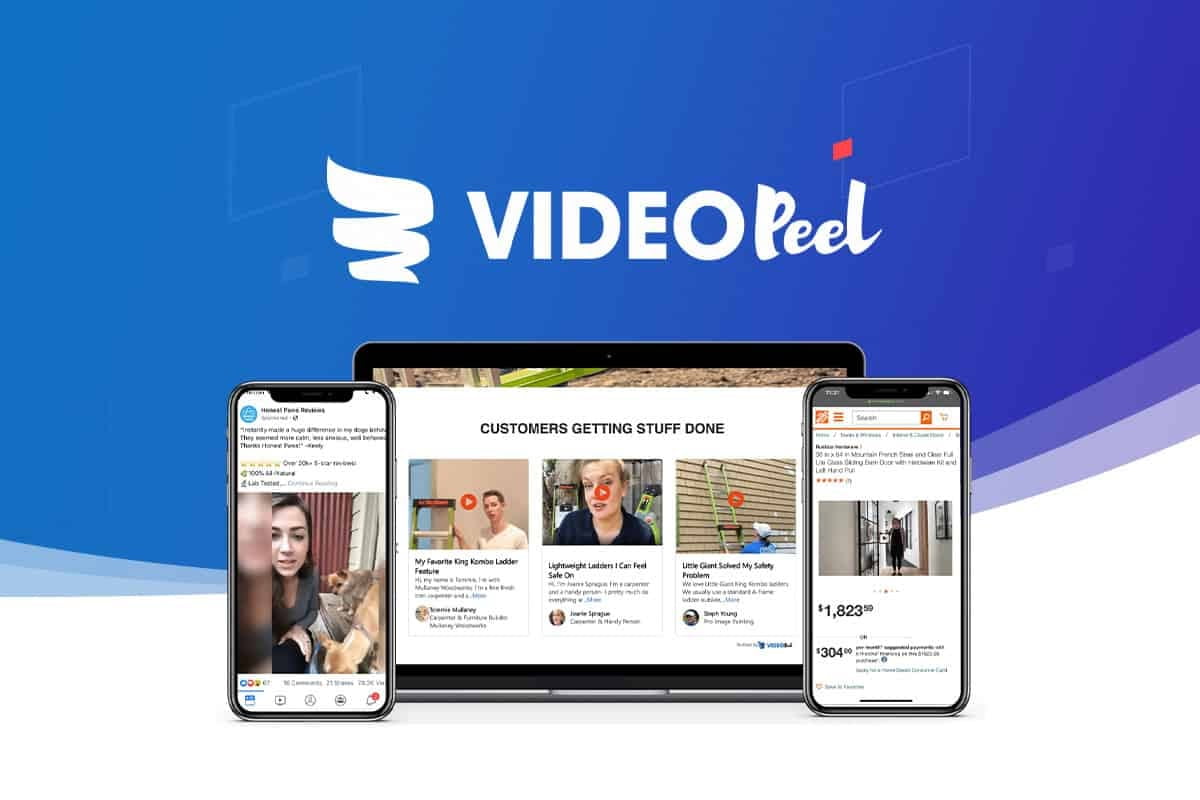 Deal price: $69
VideoPeel is a user-friendly app that helps you collect, manage, and share video testimonials from one centralized location—allowing you to take social proof to the next level!
Key Features:
Easily request and collect video testimonials through a single link—no download or login required
Manage testimonials, transcriptions, closed captions, and legal agreements
Quickly share testimonials on your website or any other online advertising platform
Best for: Businesses who want to highlight real video testimonials to encourage new leads and customers
Deal price
This app will cost you $828.00 on a regular day. However, Black Friday is bringing the same at a mere cost of $69.00.
(Here are the other great Appsumo deals of the month.)
Wrapping Up
Were you feeling sick because you missed it once, don't miss it now! Go and grab the deals on this  Black Friday. In the blink of an eye (or when the promotion runs out), these deals will be gone! Make sure to add all your favorites to the basket and get it on this Black Friday in AppSumo.