In short, the Phone numbers will be shared with Facebook to offer better friend suggestions and / or more relevant advertisements. Facebook – owned messaging giant WhatsApp announced it's blog a big addition to its Privacy Policy. Once a user accepts their current Terms and Conditions, Whatsapp will start to share some of the user data with its parent company — Facebook, for advertisement and targeting purposes.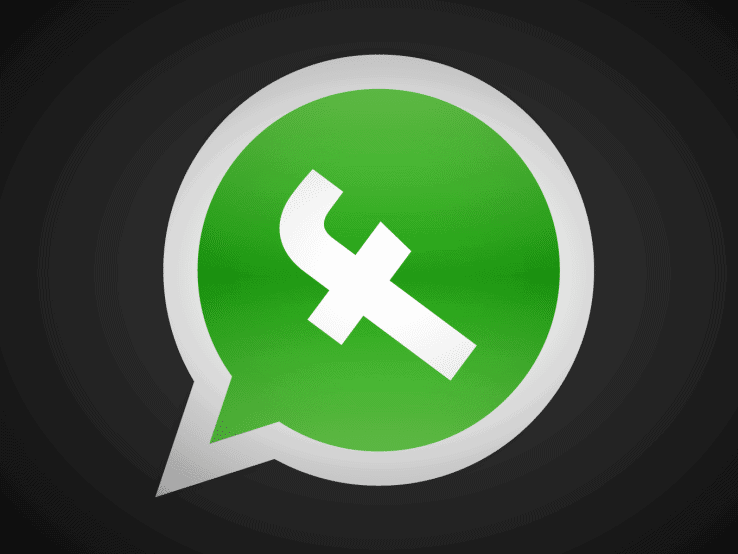 Inspite of the changes made to the privacy policy, WhatsApp is still keen on supporting its end-to-end encryption. As it persists right now, things are not the same as they were two years back. WhatsApp has softened its position and will now share some user data with Facebook compromising the user's security.
In a recent blog post, WhatsApp said, it will share a limited user data, including phone numbers of the users, with Facebook. According to the messaging application, sharing this information with Facebook would mean it will have the chance to better recommend friend suggestions in the future approaching.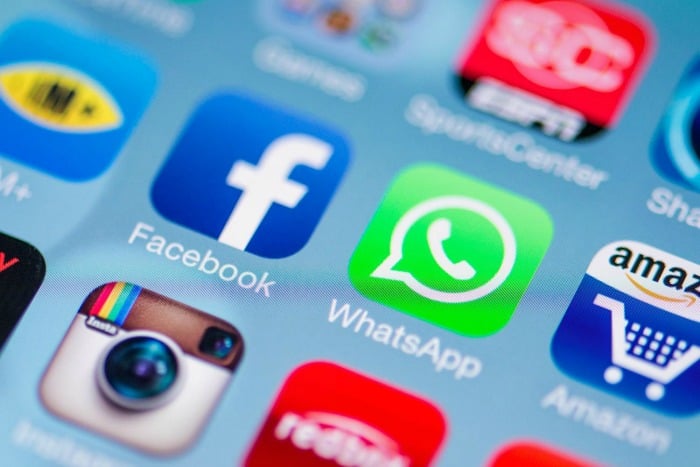 The fascinating truth here is that the messaging service wants to find out how it can get organisations to contact customers via WhatsApp! It would be like an airline firm sending you a notification about the possibly delayed flight, or a garment store notifying the customers about the latest bargains.
The corporation notes that users have the option to manage these communications / notifications. Users might be able to turn them off whenever they want. Moreover, WhatsApp says that this change in the policy will not include any of the banner ads being incorporated into the messaging service.
"Even as we coordinate more with Facebook in the months ahead, your encrypted messages stay private and no one else can read them," says the company in a blog post of theirs. "Not WhatsApp, not Facebook, nor anyone else. We won't post or share your WhatsApp number with others, including on Facebook, and we still won't sell, share, or give your phone number to advertisers."
WhatsApp is trying its best to make sure that the users are kept away from being annoyed with the upcoming privacy policy change. This will, however, be a challenging task, but the company can support a proof of its commitments to keep the user's data private. An example of their retained commitment is the application being temporarily banned in Brazil because of WhatsApp's denial to release the data to the government.
Opt Out of the Data Sharing Policy by WhatsApp
Users can also exercise the opt-out option in this scenario. You just need to go to Settings > Account > Share my account info in the application and uncheck the box / toggle control displayed there. One can only do this within the thirty-day window. Most probably, after that, even this partial opt-out option for not sharing your personal data with Facebook will expire. There's absolutely no way to entirely opt out of this facebook ad targeting thing.
Nevertheless, only time will determine if users feel comfortable with everything that is going on or not.
One can go through WhatsApp's privacy policy conditions here.