Businesses typically incorporate the use of banners in an effort to bring attention to the company or a specific event taking place within the organization. Depending on the size, graphics, and color, the sign is an instant visual that allows a business to stand out in the crowd. And using a banner to advertise provides a broad range of benefits.
The signs offer a cost-effective means for marketing a brand or a particular occasion, and they boast as simple to manufacture via banner printing. The installation process is not complicated as they are lightweight yet durable so that they can be used either inside or outside, and portability allows moving them to a variety of different locations if necessary. An added advantage is the many materials that can be selected to construct the signage. But choosing may prove daunting.
Types of Materials For Banners
Banners have a multitude of purposes and construction using a wide range of materials. It can make selecting the right option challenging if you're not versed in each and which would serve your needs more suitably. Whether you consider fabric, vinyl, or mesh, each offers numerous ways to be showcased as well as great versatility and durability. It's vital to educate on which will maximize your display quality to allow bold accentuation for the company or the intended event.
** The Vinyl Banner
The most common and durable of those used for outdoor displays are the vinyl options. With heavier vinyl, you will, of course, have more exceptional durability. The suggestion is that material consisting of 13 oz. (0.49 kg) weight is the most often used for a display that stays up each day. With vinyl, you have an extraordinary quality of image and versatility for display. The appearance is that of semi-gloss for which is emphasized with light shining on the material, meaning it's not wise to place these directly in light to avoid glare. Visible glare will distract from the design keeping consumers from getting the brand's message or the details for upcoming business promotions. To learn more about how vinyl banners help with marketing go to https://huffpost.com/entry/vinyl-banners-they-help-m_b_8179140.
Because this type of material will be more substantial than that of a mesh or a fabric option, there is a suggestion for grommets to taut the sign as it hangs, particularly with those more significant in size. Other display options creatively taken include suspending using pole pockets or using a rope.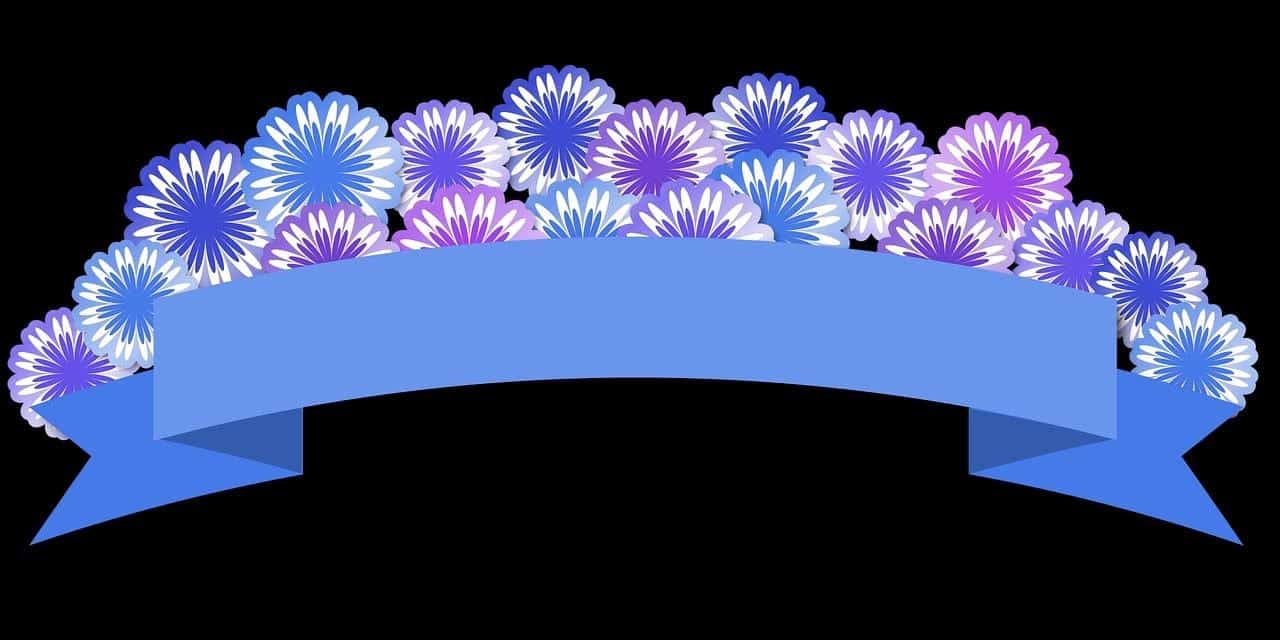 ** The Fabric Banner
With this type of material, the concept is aesthetics and functionality, as the presentation is typically a high-quality, incredibly printed image. The fabric is generally a lightweight polyester enabling the incredible function in addition to the portability and simple display capability. Placement in direct line with a window or lighting causes illumination of light through the slightly transparent fabric. Ideally, these should be displayed inside, but you can showcase it outdoors, preferably if doing so on clear days. Extreme weather conditions are not a good idea for any of the banners.
Usually, a fabric option will hang from an awning or the ceiling inside in a professional atmosphere many times using grommets as with the vinyl or a pole.
** The Mesh Banner
Decreased weight and passing wind and light coming through with the mesh construction, while the design quality remains intact, signifies this design. As would be expected due to the nature, considering the tiny holes, graphics and coloring will likely be seen as more muted or fairer than compared to its counterparts. A banner of this type makes a substantial impact from a distance, making them ideal for placement outdoors. They are suited for the exterior as they tout being wind resistant and offer a semi-transparent accent. They note to be extraordinarily functional and durable.
In displaying a mesh option, most often, they go on chain link fences, which prove to be the ideal backdrop for the semi-transparent mesh pattern. The image can clearly stand out, so the brand's statement is clear from a distance while the near sheerness of the material keeps the background visible behind the sign.
Hanging the mesh banner on a fence row would likely require, again, grommets with the use of either zip ties or ropes to enable it to be pulled tight.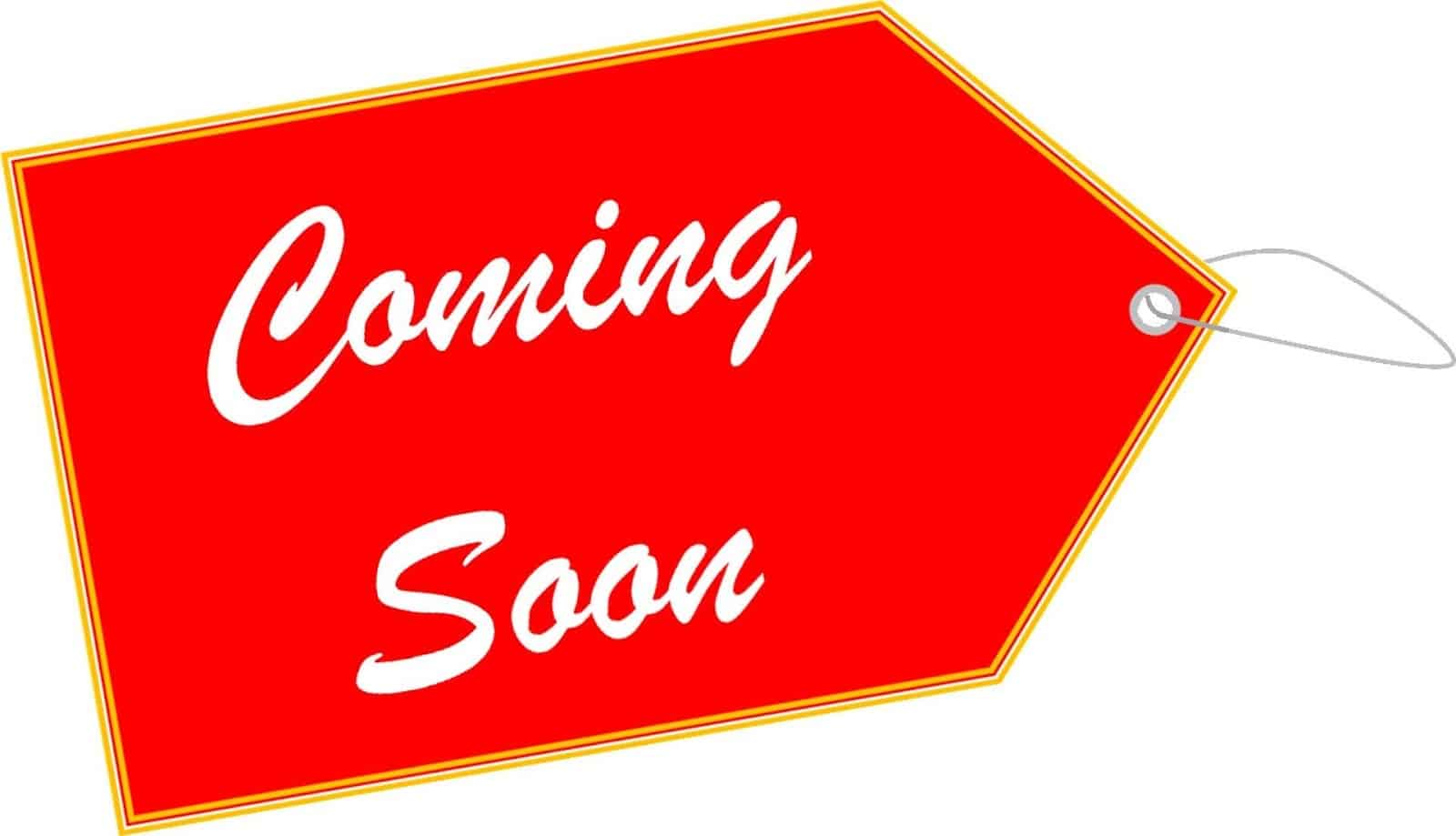 Summary
Primarily in this day and age, marketing has gone digital, and technology has advanced significantly. But banner printing and display is an effective promotional tool to add to your marketing arsenal in an effort to get a stand-out message across to your target audience.
Incredibly, they are available in your choice of fabrics, multiple sizes, and are suitable for a large variety of uses. Whether deciding on a large scale for the exterior over the entrance of your business to announce its opening or strategizing to use a small version for those who pass by missing the bigger one, you can ensure that one or the other will catch the consumer's eye. Read for benefits for vinyl versions.
A banner is a reusable tool that you will have throughout the years, so it's important to create yours thoughtfully so that it can benefit you repetitively, particularly if you plan to incorporate regular events into your business. Many companies have started using these as a means to display their moniker above the front entrance of their business for accentuation. It's not important whether your message is simplistic in just capturing attention or promotional for a particular product or critical for marketing a startup. In essence, a banner is a cost-effective marketing concept.