Nearly every adult in the United States has a cell phone and more than half of those are smartphones, reports Pew Research. More importantly, two-thirds of us check our phones for notifications even if it does not ring or vibrate. We live in an age where mobile devices serve as our entryway to our interconnected world. For marketers, this mobile network is a huge resource for developing brand recognition and consumer loyalty, assuming that you know how to access it. And, a big part of this process comes through push notifications.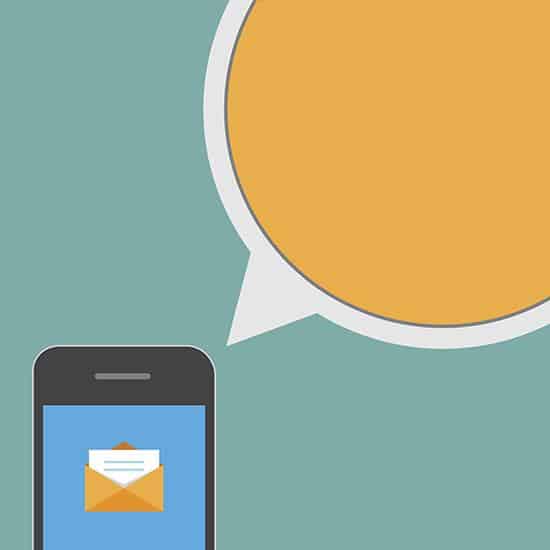 Pushing and Pulling
In marketing, there is push and there is pull. Push marketing actually places the product in front of the consumer, much like a door-to-door salesperson. Packaging design and showrooms also fall under push marketing. Advertising, coupons and word-of-mouth are pull marketing techniques.
Push notifications can be part of a pull marketing or a push marketing strategy, depending on how you do it. Push notifications use your app to place information in front of a potential customer. They can be part of a pull marketing technique if the information is about a sale, event or special, for example. Or, it could be a direct solicitation, like a Groupon ad, which would be a push sale. Either way, understanding the marketing technique and its subsequent outcome will help you develop the right push notification tool for your needs.
The Sensor Network
GPS systems in smartphones like the new iPhone 6 have created a network of sensing devices that can deliver push notifications based on location. Using programming called RESTful services, an application can tap into the device and deliver a notification consistent with your marketing message. Wireless Sensor Networks (WSN), use this RESTful background and the position-sensing component of the device to allow your application to send notifications that are dependent on the location of the user. The practical upshot of this is that your app will send a message when the customer is outside of your store.
Making the App
Just understanding the marketing and technology of push notifications does not gain you sales. You need an app for that. Because of the demand, mobile app development can range from do-it-yourself to hiring a professional programmer. At the beginning of 2015, Business News Daily put out a list of its 14 best DIY app makers, and at the top of the list was BuildFire. This app maker has a robust DIY tool so that you can create your own push app or you can hire BuildFire to do it for you. This is the best of both worlds for those who are not savvy developers.
Third Party Push
If you do not want to spend the time or money on making your own mobile application, you can use a third party push notification provider. For example, Amazon's Simple Notification Service has a text-integrated notification system that is compatible with Google, Apple, Amazon Fire and Windows operating systems. Although it does not have some of the high end functions a WSN does, it has great brand recognition and can cost as low as 50 cents per million notifications.