UCWeb India, part of Alibaba Mobile Business Group, known for its UC Browser app and mobile internet software technology services has launched its standalone mobile news application – UC News. This is a platform bringing together both the traditional and new media content creators at a single place. UC News combines trending content across all interest–based categories including news, cricket, entertainment, technology, lifestyle, health and more.

ABOUT UC NEWS
UC News is the just the right solution for providing relevant, local and community–centric content. The app exclusively developed for the Indian market is powered by the company's big data technology and is available for both Android and iOS. This data technology takes care of the personalised recommendations leading to organised content. The app tracks all the trending keywords on Facebook and Twitter to decide the trending topics before pushing stories to the user's feed. The users can also customize their content subscription.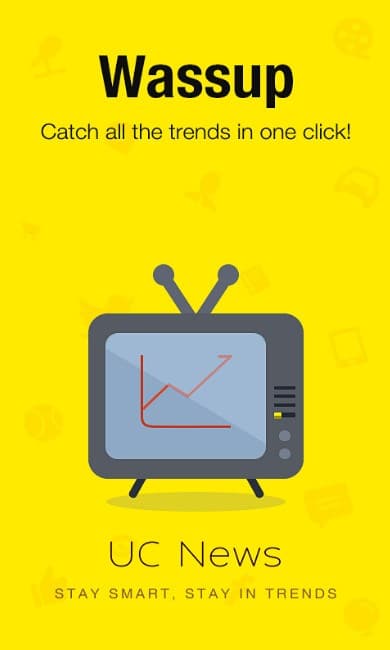 UC News is an easy–to–use application featuring a unique and highly user–friendly interface. The app, as of now is available in only two languages – English and Hindi, though UCWeb has plans to offer multiple language support in the coming months. So the best way of getting your daily updates is to install a news aggregator app. UC News will also be looking forward to partner with Indian publishers like bloggers and columnists.
Company's say about UC News App
Kenny Ye, General Manager, UCWeb, said in a press address, 'what would give the UC News app an edge over its rivals is the strong tech support from its parent company Alibaba'. He believes that the company has two strengths that can make the UC News app be prominent in the Indian market –
First, the company has an 80–million monthly active user base constituting 20% in India for the UC Browser. This gives access to the UC News app from the browser itself without actually having to download it.
And second, the company has no plans to monetize the service currently. They aim to focus more on the content to attract more users. However, the company has few business models in mind on which they'll be working in a few months from now. These business models will be with the content providers.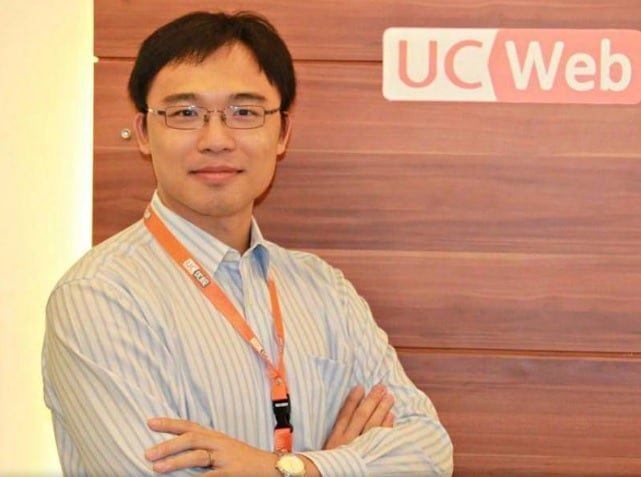 Digital content consumption is on the rise and the challenge is that how the company can customise, curate and present diverse content to its users. Content providers face difficulties in distributing the content of different formats while consumers are swamped by an information overload. The company's answer is to position themselves as a content aggregator. UC News and upgraded UC Browser for India are two contemporary products embedded with the aim of content aggregation.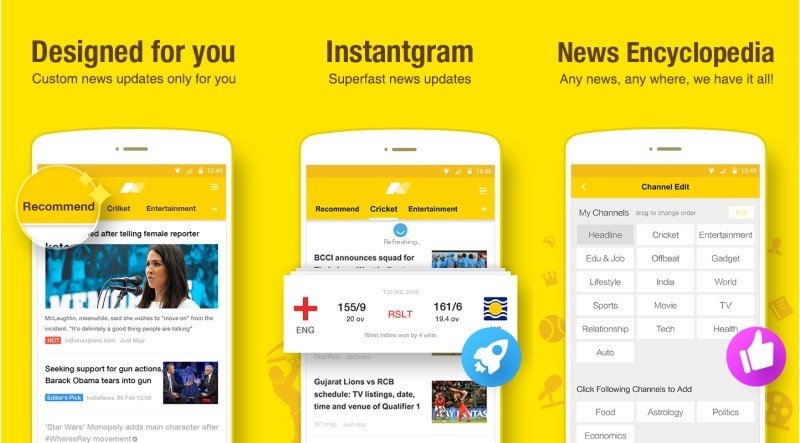 According to UC Web, one of their aims is to become India's leading content provider. They believe that Indian market is a very important for them. Indian user base is about 20 percent of their 400 million global user base.