Each year, thousands of new online businesses are launched. With a good business idea and smart strategy, you can now quickly reach millions of people worldwide. However, as your online business continues to grow, so do cybersecurity threats.
It's estimated that about 60% of small businesses have experienced some type of cyberattack in the past. While this is true, about 50% of business owners asked also have no idea how to prevent these security risks.
One smart option is using services from CENTRL – Privacy Management Platform and Third-Party Risk Solutions. In addition, there are some other strategies you can use to mitigate your risk of being a victim of a cyberattack.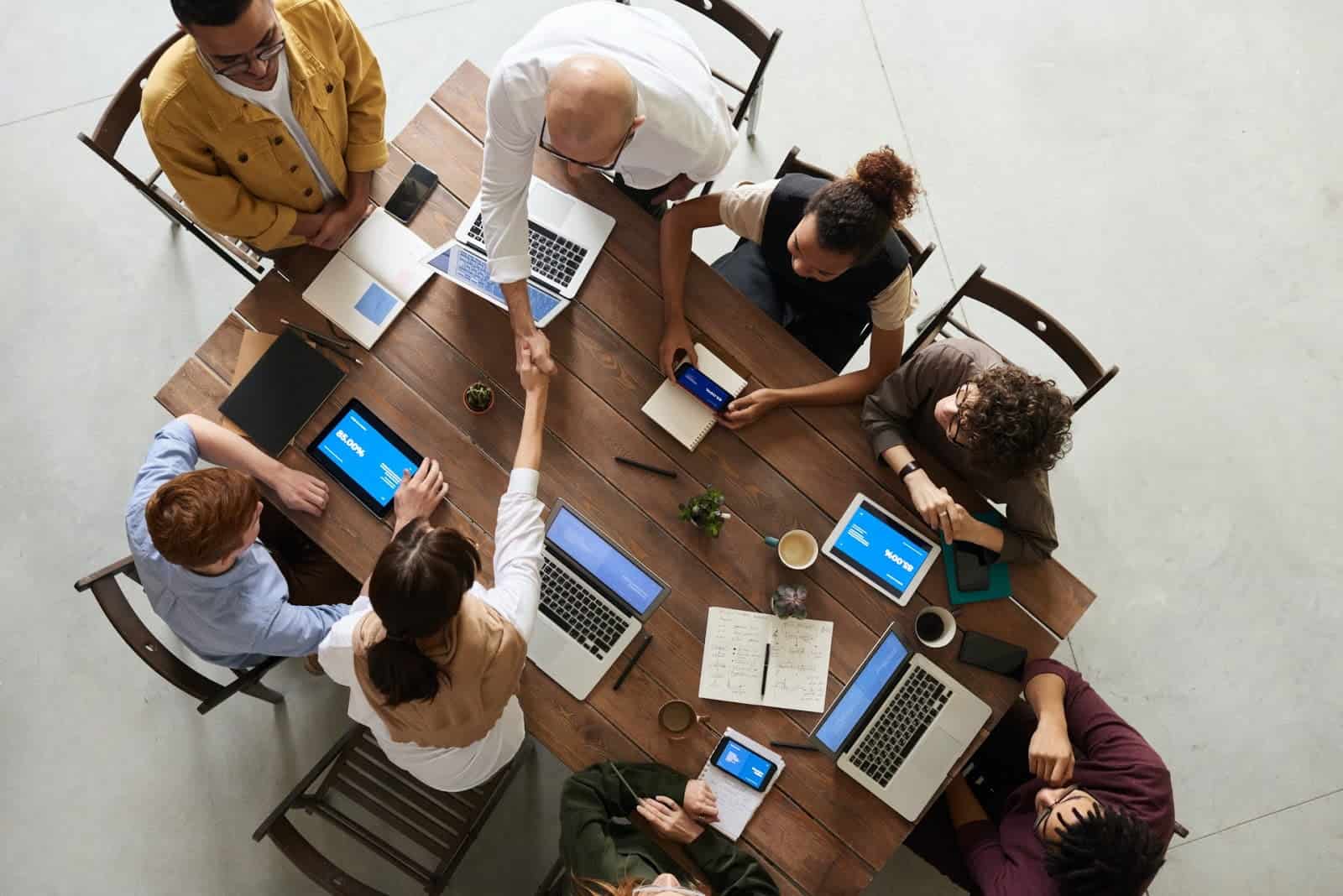 Find a Secure Hosting Provider
You will not experience business success if you don't have a professional website. While having a great design and quality features is important, these won't do much good if you don't choose the right hosting company. Be sure that the online website or platform you have is hosted by a reliable service provider that is also PCI compliant.
This is how you can be sure the checkout and payment processes are secure from threats and hackers who are continually looking for loopholes to exploit. While free hosting may sound nice, it is not a good idea when it comes to security.
Along with issues related to limited speed and having to share service space, free hosting is also not as secure. If your goal is to keep user data and sensitive information safer, free hosting is not a smart option.
Best Practices for Email Security
Each day, millions of emails are sent and received. However, only about 50% of the content is legitimate. The rest is considered spam. This means a large number of emails that you and your team receive may present security threats.
Emails can be used to infiltrate your network, and cybercriminals often include attachments designed to tempt you to open them. If you open the email and let the ransomware permission to get into your computer, it will increase your vulnerability.
There are some steps you can take to make emails more secure. First, you should discourage your team from using their business email address when they subscribe to mailing lists. Ensure everyone knows that they should be cautious when dealing with links sent in social media, emails, or other unfamiliar websites.
Next, unless the link or attachment is expected, you should not open it without first scanning it. It is also good to clean up your email often and use software designed to prevent spam. This will help to reduce unwanted email, distractions, and dangerous links.
Create and Use Strong Passwords
Strong passwords are a must. Having passwords that include upper- and lower-case letters, special symbols, and numbers is much harder for cybercriminals to hack. For additional security, be sure to change your passwords often.
You may also want to use two-factor authentication in your workplace. Besides this, you should never send your passwords or other sensitive data through email without it being encrypted.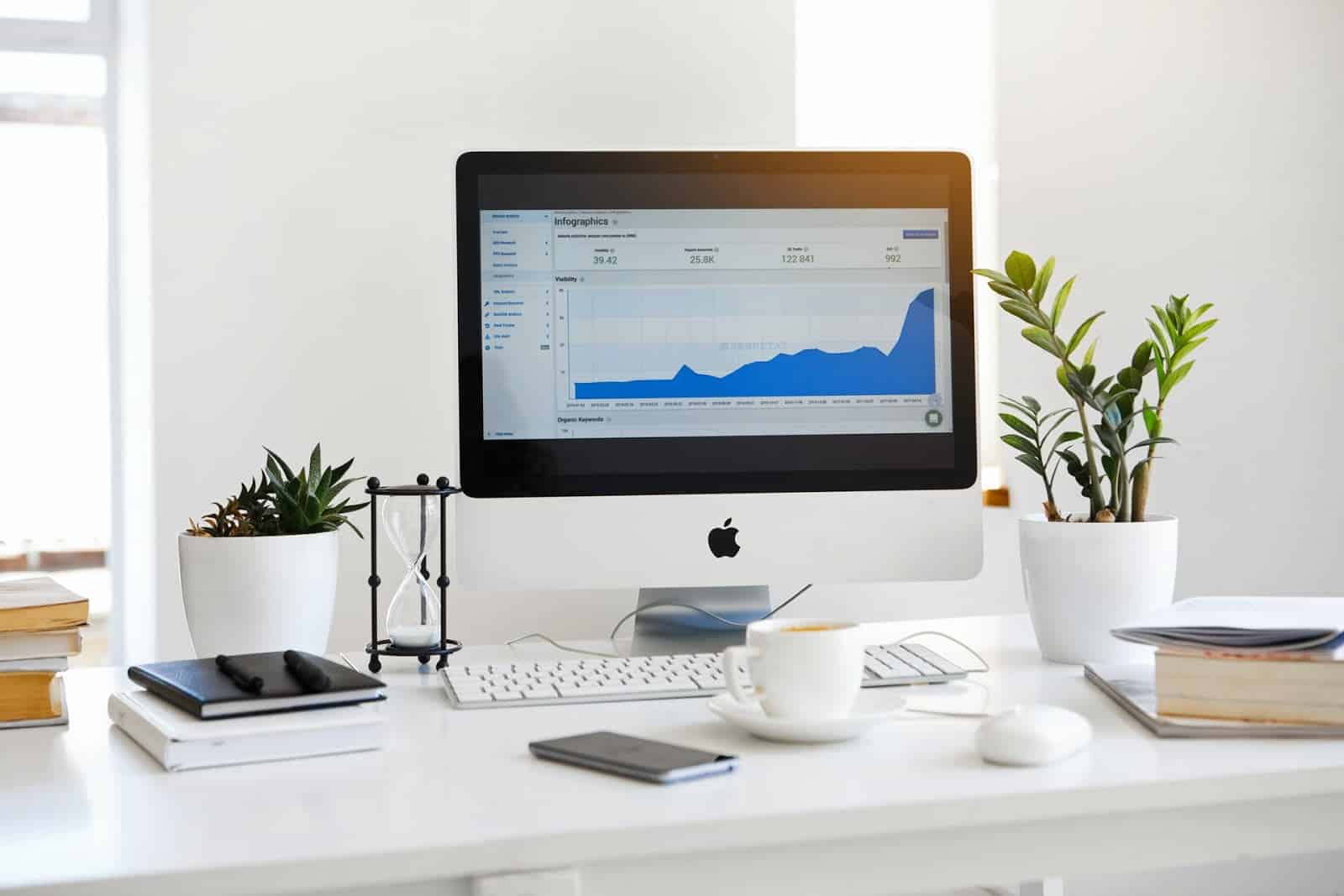 Update Your Software
When you keep your software updated, you can prevent serious security risks from infiltrating your system. If you are using outdated software, it will increase your system's chance of being targeted by cybercriminals. Because of this, you need to update the security software programs on your computer often.
You can save time by setting these programs to update automatically. This will make it much more difficult for nefarious individuals to get into your network or website.
Protect Your Network
Implementing a professional security setup is worth it. Try to find software solutions to prevent viruses and malware. Try to find a service and package that provides multiple security features to help you find malware on your system. This is a great starting point to keep your software and hardware secure.
There are more than a few factors to consider when it comes to protecting your business and network. Be sure to keep the tips and information here in mind to minimize your company's security risks.