Innovative thinking of human being changed the entire world by converting it to digital form from analogue, the digital world has simplified the life today, a television, a computer or a smartphone, whatever gadget we use is the result of digital innovation.
But innovative mind never stops thinking, it is like a flowing water which always craves to innovate something new which is helpful for society and make the human life easier. Virgin Media Business has come up with "Three New Things" campaign to shed light on innovative thinkers and introduce their innovations to the world. This is the right opportunity for the innovative minds to unveil their helpful innovations as they will get the best platform to reach the audience by Virgin Media Business.
Virgin Media Business's Three New Things Campaign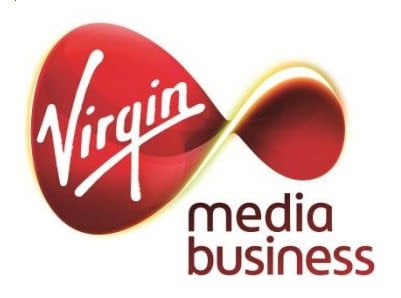 Virgin Media Business has come up with "Three new things" campaign in search of three game changing digital innovations which should help to revamp and face-lift the human life, Three new things are nothing but the three new digital innovations which will be unveiled at the end of the campaign, no matter how small or big the innovations are, all they should have the quality to make the life better.
What is the Aim of 'Three New Things' Campaign?
The aim of Virgin Media Business's "Three new things" campaign is to unleash the new ideas and thoughts which are hidden or not yet got the exposure. The "Three new things" campaign is the platform for innovative thinkers to publicize their innovations. Of course the selected innovations will get good exposure as the unveiling event will be attended by the United Kingdom's top 250 influential personals with high profile telecommunication companies, tech geeks, key industry journalists and influential analysts.
When 'Three New Things' will be Unveiled?
Virgin Media Business has launched the competition in the month of January 2014 and it is about to unveil the selected 'Three New Things' innovations in the month of March, this year. The innovations presented in the campaign are selected by a leading panel of venture capitalists, digital experts and innovators.
The judging panel consist of international computing expert Dr Ling Ge, Emily Memarzia from the Technology Strategy Board, famous tech journalist Monty Munford, Ella Weston and Virgin Media's Executive Director, Engineering, Rob Evans.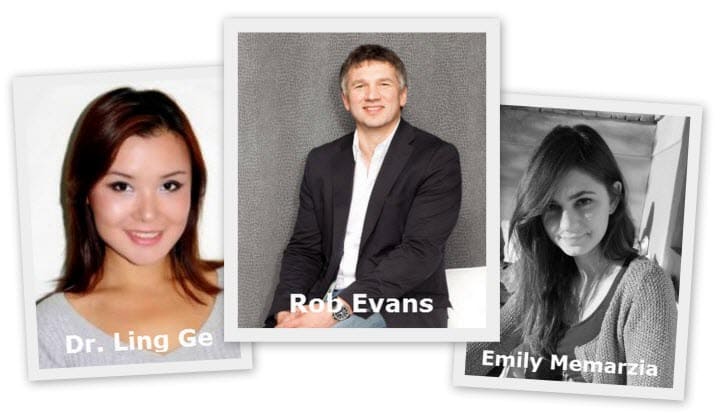 Reward for Innovators
The reward for winning innovation includes a unique package of mentoring and support from the company along with an opportunity to speak to Mr Richard Branson about the experiences of launching a new brand into the market and Up to £25,000 FREE business telecoms for a year and the innovations will be tracked by Virgin Media Business.
Would you like to participate in the campaign? or want to check the status? check out the links below.
This post has been sponsored by Virgin Media Business, but all thoughts are our own