People can hate all they want; I think the Chromebook is awesome. That's because cloud
computing is awesome. Google's flagship netbook produced by both Samsung and Acer is
revolutionary, people just haven't realized it yet. The only thing keeping consumers from
realizing that truth is the current cost of the machine, which varies from $350 to $500. If Google
and the manufacturers can figure out how to price the Chromebook, even just the concept of the
Chromebook, at a level that consumers consider a value and not a gamble, the device will start to
change lives. It'll start by making the time within them spent more wisely.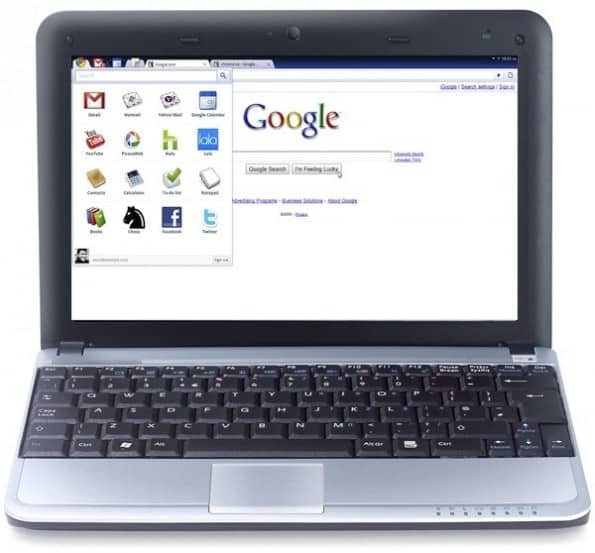 There's more that entails better time management incited by using the Chromebook than just
the ability to more effectively access trivial online tasks like reverse phone lookup. Having only
a web browser to work off enables the user to forget about having to remember to flip through
applications that each load on their own time and in their own way. This is especially important
for individuals who are generally less apt to know shortcut keys and are dependent on the mouse.
It allows you to "free your mind" in a way, from the distractions of too many things going on at
once.
People put off by the collective consciousness and centralization of information that comes with
cloud computing are quick to call it Orwellian. They're the same people who feared the World
Wide Web as a frightening den of data when it was originally conceived. The potentials for those
who manage cloud computing systems to abuse their access to data is no different from the risks
of abuse that arise from the countless financial institutions, social networks, and communications
accounts we already entrust our information to everyday.
Then there's the potential for something like the Chromebook to allow virtually every pair
of hands on Earth to type in URLS, if the cost could be reduced. Give it a decade and I don't
see why the Chromebook equivalent of the time wouldn't be cheap enough to be sold in a 7-
11. The era of the web-accessible online applications-using personal computer being cheap
enough to literally give away to needy children is much closer to becoming a reality now that the
Chromebook has arrived.
In the meantime, weigh the price of one of these things with how much you value personal
control over programs and the ability to keep data on a hard drive. Those who find the majority
of their computer use spent browsing the web or figuring out how an application works should
consider the Chromebook. If they don't like it, they can always give it away to someone who
needs it.