TeamViewer introduces a new online support feature known as TeamViewer Web Connector. With this feature you can control remote computers from anywhere making use of any OS and browser without any installation or administration rights. This is a premium service provided by the TeamViewer group. To use TeamViewer Web Connector feature one has to create a user account and sign in. You can add computers or partners to your list to connect with them. Search for partners online and connect with them with TeamViewer Web Connector.
TeamViewer Sign Up
You can Sign Up to the online account to make use of the browser-based TeamViewer. To sign up go to the login page of Accounts and login with your user id for existing accounts or Sign Up for a fresh TeamViewer Account. To sign up provide some basic data like desired username, email id and set a password for login. That's it and you have your Free TeamViewer Web Account. For premium services go to edit profile and enter the Premium License number.
TeamViewer User Interface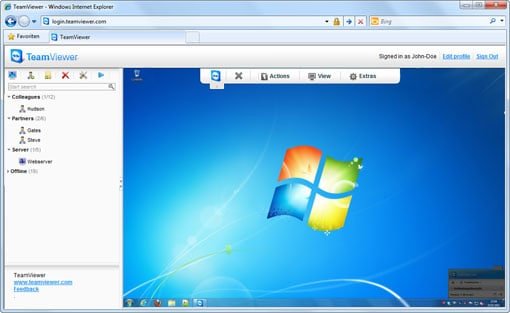 After you sign in with your TeamViewer Web Account user id, you can see the Interface window. At the left, you can find the "My Computers" caption which shows the computers in your contact list and also indicates online and offline computers. You can add new partners by clicking on the Add New Partner and entering the required details and you can see the contact added in your list. Also, you can create groups.
TeamViewer Quick Connection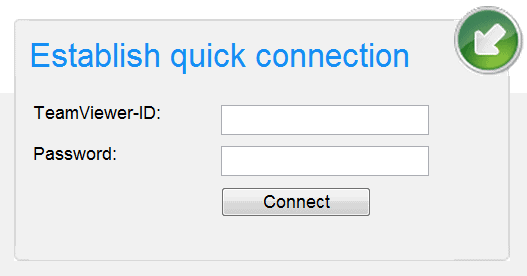 You can quickly connect to a partner just by using TeamViewer id and password. Suppose you do not have your clients id saved in the contacts list then you can directly connect with the client with TeamViewer Quick Connection. Just use your partners TeamViewer id and password to quickly establish a connection and continue with your work.
TeamViewer web connector OS Support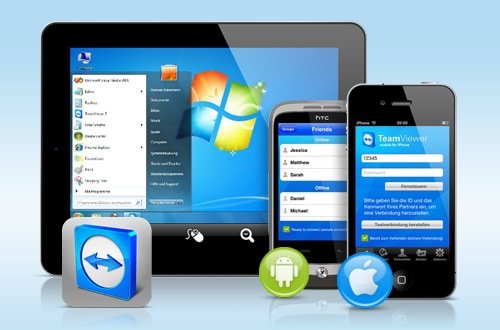 TeamViewer web Connecter comes in Windows, Linux, Android and Mac platforms.
Also read: Best Teamviewer alternative that are faster and better.